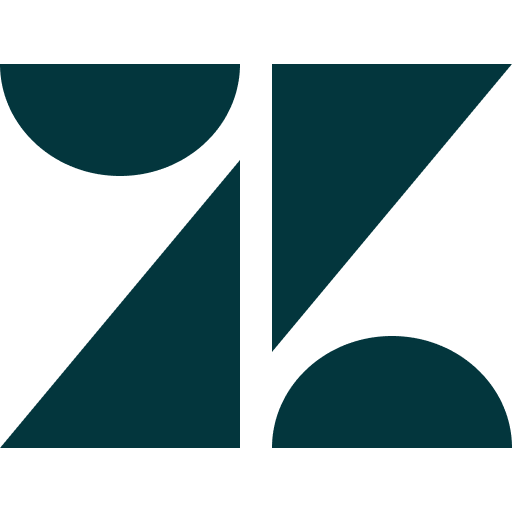 With Zendesk and Auth0 you can easily manage your users, enhance your team's productivity
By using Zendesk SSO with Auth0, we make it easy to for your support, sales, and customer engagement solutions. It's quick to implement, easy to use, and scales to fit your needs. With Zendesk, it takes hours — not weeks — to get up and running.
Zendesk is easy to use, but it can be hard to deliver a customer experience that really stands out. We have the expertise to work as an extension of your team, ensuring our solutions have a strategic impact on your business. Together we can create a frictionless experience for your customers.
Enrich your Zendesk with external content
Zendesk's APIs not only let you extend your product's capabilities but also lets you feed your application or your Zendesk product with tons of valuable content from another source. Discover how you can improve your workflow today by leveraging our APIs.
Empower Employees
Employees want to be informed and connected. With our internal helpdesk solution, you can create consumer-like experiences for your employees that are easy, reliable, and productive.
Something for everyone
The customer journey differs for everybody. No matter your business need, our products are flexible enough to pave the path that's best for your organization.
The Zendesk Single Sign-on (SSO) Integration creates a client application that uses Auth0 for authentication and provides SSO capabilities for Zendesk. Your users log in to Zendesk with Auth0 identity providers, which means the identity provider performs the identity credentials verification.
Prerequisites
Before you begin:
Sign up for a Zendesk account.
Set up a connection, which is a source of users. Connections can be databases, social identity providers, or enterprise identity providers, and can be shared among different applications. You may set up more than one connection for use with SSO integrations.
Zendesk requires that all users have an email address. When enabling enterprise or social connections, make sure that they will provide an email address that can be sent to Zendesk.
Configure Auth0 SSO Integration
Enter a name for your SSO Integration, configure the following settings, and click Save.
| Setting | Description |
| --- | --- |
| Zendesk Account Name | Your Zendesk account name. |
| Use Auth0 instead of the IdP to do Single Sign-on (SSO). **Legacy tenants only.** | If enabled, Auth0 will handle SSO instead of Zendesk. |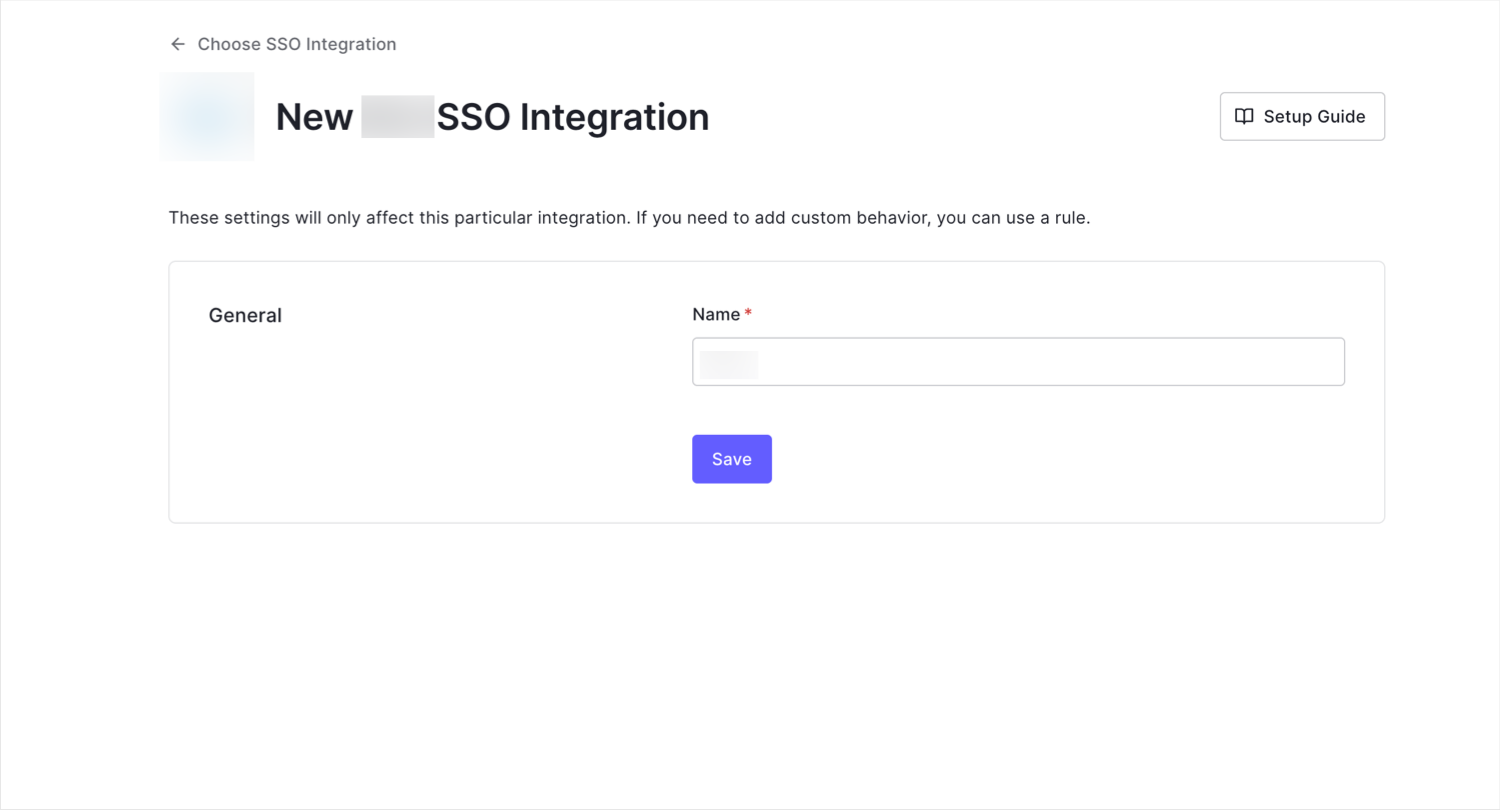 Configure integration with Zendesk
To configure the integration with Zendesk, follow the instructions listed in the Tutorial view (which will appear when you save the initial configuration settings).
Enable connections
Choose the connections to use with your SSO integration. Users in enabled connections will be allowed to log in to Zendesk. By default, all configured connections are enabled.
Select the Connections view.

Toggle the sliders next to connection names to enable or disable them.