Unbeatably easy digital signage
Yodeck is an extremely user-friendly cloud-based CMS built on the Raspberry Pi. Developed by Flipnode, a start-up based in San Francisco, CA, Yodeck lets users quickly and easily design and schedule a huge range of content, from images and videos to data dashboards and playlists, with professional results. Remote content and screen management is fully supported, while enterprise-grade security is also one of Yodeck's assets.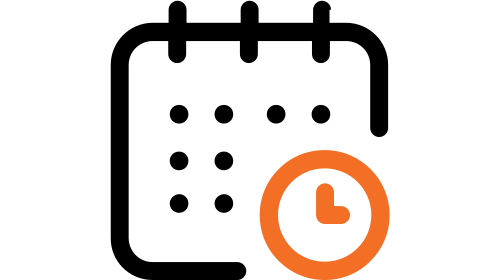 Show Your Media on Screen in Seconds
Harness the power of videos & images and make your message memorable. You can also display documents, web pages, YouTube & livestream videos. Browse our free stock image and video galleries.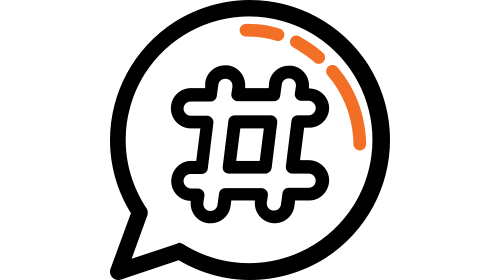 Easy Scheduling & Screen Management
Set different content schedules to target the right viewers, at the right time. Manage thousands of screens and upload, edit & display content remotely from your PC, using our online platform.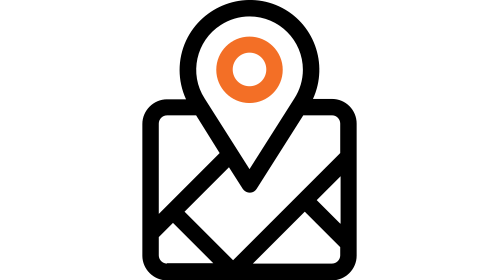 Free Widgets & Layouts for Catchy Content
Display interesting & useful content that viewers will instantly love and appreciate, such as weather updates and news tickers. And add them to our free and fully customizable screen layout templates.
Prerequisites
Before you begin:
Sign up for a Yodeck.
Set up a Connection, which is a source of users. Connections can be databases, social identity providers, or enterprise identity providers, and can be shared among different applications. You may set up more than one connection for use with SSO integrations.
Configure Auth0 SSO Integration
Enter a name for your SSO Integration and click Save.
Configure integration with Yodeck
To configure the integration with Yodeck, follow the steps below with the data shown in the Tutorial view (which will appear when you save the initial configuration settings).
Go to your Yodeck website and click to Account Settings > SSO (Single Sign On).
Click Enable SSO for users and select SAML and expand the panel.
Check Enable SAML.
Select Import From URL or Import From XML and provide the Identity Provider Metadata from Auth0.
Click Save.
For more details, you can follow Yodeck docs.
Enable connections
Choose the connections to use with your SSO integration. Users in enabled connections will be allowed to log in to Yodeck. By default, all configured connections are enabled.
Select the Connections view
Toggle the sliders next to connection names to enable or disable them.