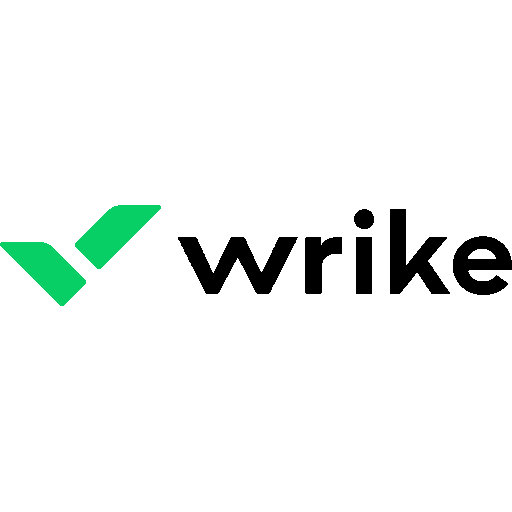 Power the Modern, Agile Enterprise
Wrike is the leading enterprise-grade collaborative work management platform that helps companies do their best work — no matter where their employees are based. With many companies moving to a remote work environment for their employees, Wrike is the best platform to ensure collaboration and deliver efficiencies for teams across the enterprise.
Over 20,000 customers and more than 2 million users use Wrike to connect geographically dispersed teams and to make sure their entire organizations are aligned, agile, and adaptable. With tailored solutions for marketing and creative teams, project management teams, product teams, professional services teams, and more, Wrike defines the next generation of work management worldwide.
Tailored to your needs
Customize Wrike to best suit your organization. From custom dashboards and workflows to team-specific automation to streamline processes, Wrike has everything you need to work your way. No one else offers this level of versatility.
Work in real-time across your entire org
Eliminate endless email threads, needless meetings, and copious check-ins with real-time commenting and notifications, live editing, dynamic reports, and more. Best of all? Information can easily be shared with all stakeholders at any time.
Always be prepared for what's next
Get real-time updates and see potential roadblocks before they happen. Drill down to individual tasks or zoom out for a holistic view of everything in your portfolio. With Wrike, you'll always have what you need to deliver more projects, faster.
Prerequisites
Before you begin:
Sign up for a Wrike account.
Set up a Connection, which is a source of users. Connections can be databases, social identity providers, or enterprise identity providers, and can be shared among different applications. You may set up more than one connection for use with SSO integrations.
Configure Auth0 SSO Integration
Enter a name for your SSO Integration, configure the following settings, and click Save.
| Setting | Description |
| --- | --- |
| Callback URL | URL to which the user is redirected after login https://www.wrike.com/saml/SSO |
| Audience | Audience URI https://www.wrike.com |
If you need a domain based SSO, please contact write Customer Support.
Configure integration with Wrike
To configure the integration with Wrike, follow the steps below with the data shown in the Tutorial view (which will appear when you save the initial configuration settings).
Log in to Wrike.
Click your profile picture.
Select Settings from the drop-down and click Security in the left panel.
On the Security page, scroll to the SAML SSO section.
Click the Setup SAML SSO button.
In the window that opens, select Other on the Identity Provider dropdown and click Next.
Here you can find the Wrike metadata XML file. Click Next.
You'll be asked to specify metadata from your provider. You can provide the Identity Provider Metadata url here o enter the XML as text. Click Next.
Wrike will set-up everything for you. Click Enable SAML settings button.
After an email verification you can save the SAML settings.
You can login to Wrike using the Auth0 login URL.
We recommend conducting user acceptance testing and testing different use cases immediately after SSO is enabled.
For more details, you can follow Wrike docs.
Enable connections
Choose the connections to use with your SSO integration. Users in enabled connections will be allowed to log in to Wrike. By default, all configured connections are enabled.
Select the Connections view
Toggle the sliders next to connection names to enable or disable them.