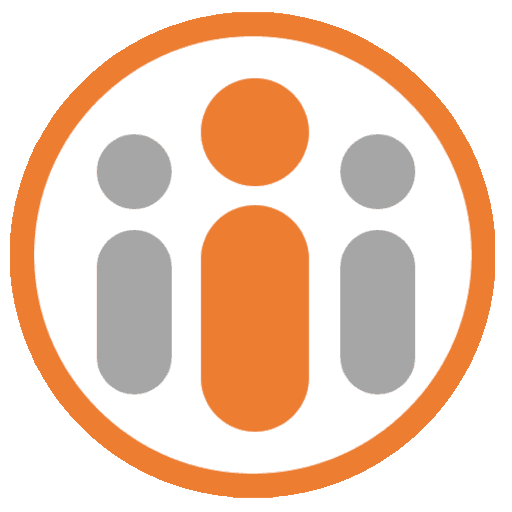 Transform organizational performance using OKRs and CFR
Workteam is everything your team needs to plan and track deliverables and achieve great outcomes. With just a few clicks you can create a new plan, build a team, assign tasks and keep everyone up-to-date with the progress of work. Using standard social features, such as comments, likes and mentions, users can collaborate around individual work items to ensure great outcomes.
OKR Goal Management
Beautifully visual tool for planning and tracking OKRs across individuals, departments and teams.
Transparency
Transparency is critical for an agile workforce enabling your staff to make fast informed decisions.
Alignment
Let staff align their goals with the company's strategic objectives to ensure that all work is focused.
Prerequisites
Before you begin:
Sign up for a Workteam account.
Set up a Connection, which is a source of users. Connections can be databases, social identity providers, or enterprise identity providers, and can be shared among different applications. You may set up more than one connection for use with SSO integrations.
Configure Auth0 SSO Integration
Enter a name for your SSO Integration, configure the following settings, and click Save.
| Setting | Description |
| --- | --- |
| Callback URL | URL to which the user is redirected after login https://app.workte.am/_saml/validate/auth0 |
Configure integration with Workteam
To configure the integration with Workteam, follow the steps below with the data shown in the Tutorial view (which will appear when you save the initial configuration settings).
Log in to Workteam.
Click on Organization settings > Integrations.
On the AUTHENTICATION & PROVISIONING pane, click on the Manage button.
Click on Enable and enter the following values:

SAML IDP: Auth0
Identity Provider Login URL
Issuer
Open the certificate with a text editor and copy and paste it into Identity Provider Certificate

Press OK to save the settings.
This will turn Workteam authentication off except for admin users.
For more details, you can follow Workteam docs.
Enable connections
Choose the connections to use with your SSO integration. Users in enabled connections will be allowed to log in to Workteam. By default, all configured connections are enabled.
Select the Connections view
Toggle the sliders next to connection names to enable or disable them.