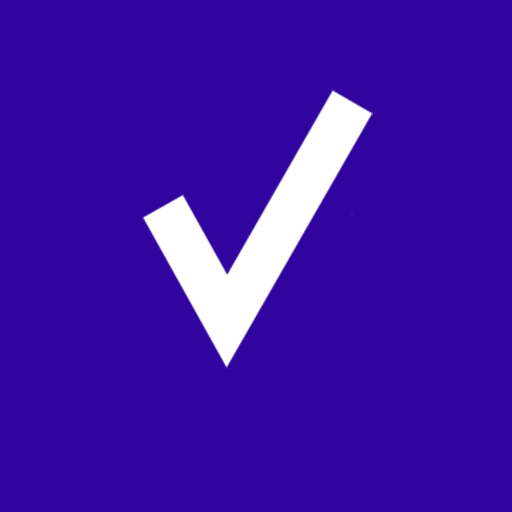 Vouched enables powerful visual ID verification for your applications
Provide Vouched as a KYC and identity proofing option to verify users on your platform.
Vouched powers secure, real-time visual ID verification and end-to-end fraud detection to securely convert new users instantly. To accomplish this, Vouched deploys a proprietary, hybrid of deterministic and probabilistic ML algorithms combined into a multi-factor decomposition, demarcation, and validation process that includes, facial recognition, liveness determination, facial matching, data extraction, identity document analysis, IP address inspection, data confirmation and fraud detection.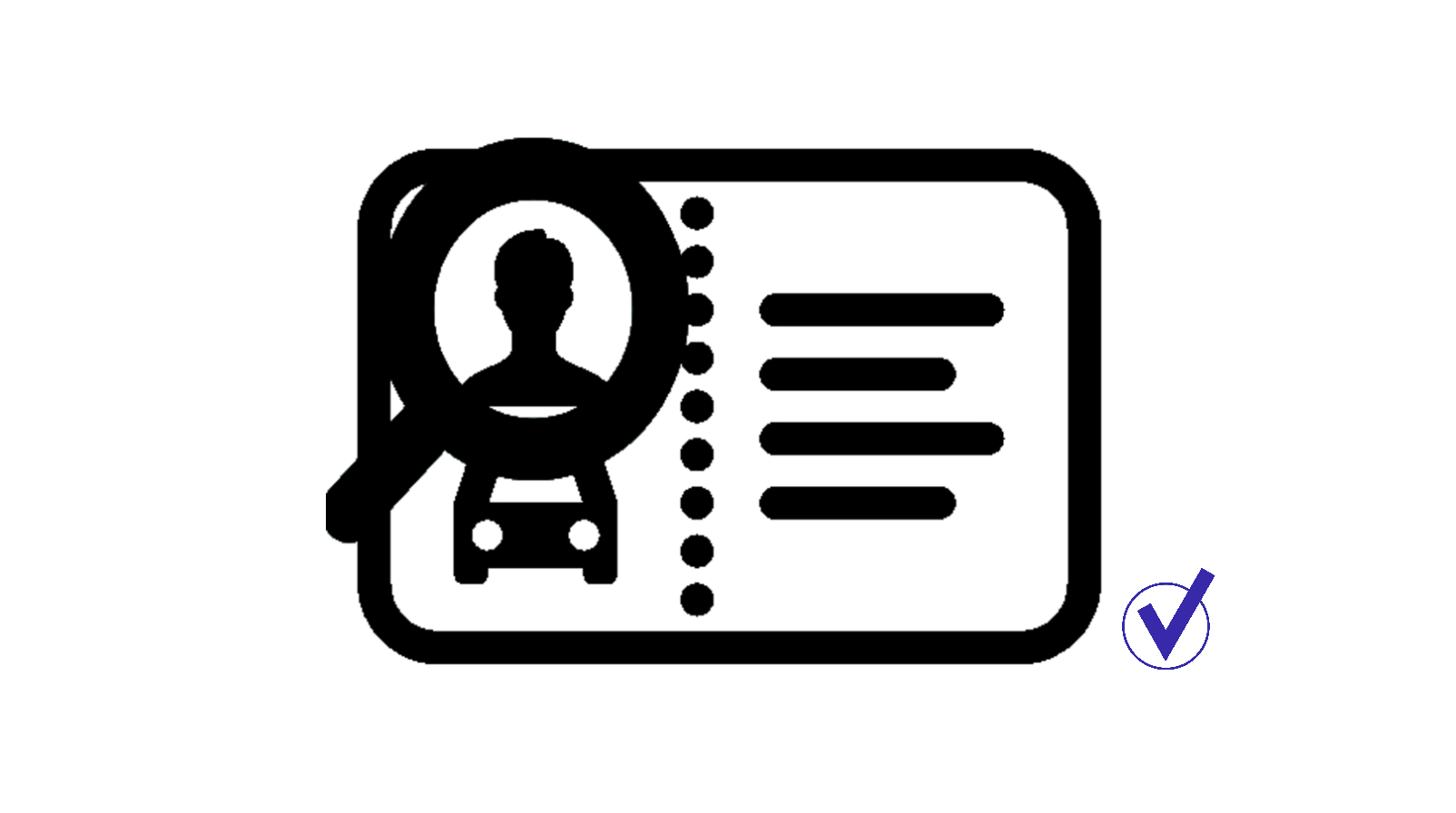 Rigorous ID Examination
Expert knowledge and analysis of identity documents including driver's licenses, permanent resident cards, passports; facial recognition, and exhaustive data extraction and examination delivers secure verification automatically.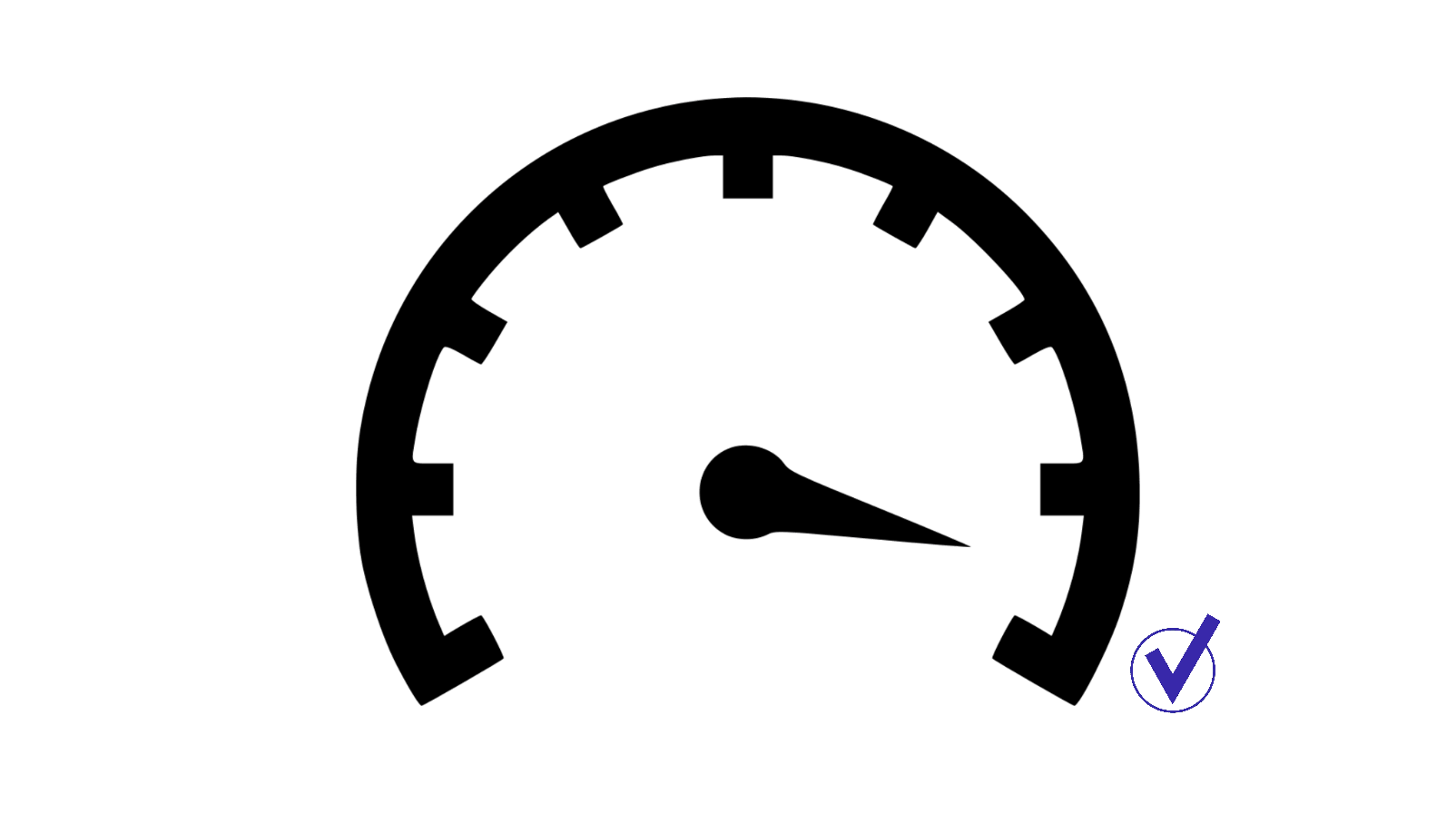 Rapid Conversion
Fully real-time and intelligent at the Edge, Vouched sees, detects, focuses, aligns, deskews, and adjusts for glare and shadow to provide a rapid, seamless, and enjoyable user experience.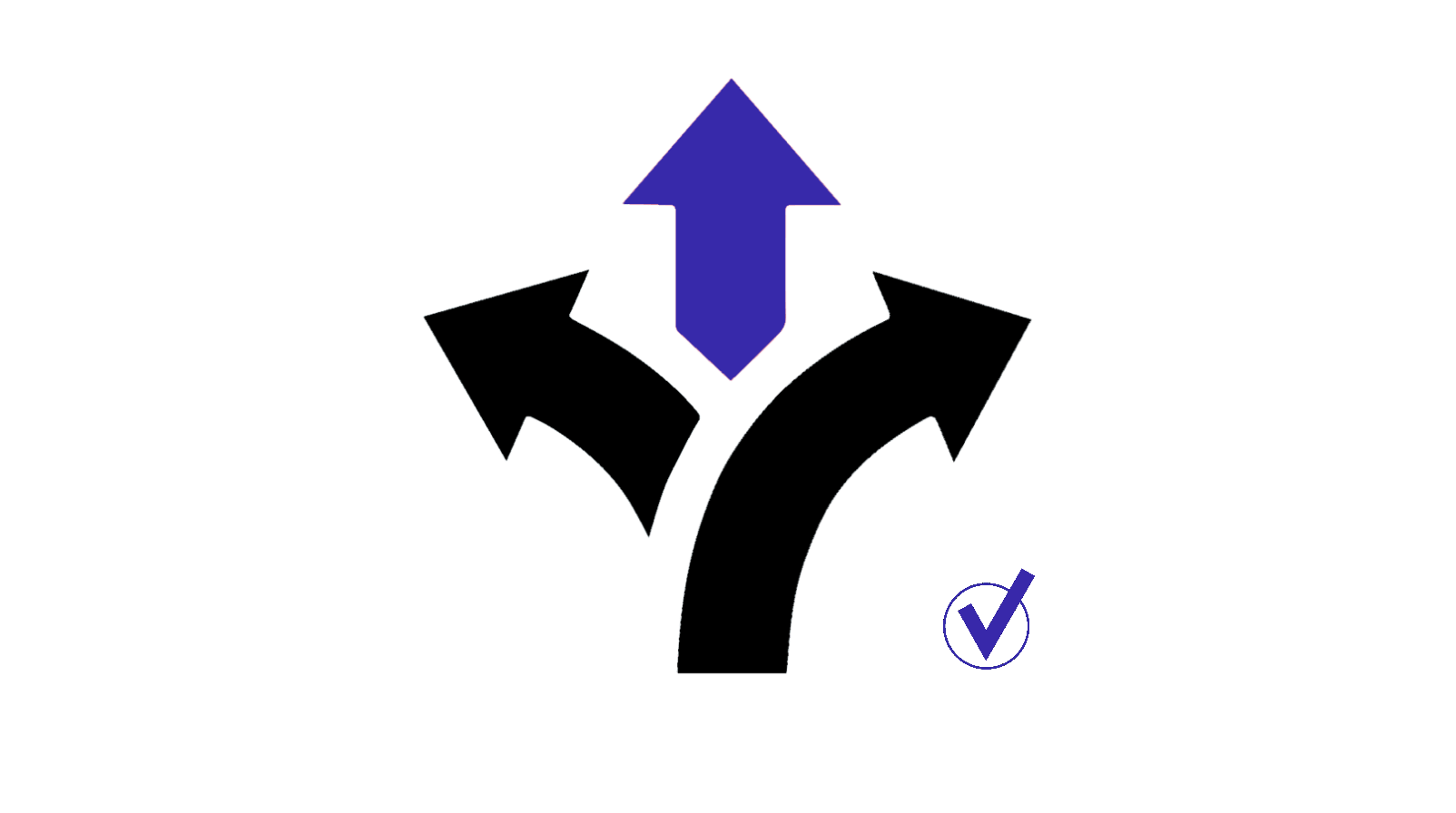 Flexible & Adaptible
Device agnostic with the ability to support low-power and older machines, Vouched adapts to myriad use cases and flows. Flexible examination options means Vouched can serve low-risk compliance requirements or high-risk businesses requiring rigorous user review.
Prerequisites
The Vouched Rule must redirect authenticating users to Vouched to verify their ID, which cannot happen for applications using the Resource Owner Password Grant or the Resource Owner endpoint.
Get Vouched API Keys
Navigate to Vouched Dashboard to see your API keys. If a key is not present, follow the link to create one. You will need a public and private key for the configuration below.
Add the Auth0 Rule
Please note: Clicking any of the 3 buttons on the Edit Rule screen will save and activate the Rule. When initially installed, the Rule will be skipped until the required configuration (explained below) is added.
Click Add Integration at the top of this page ​
Click Save Changes to activate this integration
For information on testing and debugging Rules, please see our documentation.
Add the Auth0 Rule Configuration
Please note: Once marked the required configuration below is added, all logins for your tenant will be processed by this Rule. Please make sure all components have been configured correctly and verified on a test tenant before activating the integration in production.
Click Back to Rules to get to the main Rules screen.

Scroll down to the Settings section.

Add the following keys (more about Rules configuration here):

Required configuration
VOUCHED_API_KEY: Your Private Key located in Vouched Dashboard
VOUCHED_PUBLIC_KEY: Your Public Key located in Vouched Dashboard
Optional configuration:
VOUCHED_API_URL: Your Vouched API URL, defaults to https://verify.vouched.id/api; leave blank unless instructed by your Vouched rep
VOUCHED_ID_TOKEN_CLAIM: If "true", adds https://vouched.id/is_verified as a claim in the ID token
VOUCHED_VERIFICATION_OPTIONAL: If "true", allows unverified users to authenticate successfully
Handle Unverified users
There are 3 ways that the Vouched rule will handle users that cannot be verified.
1. Default Case
If the VOUCHED_VERIFICATION_OPTIONAL and VOUCHED_ID_TOKEN_CLAIM keys are not set, the Vouched rule will throw an error. You will need to handle this error on your applications' callback.
2. Optional Case
If VOUCHED_VERIFICATION_OPTIONAL is set to "true" but VOUCHED_ID_TOKEN_CLAIM is not, the Vouched rule will allow unverified users to authenticate without any errors. You can determine if a user is verified by inspecting the user's app_metadata located in their profile.
3. Optional and Token Case
If VOUCHED_VERIFICATION_OPTIONAL and VOUCHED_ID_TOKEN_CLAIM are both set to "true", the Vouched rule will allow unverified users to authenticate without any errors and add the claim https://vouchedid/is_verified set to "false" to the ID token.