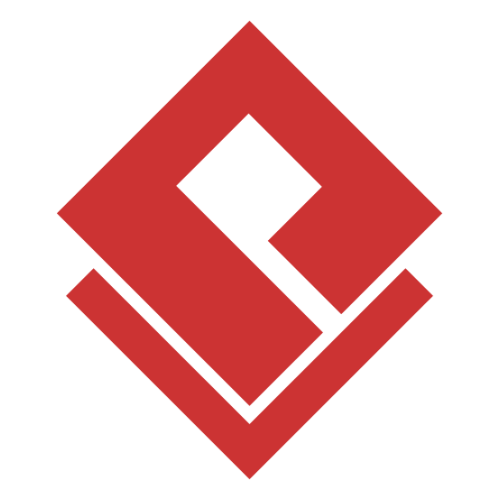 VP Online, a suite of Powerful Online Tools that drives your business growth and improve project outcomes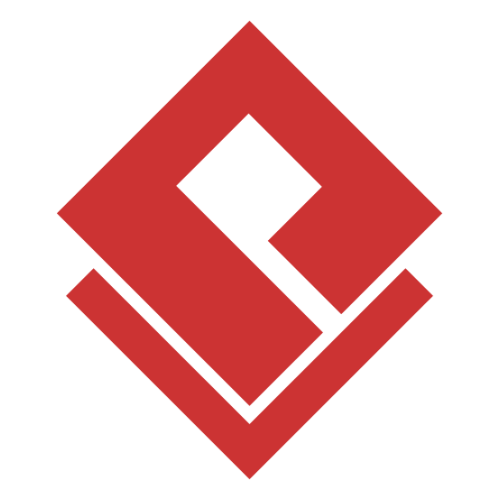 Visual Paradigm Online
VP Online, a suite of Powerful Online Tools that drives your business growth and improve project outcomes
Diagramming better, faster, together. Draw diagrams online anytime and anywhere collaboratively with your team in cloud. Import diagrams from the cloud to the desktop for performing enterprise scale of modelling and analysis with model traceability, versioning and traceability. Visual Paradigm Online is a much better alternative to LucidChart, SmartDraw, Viso, Concept Draw, Creately, Gliffy and etc.
Support
This integration is community supported.
Learn more
Create engaging and professional design
A visual design tool to create eye-catching infographics, flyers and other visuals in minutes, with no design experience!.
Diagramming and flowcharting
An all-in-one diagramming software that supports a wide variety of business and technical diagrams.
Real-time collaboration
Whether your teams are collocated or distributed, we provide a seamless collaboration experience for real-time team collaboration.