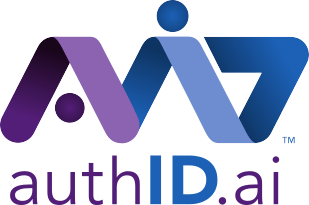 Verified replaces OTP & KBA with facial biometric authentication
Verified strengthens multi-factor authentication by adding advanced facial biometric authentication that verifies the user, not just the device. With a simple, drop-in solution integrated seamlessly with the Auth0 platform, Verified enhances MFA for B2B, B2C, and B2E environments.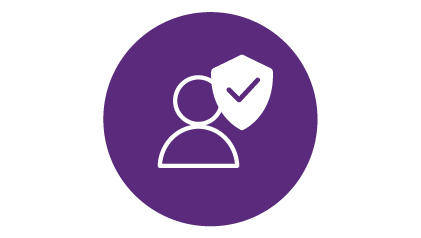 Increase Certainty. Stop Fraud
Verified stops password phishing, secret question fatigue and account takeover with advanced facial biometric matching and real-time AI-powered liveness checks. Verified ensures it's really your customer logging into your enterprise platform.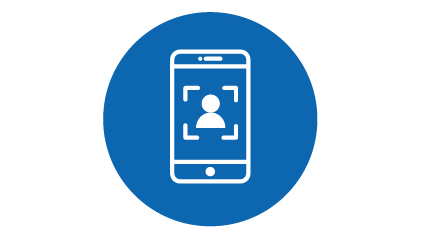 Reduce Customer Effort
Verified delights customers with a quick selfie and low-friction authentication. Captured in-browser on any mobile or desktop device, and with no extra hardware or mobile authentication apps, Verified offers increased trust and user mobility.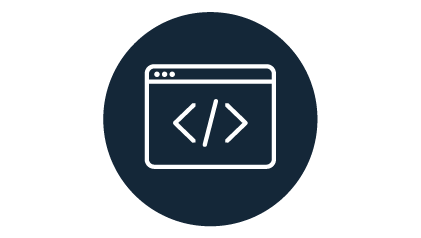 Protect User Identity With Encryption
Verified securely encrypts the biometric templates created from user selfies, hardening them against attack. Verified delivers biometric matching without bias across all demographics with the same level of ease and certainty.
Verified CloudConnect solutions are super simple, drop-in solutions that integrate seamlessly with your existing MFA and SSO, enhancing them with facial biometrics.
Overview
Verified simplifies multifactor authentication for B2B, B2C, and B2E environments by replacing OTP and KBAs with advanced facial biometrics to make AuthO an even more flexible, solution when adding authentication and authorization services to your applications for both consumer and workforce related access.
This integration adds advanced facial biometrics as a second factor for user authentication and removes annoying one-time codes and concerns about changing or losing devices. Verified CloudConnect for Auth0 is invoked during login and, when enabled, only allows logins if the user successfully passes the authID.ai biometric authentication process.
Prerequisites
An Auth0 account and tenant. Sign up for free here.
authID.ai Identity Verification platform credentials. Request them here.
Configure Verified CloudConnect for Auth0
Login to the authID.ai Identity Portal
Navigate to Auth0 section
Press Add Integration button to create new integration
Note: Make sure to copy and securely store the provided Integration Id and Session Secret parameters, as those can not be retrieved later.
Add the Auth0 Action
Select Add Integration on this page.
Read the necessary access requirements and click Continue.
Configure the integration using the following fields:

Session Secret: Session Secret obtained when creating Integration in authID.ai portal.
Integration ID: Integration ID obtained when creating Integration in authID.ai portal.

Click Create to add the integration to your Library.
Click the Add to flow link on the pop-up that appears.
Drag the Action into the desired location in the flow.
Click Apply Changes.
How do you know if it works?
Users' authID.ai biometric authentication accounts are created when the user logs in for the first time after this Integration is enabled and added to the Login flow.
The user self-enrollment transactions can be monitored in authID.ai Identity Portal.
The biometric authentication account can be reset by accessing Identity Portal "Verified Enrolled Users" menu.
The second factor authentication transactions audit can also be reviewed in authID.ai Identity Portal "Transaction" section and then selecting "Verified" from the Type dropdown.
For additional information and updates please visit authID.ai Developer Documentation page and navigate to Cloud Connections section.