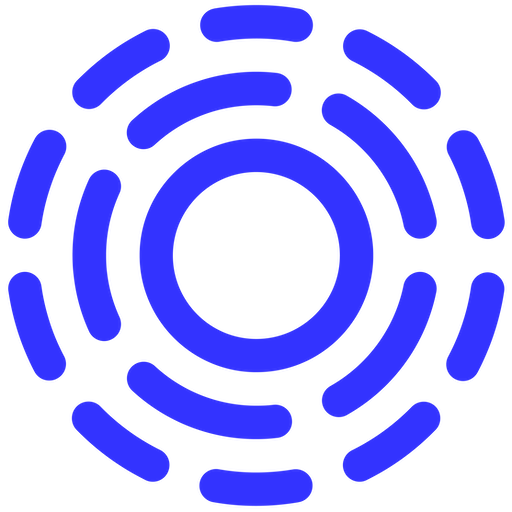 Automate access and erasure privacy requests in Auth0
Transcend automates fulfillment of privacy requests by orchestrating data across dozens of disparate data systems - internal databases, SaaS tools, and third-party vendors. This integration allows us to automate requests in the Auth0 platform, delivering a more robust data privacy solution to our customers and their end-users. More specifically, Transcend can access and erase device profile and other metadata from authentication events, and can access user log data. Ultimately, this helps teams comply with data privacy regulations like GDPR and CCPA, and puts individuals in the driver's seat when it comes to their personal data.
Automatically fulfill privacy requests in Auth0
Respond to access and erasure data privacy requests from your end-users in seconds, going beyond standard compliance to breakthrough user experiences.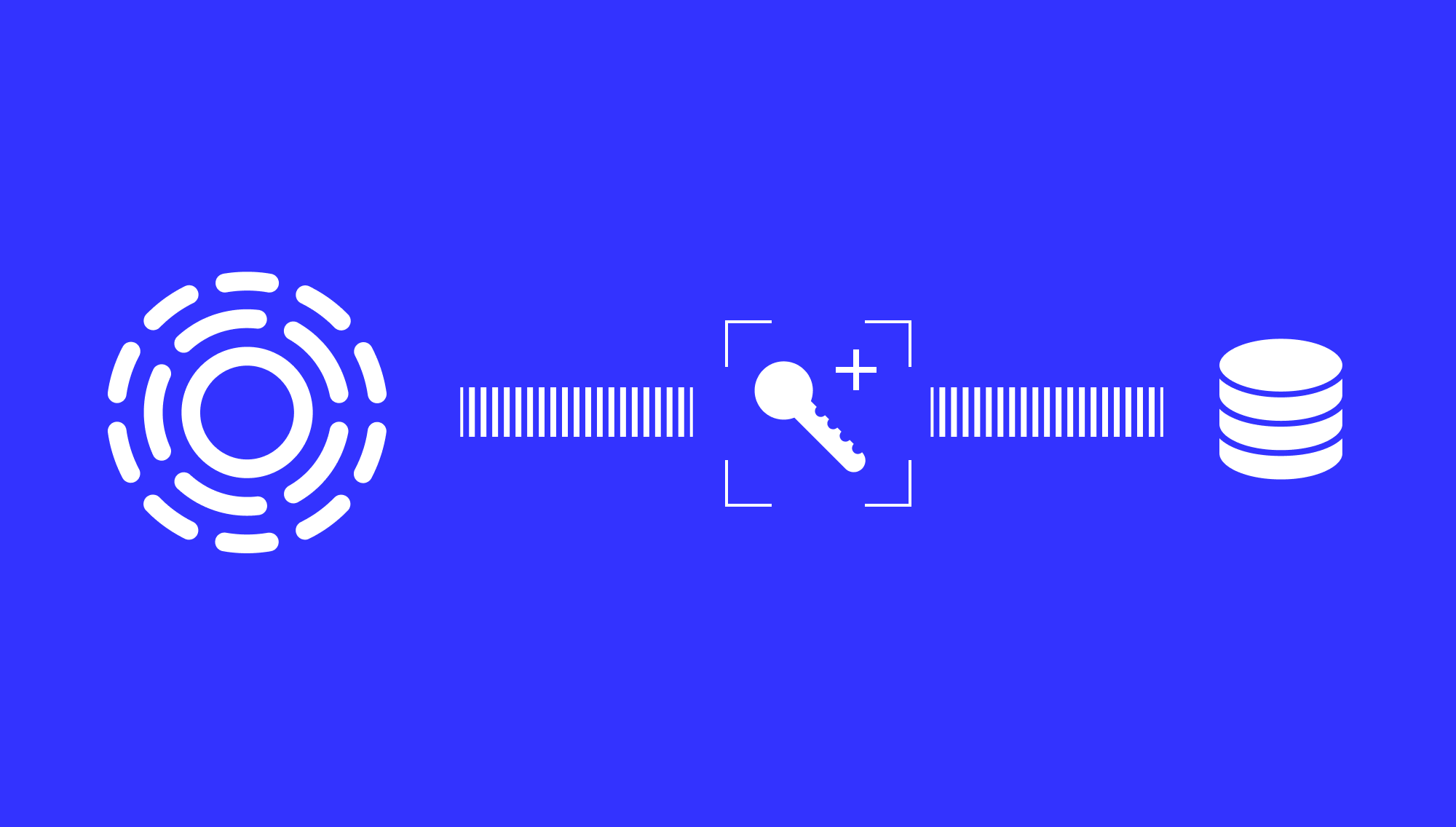 Zero trust security
Transcend integrates with Auth0 through a secure gateway. The gateway integrates with your existing key management systems so that your organization's secrets and data are kept safe, and Transcend never sees them.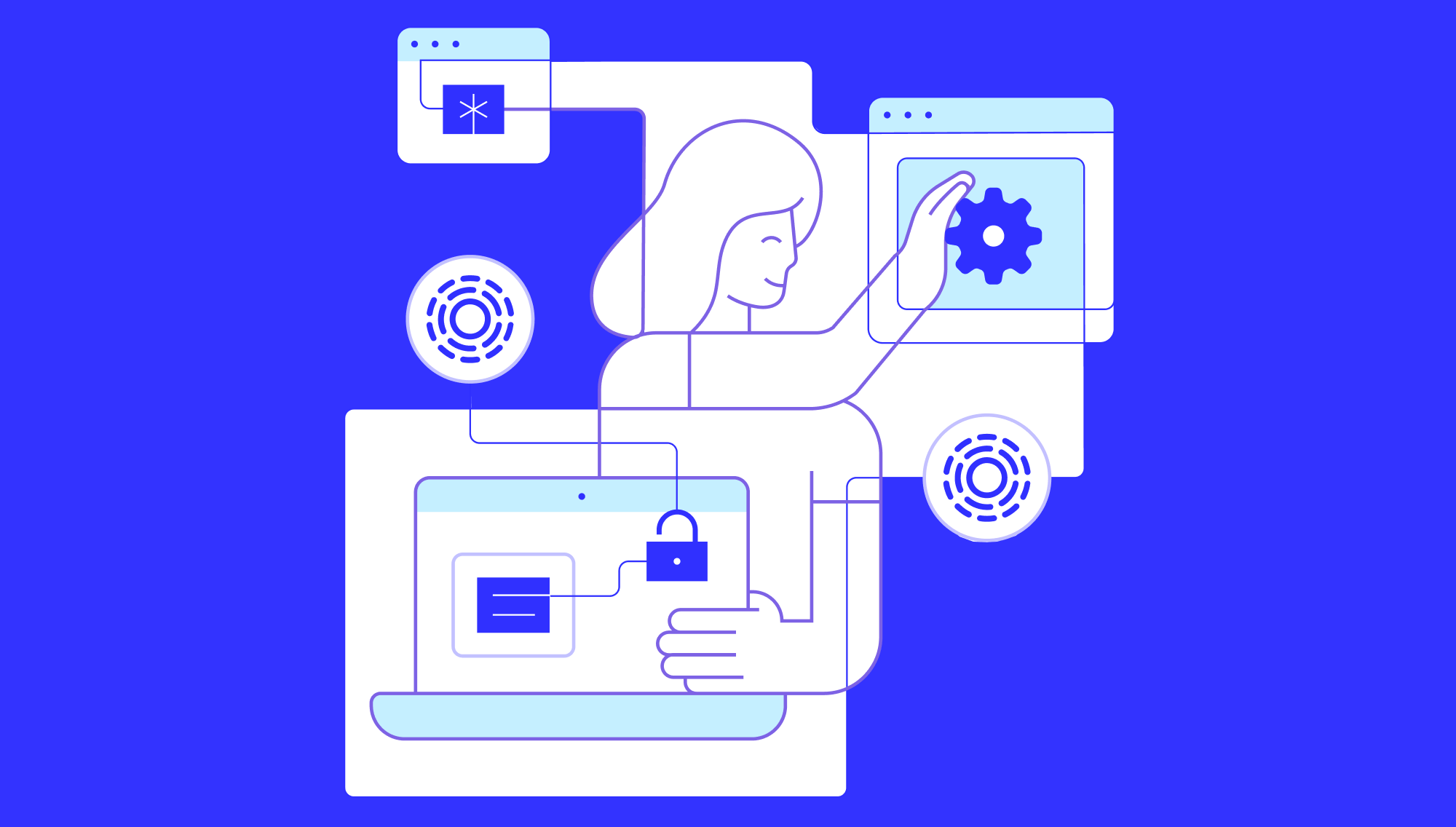 Engineered data privacy infrastructure
Get real automation at the data layer and stop inefficient manual and workflow processes. Conserve valuable legal and engineering resources and ensure your privacy program scales with demand.
Transcend allows you to programmatically access or delete user data in the Auth0 platform in accordance with data privacy regulations like GDPR and CCPA.
Setting up the Auth0 integration
Before you get started, be sure to familiarize yourself with the basics of Transcend and how the platform works. To configure the Auth0 integration, you'll want to:
Log in to Transcend.
Navigate to Data Map > Add data silo.
Search for and select Auth0.
Follow the prompts to log in to Auth0 as a user with administrative privileges. You'll be instructed to input your client ID, client secret, and subdomain to connect Transcend to your Auth0 instance.
Once successfully connected, navigate to the Privacy Center tab.
You'll now need to map the data in Auth0 to your Data Practices. To do this:

Create a new Category and a new Data Collection with the appropriate naming convention (e.g. "User profile" or "User online activities").
Hit Publish.
Navigate back to Data Map and click into the Auth0 data silo.
Expand "Manage Datapoints" and select the Collection Label (Category) you created in the previous step from the dropdown.
Note: Access and erasure data actions will be turned on by default. If you wish to disable any data actions, you can do so in this Auth0 data silo configuration widget.

Finally, select the identifiers by which Transcend should search for users when processing a request:

While still in the Auth0 data silo, expand "Manage Identifiers".
Check (or uncheck) the respective boxes for which identifiers you'd like enabled. Pro-tip: If identifiers are not enabled correctly, we may not be able to process requests for certain users. Best practice is to enable all available identifiers.
Testing
We recommend testing requests across your Data Map before you start processing requests from end-users, using an email associated with an existing user profile in Auth0.
To test, complete the following steps:
Log in to Transcend.
Navigate to Privacy Center, and select "View your Privacy Center".
Once it loads, click Take Control, then Download my data. You'll need to enter your email or login to authenticate yourself before submitting the request.
Check your email for a message from Transcend. You'll be asked to click on a verification link to verify the request.
Next, back in the Admin Dashboard, navigate to Incoming Requests, and select your request. If you don't see the request, contact us at support@transcend.io.
Once you've clicked into your request, navigate to the Data Silos tab and select Auth0.
Inspect the data returned. If working correctly, you should see the authentication metadata and user logs associated with the email through which you submitted the request.
Finally, navigate to the Report tab and click Approve and Send. You should then receive the report at the email address you submitted with the request.
Removing the Auth0 integration
To remove the Auth0 data silo from your Data Map:
Log in to Transcend.
Navigate to your Data Map, and click into Auth0.
At the bottom of the screen, expand "Remove Auth0".
Click Remove Silo. You'll be prompted to confirm that you'd like to remove the silo, click OK.
Confirm the silo has been removed by navigating back to your Data Map.