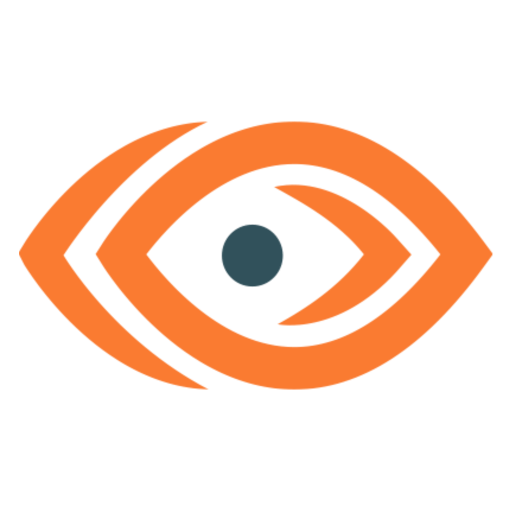 Multi-layered visibility from app to network to internet
ThousandEyes is a Digital Experience Monitoring platform that delivers visibility into the end-to-end path a website, app or service takes to get to its intended end-user. A real-time map for the always changing Internet, companies that rely on the Internet to deliver apps to customers or employees rely on ThousandEyes to make sure they can see, understand, and improve the delivery path so end users always have the best digital experience possible.
Customer Digital Experience
Your customers are online. Manage how the Internet impacts their experience.
Employee Digital Experience
Your employees rely on SaaS and cloud-based apps. Keep them productive.
WAN Experience
You're moving to SD-WAN. Plan, build and operate a better network.
Prerequisites
Before you begin:
Sign up for an ThousandEyes account.
Set up a Connection, which is a source of users. Connections can be databases, social identity providers, or enterprise identity providers, and can be shared among different applications. You may set up more than one connection for use with SSO integrations.
Configure Auth0 SSO Integration
Enter a name for your SSO Integration, configure the following settings, and click Save.
| Setting | Description |
| --- | --- |
| Callback URL | URL to which the user is redirected after login like https://app.thousandeyes.com/login/sso/acs |
Configure integration with Thousandeyes
To configure the integration with Thousandeyes, follow the steps below with the data shown in the Tutorial view (which will appear when you save the initial configuration settings).
Log in to ThousandEyes.
Click on Hamburger Menu > Account Settings > Organization Settings
Scroll to Setup Single Sign-On and click on ** Enable Single Sign On**.
Click on Metadata File on the Configuration Type option.
Upload the Identity Provider Metadata file.
Click on Run Single Sign-On Test and check it passes.
Press Save to save the settings.
For more details, you can follow ThousandEyes docs.
Enable connections
Choose the connections to use with your SSO integration. Users in enabled connections will be allowed to log in to ThousandEyes. By default, all configured connections are enabled.
Select the Connections view
Toggle the sliders next to connection names to enable or disable them.