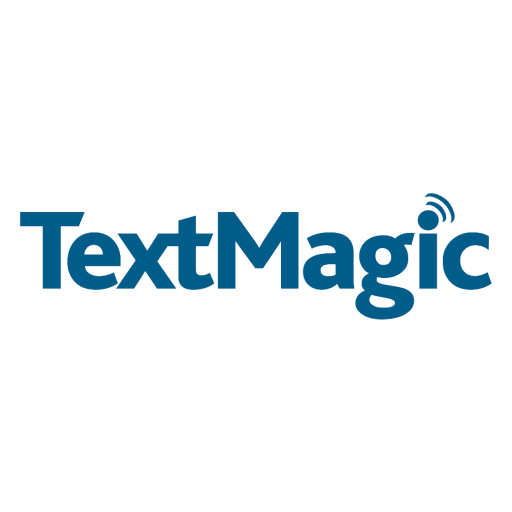 All-In-One Bulk SMS Service for Business
TextMagic is an all-in-one text messaging service that allows SMBs to connect with their customers via two-way SMS, online texts, gateway SMS via email, SMS software for desktop, and SMS distribution lists, globally.
Send Texts Online
Login to your account and send bulk SMS online to 200+ countries.
Email to SMS Gateway
Convert your emails into text messages and deliver to any mobile phone.
SMS Gateway API
Integrate SMS API with your business, and text directly from your own app.
Prerequisites
Before you begin:
Sign up for an Textmagic account.
Set up a Connection, which is a source of users. Connections can be databases, social identity providers, or enterprise identity providers, and can be shared among different applications. You may set up more than one connection for use with SSO integrations.
Configure Auth0 SSO Integration
Enter a name for your SSO Integration, configure the following settings, and click Save.
| Setting | Description |
| --- | --- |
| Callback URL | URL to which the user is redirected after login like https://my.textmagic.com/saml/acs |
Configure integration with Textmagic
To configure the integration with Textmagic, follow the steps below with the data shown in the Tutorial view (which will appear when you save the initial configuration settings).
Log in to Textmagic.
Click on Account > Account settings
Click on Single Sign On
Enter the following values:

Issuer on Identity provider Entity ID
Identity Provider URL on Identity provider SSO URL
Open the certificate with a text editor and copy and paste it on Public x509 certificate
Chose a Log in option

Press Save to save the settings.
For more details, you can follow Textmagic docs.
Enable connections
Choose the connections to use with your SSO integration. Users in enabled connections will be allowed to log in to Textmagic. By default, all configured connections are enabled.
Select the Connections view
Toggle the sliders next to connection names to enable or disable them.