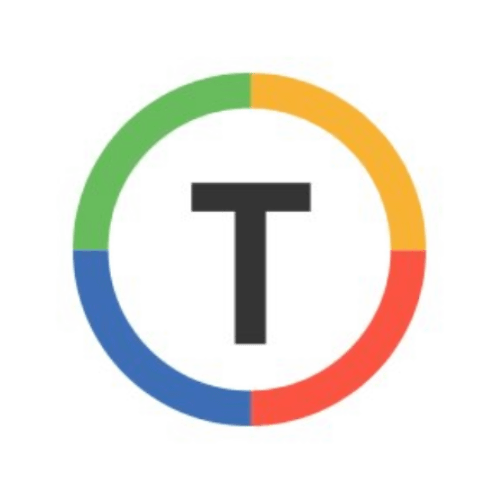 The easiest way to transform screens into a powerful engagement tool
Manage your screens with a few clicks of your mouse. TelemetryTV's content management and device management makes managing and deploying digital signage systems easier than ever before.
Content Management
Schedule or set rules to determine when and where your content displays.
Design Something Beautiful with Canva
With photos right inside our canva integration, and thousands of templates for every kind of design, it's easy to create graphics that impress.
Device Management at Scale
Whether you're deploying 1 screen or 1000, TelemetryTV can automatically provision your devices at scale.
Prerequisites
Before you begin:
Sign up for an TelemetryTV account.
Set up a Connection, which is a source of users. Connections can be databases, social identity providers, or enterprise identity providers, and can be shared among different applications. You may set up more than one connection for use with SSO integrations.
Configure Auth0 SSO Integration
Enter a name for your SSO Integration, configure the following settings, and click Save.
| Setting | Description |
| --- | --- |
| Callback URL | URL to which the user is redirected after login like https://user-api.telemetrytv.com/accounts/saml/response |
| Audience | Service Provider Entity URL from within SSO_PROVIDER like https://user-api.telemetrytv.com/accounts/saml/response |
Configure integration with TelemetryTV
To configure the integration with TelemetryTV, follow the steps below with the data shown in the Tutorial view (which will appear when you save the initial configuration settings).
Log in to TelemetryTV.
Click on Settings > Single Sign On
Insert your team name into the Team Name field
Insert the issuer into the Entity ID (URN) field
Insert the Identity Provider Login URL into the Sign in URL field
Copy and paste the x.509 certificate provided by Auth0.
The changes will be saved automatically
For more details, you can follow TelemetryTV docs.
Enable connections
Choose the connections to use with your SSO integration. Users in enabled connections will be allowed to log in to TelemetryTV. By default, all configured connections are enabled.
Select the Connections view
Toggle the sliders next to connection names to enable or disable them.