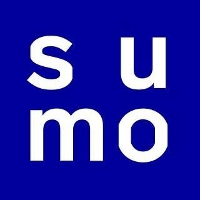 Create operational, business, and security insights dashboards with Sumo Logic
Sumo Logic Inc. enables organizations of all sizes to address the data challenges and opportunities presented by digital transformation, modern applications, and cloud computing. The Sumo Logic Continuous Intelligence Platform™ automates the collection, ingestion, and analysis of application, infrastructure, security, and IoT data to derive actionable insights within seconds.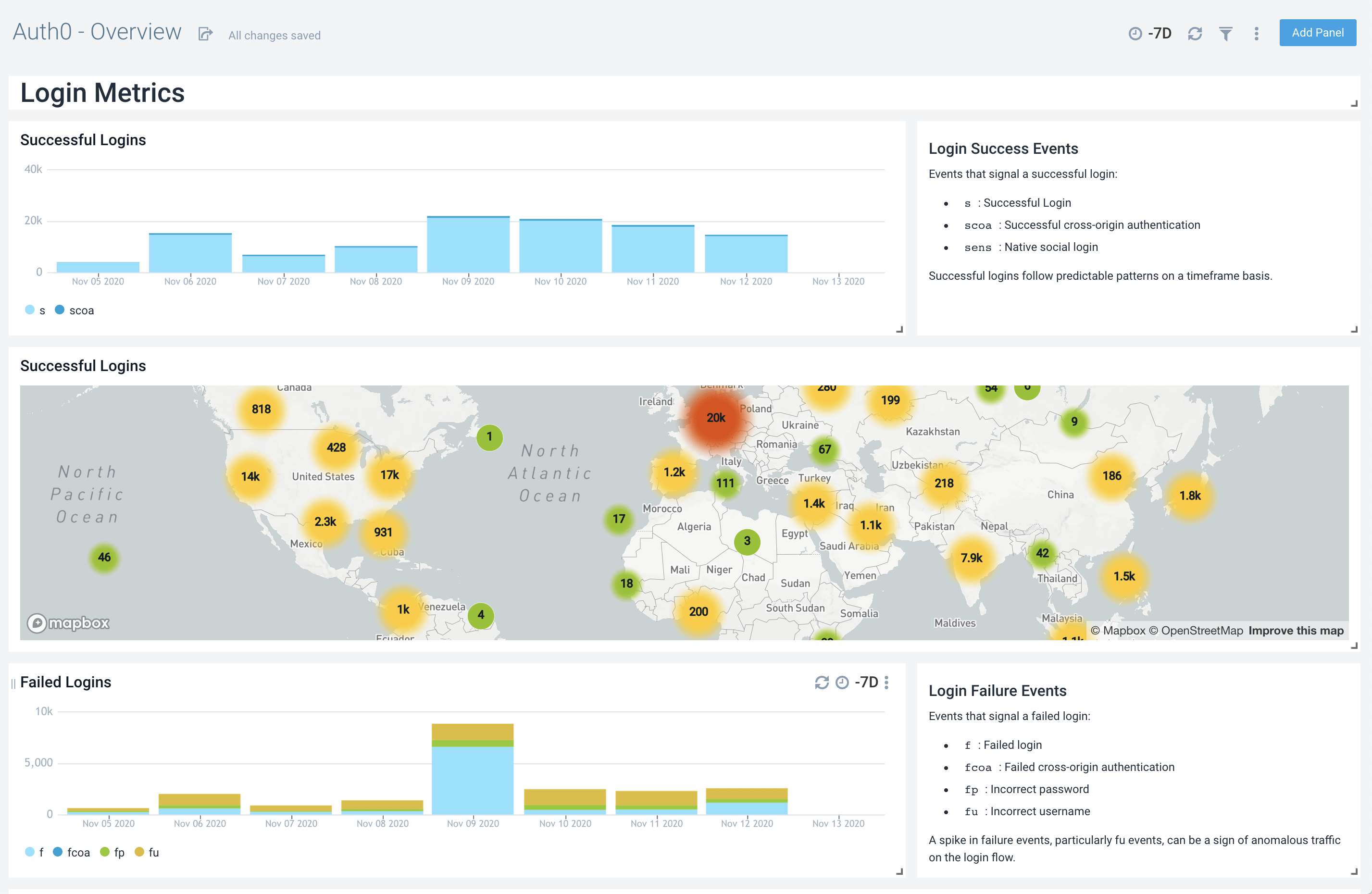 Stay on top of your user activity
Stay on top of your login activity with a breakdown of login activity over time by regions and IPs.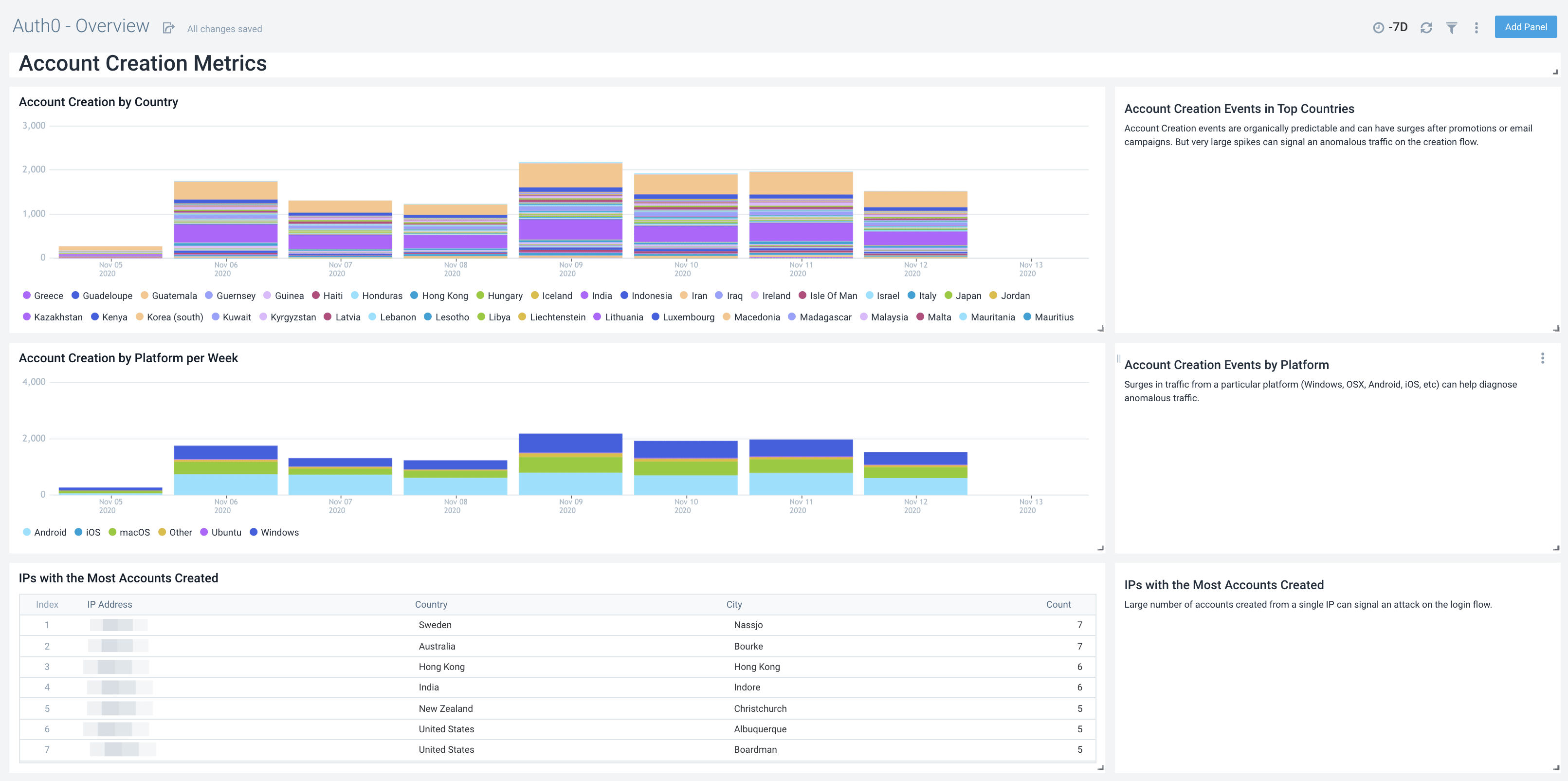 Analyze adoption
Stay on top of you adoption over time, broken up by regions and devices. You can also see account creation activity by IPs to quickly identify any anomalies with regards to new accounts.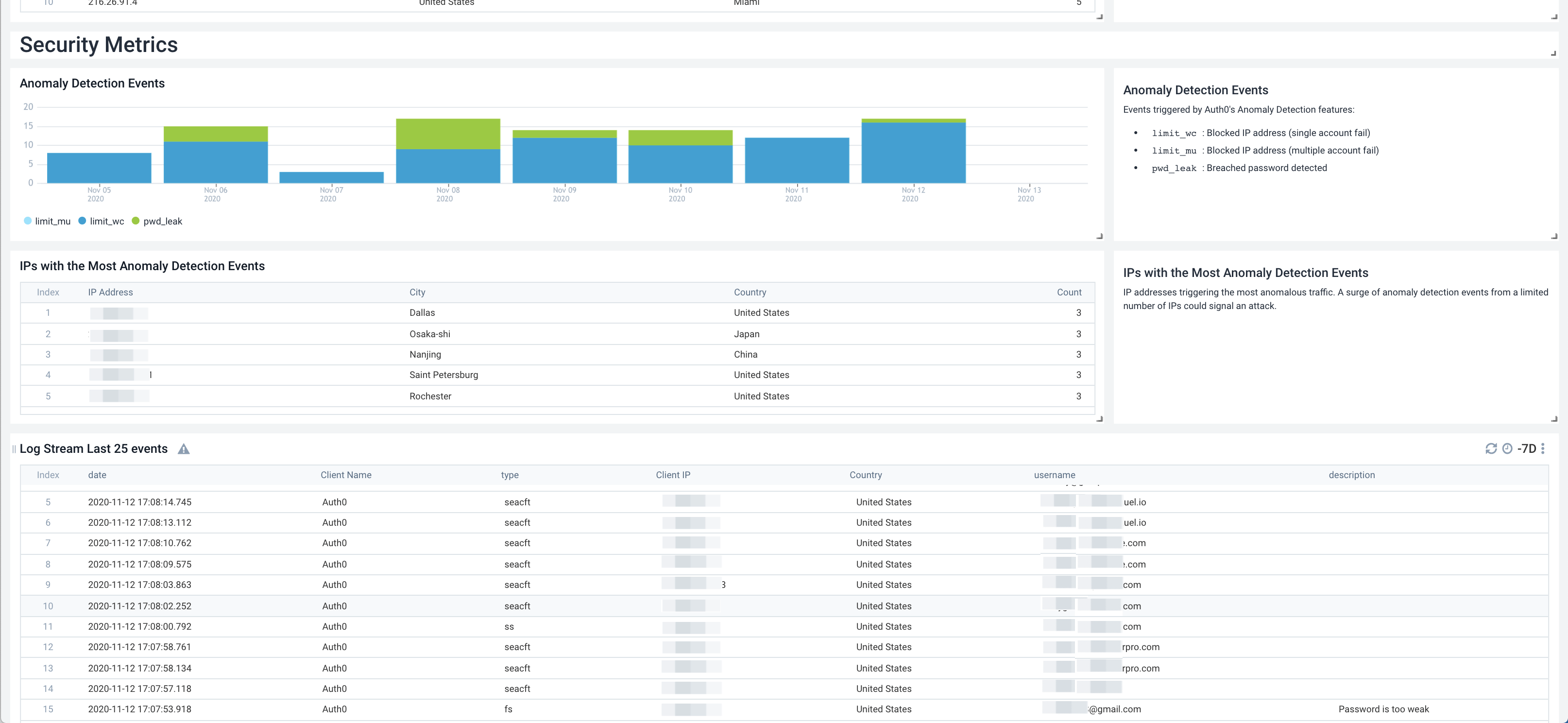 Proactive security insights
Use Auth0's security events to have proactive insights on activities such as breached password events or account blocks.
You can create monitoring, alerting, and analysis dashboards in Sumo Logic for Auth0 tenants.
Obtain HTTP source address from Sumo Logic
To send Auth0 events to Sumo Logic, you will need to know the HTTP source URL generated when you define a new HTTP source in Sumo Logic for collecting streaming data.
Navigate to the Sumo Logic Collection page (in the sidebar menu under Manage Data).
Click Add Collector on the top right of the selection.
Select Hosted Collector.
Provide a name and category and click Save and click yes.
Choose HTTP Logs and Metrics.
Add details such as name, source host, and source category. While we recommend using auth0logs for these, you are welcome to choose.
Click Save and yes. Your unique HTTP source address will be displayed.
Set up log event stream in Auth0
Log in to the Auth0 Dashboard and go to Logs > Streams (or click Add Integration above)
Click + Create Stream.
Select Sumo Logic, and enter a unique name for your new Sumo Logic Event Stream.
On the next screen, provide the following settings for your Sumo Logic Event Stream:
Name - The name given for the stream being created in Auth0. This is only used within your Auth0 account to later view the defined log stream.
HTTP Source Address - Generated URL for your defined HTTP source in Sumo Logic for collecting streaming data from Auth0.
Click Save. When Auth0 writes the next log event, you'll receive a copy of that log event in Sumo Logic with the _sourceType, _collector, or _sourceCategory set to auth0logs.
View logs in Sumo Logic
Log in to your Sumo Logic instance.
Navigate to the Sumo Logic Collection page.
Enter _source=* or _source="auth0logs" in a search query to find all logs.
Delivery attempts and retries
Auth0 events are delivered to your server via a streaming mechanism that sends each event as it is triggered. If your server is unable to receive the event, Auth0 will try to redeliver it up to three times. If still unsuccessful, Auth0 will log the failure to deliver, and you will be able see these failures in the Health tab for your log stream.