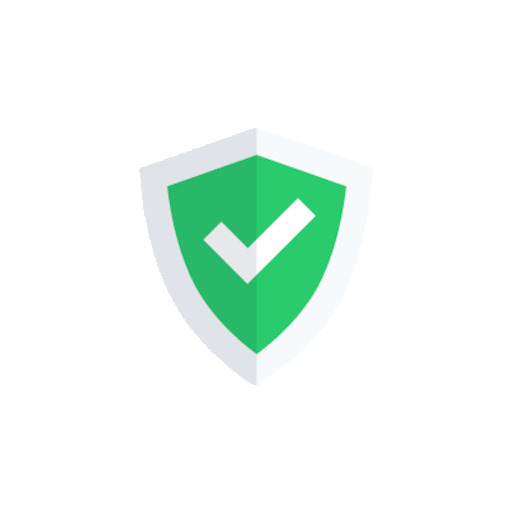 Status Hero turns agile-style check-ins and project management data into concise reports
Status Hero is a lightweight tool for tracking daily goals, activity logs from your tools, and status updates from your team, all in one place.
Fix Stand-Up Meetings
Status Hero collects all of the work details so you can use stand-ups to talk about substance (or skip them altogether).
Connect Remote Team Members
Customize when and how people check in and receive updates. Work across asynchronous schedules and time zones with less confusion.
Build Trust & Gain Transparency
Understanding how everyone else is contributing to the team's goals is essential to building trust. More trust means quicker decision-making, smoother collaboration, better estimates, and a more focused team.
Prerequisites
Before you begin:
Sign up for an Status Hero account.
Set up a Connection, which is a source of users. Connections can be databases, social identity providers, or enterprise identity providers, and can be shared among different applications. You may set up more than one connection for use with SSO integrations.
Configure Auth0 SSO Integration
Enter a name for your SSO Integration and click Save.
Configure integration with Status Hero
To configure the integration with Status Hero, follow the steps below with the data shown in the Tutorial view (which will appear when you save the initial configuration settings).
Log in to Status Hero.
Contact the support team via support@statushero.com or the website chat and ask them to set the SSO/SAML configurations.
You need to send the support team the metadata link of the IdP.
To check the settings click on Account.
Then click on SSO/SAML.
For more details, you can follow Status Hero docs.
Enable connections
Choose the connections to use with your SSO integration. Users in enabled connections will be allowed to log in to Status Hero. By default, all configured connections are enabled.
Select the Connections view
Toggle the sliders next to connection names to enable or disable them.