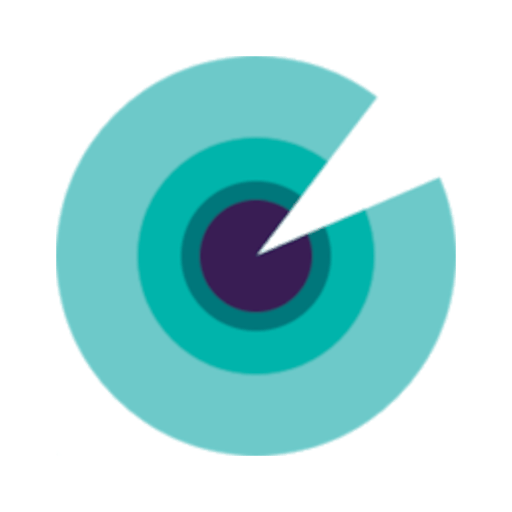 Slemma enables users to view, analyze and share all of their data from all sources
Slemma is a simple, yet powerful, reporting tool designed for businesses. Slemma enables users to view, analyze and share all of their data – from data warehouses, data storage providers and cloud service solutions – in one place.
Edit and Customize Reports
Work off an instant dashboard or start from scratch. Slemma's powerful editor allows users to build, filter, and edit charts effortlessly.
Dashboard Library
Slemma developers have generated a gallery of Dashboards that are built specifically off your data source integration. Set yourself up for success or build your own dashboard templates to share internally or with clients.
Monitoring platform
Slemma empowers business leaders to monitor and improve KPIs, speed up internal decision making, and win more clients.
Prerequisites
Before you begin:
Sign up for an Slemma account.
Set up a Connection, which is a source of users. Connections can be databases, social identity providers, or enterprise identity providers, and can be shared among different applications. You may set up more than one connection for use with SSO integrations.
Configure integration with Slemma
To configure the integration with Slemma, follow the steps below with the data shown in the Tutorial view (which will appear when you save the initial configuration settings).
Log in to Slemma.
Click on Admin > White label.
Scroll down to SSO settings.
Click on Enable Single Sign On (SAML 2.0) to enable SSO.
Fill the SAML sign-in URL field with the Identity Provider Login URL.
Enter the X.509 Certificate from the Identity Provider Certificate contents.
Enter the Acceptable domains separated by a semicolon.
Press SAVE CHANGES to save the settings.
For more details, you can follow Slemma docs.
Enable connections
Choose the connections to use with your SSO integration. Users in enabled connections will be allowed to log in to Slemma. By default, all configured connections are enabled.
Select the Connections view
Toggle the sliders next to connection names to enable or disable them.