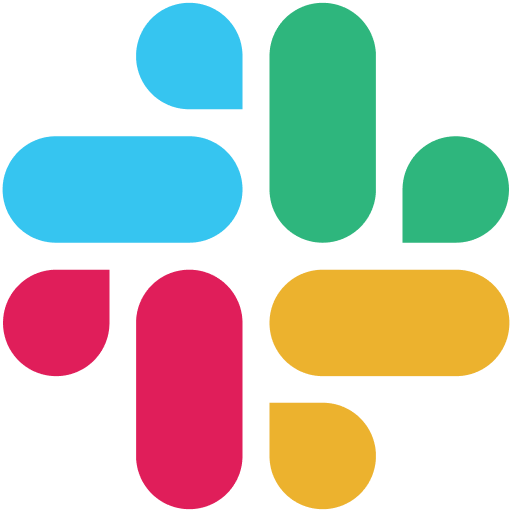 Deprecated Slack OAuth 2.0 connection
Please note: This integration describes an outdated approach to Slack apps. Please see the Sign in with Slack integration for the latest way to connect Auth0 with Slack.
The Slack social connection allows users to log in to your application using their Slack profile.
By default, Auth0 automatically syncs user profile data with each user login, thereby ensuring that changes made in the connection source are automatically updated in Auth0. Optionally, you can disable user profile data synchronization to allow for updating profile attributes from your application.
Prerequisites
Before you begin, sign up for a Slack Developer account.
Steps
To connect your app to Slack, you will:
Set up app in Slack
Set up an app in the Slack Developer portal. During this process, Slack will generate a Client ID and Client Secret for your application; make note of these.
While setting up your app, use the following settings:
| Field | Value to Provide |
| --- | --- |
| Redirect URI | https://YOUR_DOMAIN/login/callback |
Create and enable connection in Auth0
Set up the Slack social connection in Auth0. Make sure you have the generated Client ID and Client Secret.
Test connection
You're ready to test your connection.