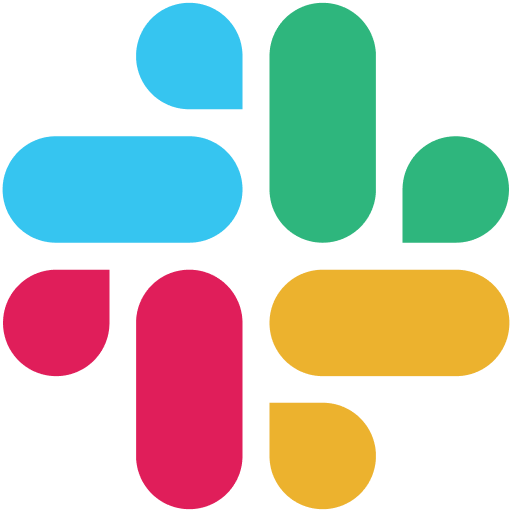 Improve your Auth0 application's registration process with the Slack login integration
Slack is a messaging platform that uses channels to promote and organize chatting among users. In recent years, it has become a staple in communication for everything from casual chat groups to enterprise level business, boasting over 12 million active users per day.
With the Slack + Auth0 integration, you can add the option for your users to sign in to your application with their existing Slack account. This can greatly improve user onboarding by allowing users to skip the email and password creation step. The integration also allows pulls some basic profile information from Slack that you can use in your application.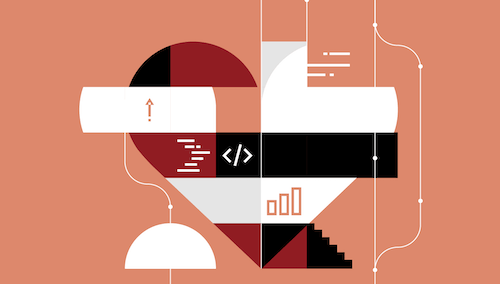 User Onboarding
Ease the user's burden of registering for your application by allowing them to sign in with their existing Slack account.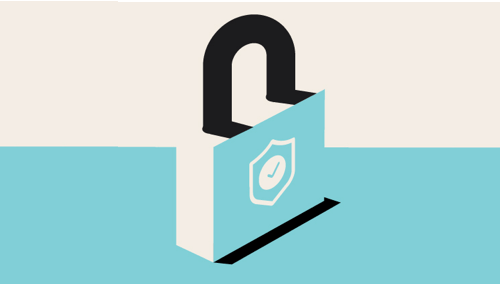 Security
Slack provides extensive security options to protect user accounts. Some features include multi-factor authentication, macOS Keychain access, and account logs for monitoring suspicious activity.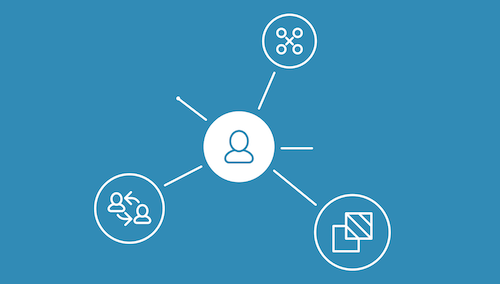 Reach
With over 12 million daily users, there's a good chance some of your potential users already have a Slack account that they can use to sign in to your application.
The Slack social connection allows users to log in to your application using their Slack profile.
By default, Auth0 automatically syncs user profile data with each user login, thereby ensuring that changes made in the connection source are automatically updated in Auth0. Optionally, you can disable user profile data synchronization to allow for updating profile attributes from your application.
Prerequisites
Before you begin, sign up for a Slack Developer account.
Set up app in Slack
You'll need credentials to use Sign in with Slack. To retrieve your Client ID and secret, you'll need to create a Slack App if you haven't already.
Once your app is created, copy and paste the Client ID and Client Secret into the Auth0 configuration screen. Next, click on OAuth & Permissions in the Features menu on the left, and add https://YOUR_DOMAIN/login/callback as a new Redirect URL
Find your Auth0 domain name
If your Auth0 domain name is not shown above and you are not using our custom domains feature, your domain name is your tenant name, your regional subdomain (unless your tenant is in the US region and was created before June 2020), plus.auth0.com. For example, if your tenant name were exampleco-enterprises, your Auth0 domain name would be exampleco-enterprises.us.auth0.com and your redirect URI would be https://exampleco-enterprises.us.auth0.com/login/callback. (If your tenant is in the US and was created before June 2020, then your domain name would be https://exampleco-enterprises.auth0.com.)
If you are using custom domains, your callback URL will have the following format: https://<YOUR CUSTOM DOMAIN>/login/callback.
Test connection
You're ready to test your connection.