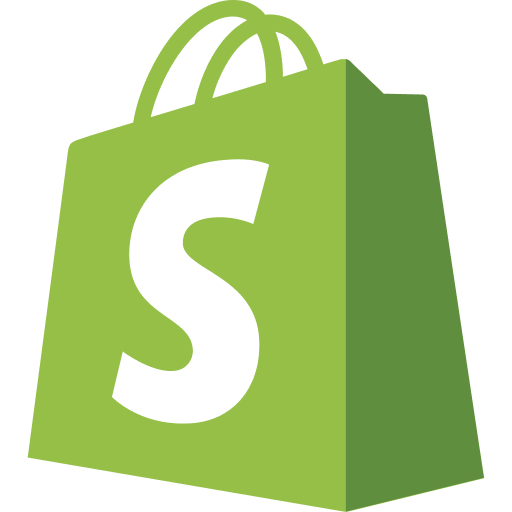 Shopify ID simplifies logging in to the world's leading SMB e-commerce platform
By leveraging Shopify ID with your Auth0 login flow, users can leverage identity managed by the world's leading small and medium business e-commerce platform to log in to your apps and websites.
Wherever You Go
One platform with all the ecommerce and point of sale features needed to start, run, and grow a business.
Sell Everywhere
Use one platform to sell products to anyone, anywhere—in person with Point of Sale and online through an app, website, social media, and online marketplaces.
Market Your Business
Take the guesswork out of marketing with built-in tools that help create, execute, and analyze digital marketing campaigns.
The Shopify social connection lets shop owners and administrators log in to your application using their Shopify profile.
By default, Auth0 automatically syncs user profile data with each user login, thereby ensuring that changes made in the connection source are automatically updated in Auth0. Optionally, you can disable user profile data synchronization to allow for updating profile attributes from your application.
The Shopify social connection can only be associated with a single online store.
Prerequisites
Before you begin, sign up for the Shopify Partners program.
Set up app in Shopify
Set up an app in Shopify using the instructions in Shopify's Public Apps documentation. During this process, Shopify will generate an API key and API secret key for your application; make note of these.
While setting up your app, use the following settings:
| Field | Value to Provide |
| --- | --- |
| App URL | https://YOUR_DOMAIN |
| Whitelisted redirection URL(s) | https://YOUR_DOMAIN/login/callback |
Find your Auth0 domain name
If your Auth0 domain name is not shown above and you are not using our custom domains feature, your domain name is your tenant name, your regional subdomain (unless your tenant is in the US region and was created before June 2020), plus.auth0.com. For example, if your tenant name were exampleco-enterprises, your Auth0 domain name would be exampleco-enterprises.us.auth0.com and your redirect URL would be https://exampleco-enterprises.us.auth0.com/login/callback. (If your tenant is in the US and was created before June 2020, then your domain name would be https://exampleco-enterprises.auth0.com.)
If you are using custom domains, your redirect URI will have the following format: https://<YOUR CUSTOM DOMAIN>/login/callback.
Test connection
You're ready to test your connection.