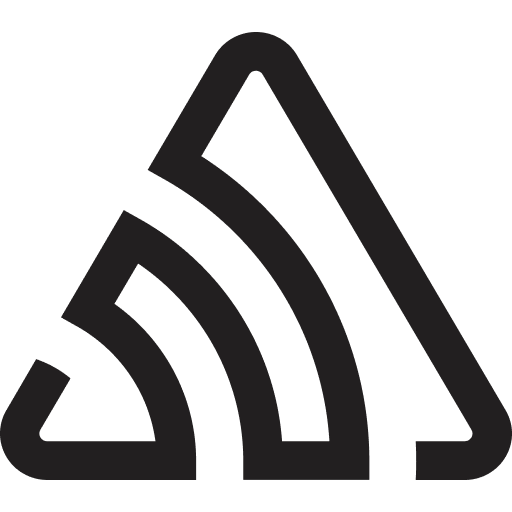 SSO for Sentry's app monitoring platform that helps diagnose, fix, and optimize code
We help software teams build better software, faster. Sentry.io is an open-source full-stack error tracking system which supports a wide range of server, browser, desktop and native mobile languages and frameworks including PHP, Node. js, Python, Ruby, C#, Java, Go, React, Angular, Vue, JavaScript and more. One million developers at over sixty thousand organizations ship better software faster with Sentry.
Cross-functional visibility
Your entire organization needs visibility into application health. Sentry provides context to uncover insights for engineers, support, product, and beyond.
Scale & high availability
Event spike? Don't worry; we'll be ready. Every part of the Sentry service uses properly-provisioned, redundant servers and is maintained regularly.
Transparent Reliability
Sentry rarely encounters issues. No, really — check for yourself at status.sentry.io, our dashboard that tracks our uptime in real-time.
The Sentry Single Sign-on (SSO) Integration creates a client application that uses Auth0 for authentication and provides SSO capabilities for Sentry. Your users log in to Sentry with Auth0 identity providers, which means the identity provider performs the identity credentials verification.
Prerequisites
Before you begin:
Sign up for a Sentry account.
Set up a connection, which is a source of users. Connections can be databases, social identity providers, or enterprise identity providers, and can be shared among different applications. You may set up more than one connection for use with SSO integrations.
Configure Auth0 SSO Integration
Enter a name for your SSO Integration, configure the following settings, and click Save.
| Setting | Description |
| --- | --- |
| Organization Slug | Generated slug for your Sentry organization found in your URL (for example, the slug for `https://sentry.travel0.com/travel0-org/` would be `travel0-org`). |
| Sentry URL Prefix | If you're using Sentry Community Edition, your URL prefix. Otherwise, leave blank. |
| Use Auth0 instead of the IdP to do Single Sign-on (SSO). **Legacy tenants only.** | If enabled, Auth0 will handle SSO instead of Sentry. |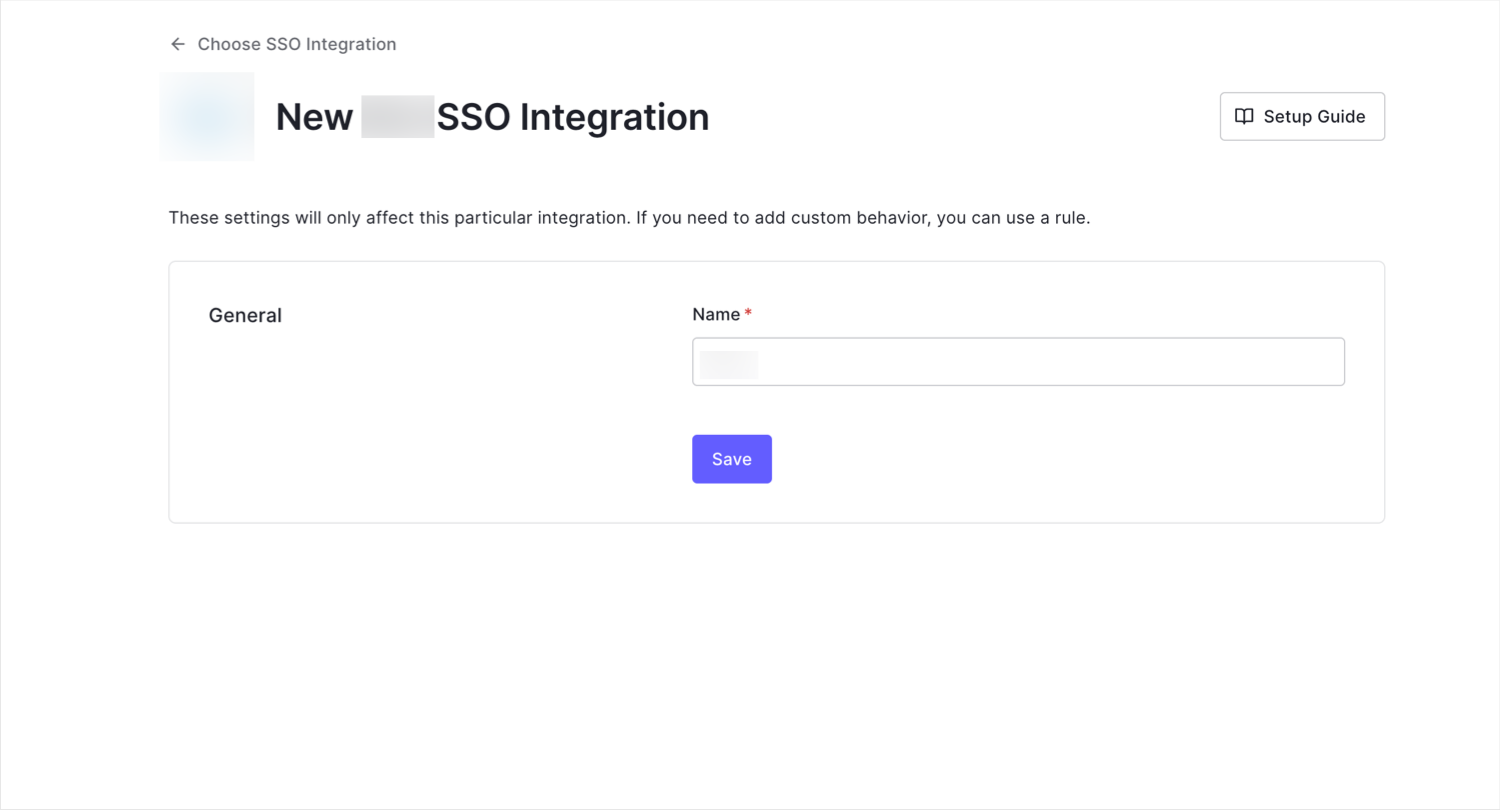 Configure integration with Sentry
To configure the integration with Sentry, follow the instructions listed in the Tutorial view (which will appear when you save the initial configuration settings).
Enable connections
Choose the connections to use with your SSO integration. Users in enabled connections will be allowed to log in to Sentry. By default, all configured connections are enabled.
Select the Connections view.

Toggle the sliders next to connection names to enable or disable them.