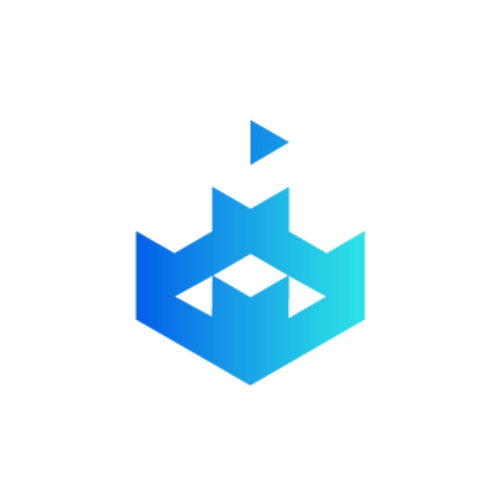 Hands-on, secure coding training platform for engineers
Overview
At SecureFlag, we teach Developers, QA, and DevOps engineers how to identify vulnerabilities and remediate the code of vulnerable applications running in real development environments.
Hands-on Labs
Developers have access to a continuously updated library of hands-on labs based on real-world vulnerabilities. Labs teach them how to identify and remediate the most prevalent security issues by doing instead of simply seeing.
Learning Paths
Training courses that enable participants to attain expert, usable knowledge systematically and iteratively. When candidates complete a Learning Path, they receive a certification which they will maintain by taking refresher exercises throughout the year.
Adaptive learning
Organizations can effortlessly implement iterative and individualized training drawn from previous results and goals to align developers' skills and knowledge with the company's mission.
Prerequisites
Before you begin:
Sign up for an SecureFlag account.
Set up a Connection, which is a source of users. Connections can be databases, social identity providers, or enterprise identity providers, and can be shared among different applications. You may set up more than one connection for use with SSO integrations.
Configure Auth0 SSO Integration
Enter a name for your SSO Integration, configure the following settings, and click Save.
| Setting | Description |
| --- | --- |
| Callback URL | URL to which the user is redirected after login like https://www.secureflag.com/saml.jsp |
Configure integration with SecureFlag
To configure the integration with SecureFlag, follow the steps below with the data shown in the Tutorial view (which will appear when you save the initial configuration settings).
Log in to SecureFlag.
Download the metadata file from Identity Provider Metadata
Contact the SecureFlag support team from your account and send them the metadata file
Wait for the confirmation
For more details, you can follow SecureFlag docs.
Enable connections
Choose the connections to use with your SSO integration. Users in enabled connections will be allowed to log in to SecureFlag. By default, all configured connections are enabled.
Select the Connections view
Toggle the sliders next to connection names to enable or disable them.