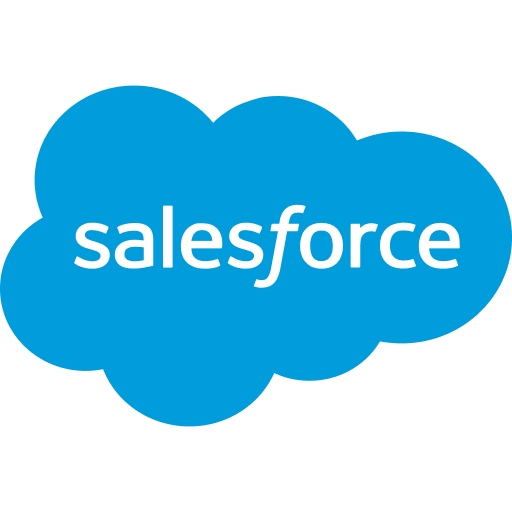 Allow users to sign up and Log In to your app with Salesforce
More than 150,000 companies use Salesforce CRM to grow their businesses by strengthening customer relationships. This means there are millions of business users already enabled with a Salesforce Identity.
Salesforce Identity connects Salesforce organization users with external apps and services while providing administrative tools for monitoring, maintaining, and reporting user apps and user authorization.
With Auth0 and the Salesforce Identity integration, you can quickly add login with Salesforce through to any of your apps or pages.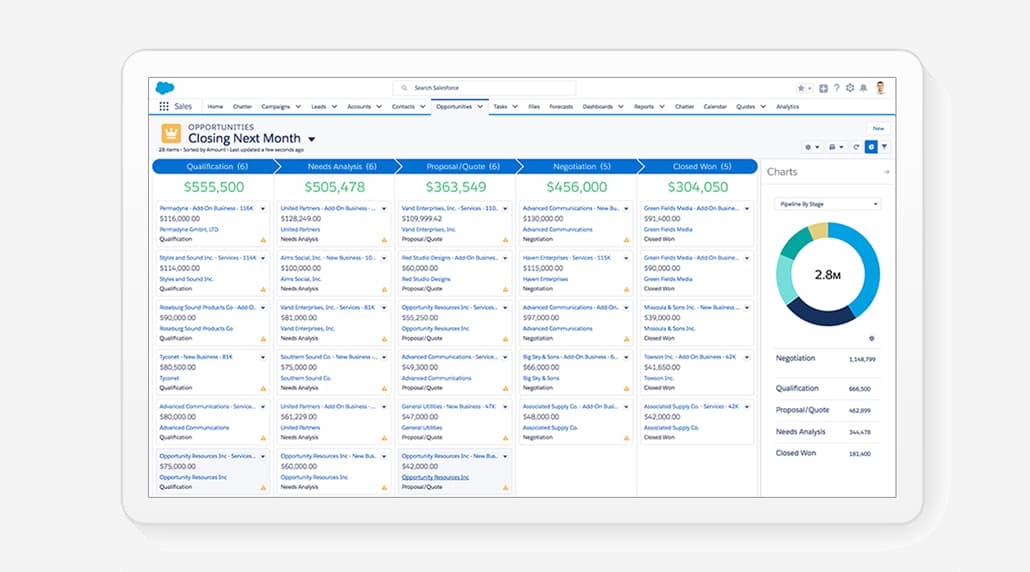 Fast User Login
Millions of business users already have a Salesforce Identity as part of their everyday work, so you can improve conversion by simplifying the sign in process for users to log into your apps.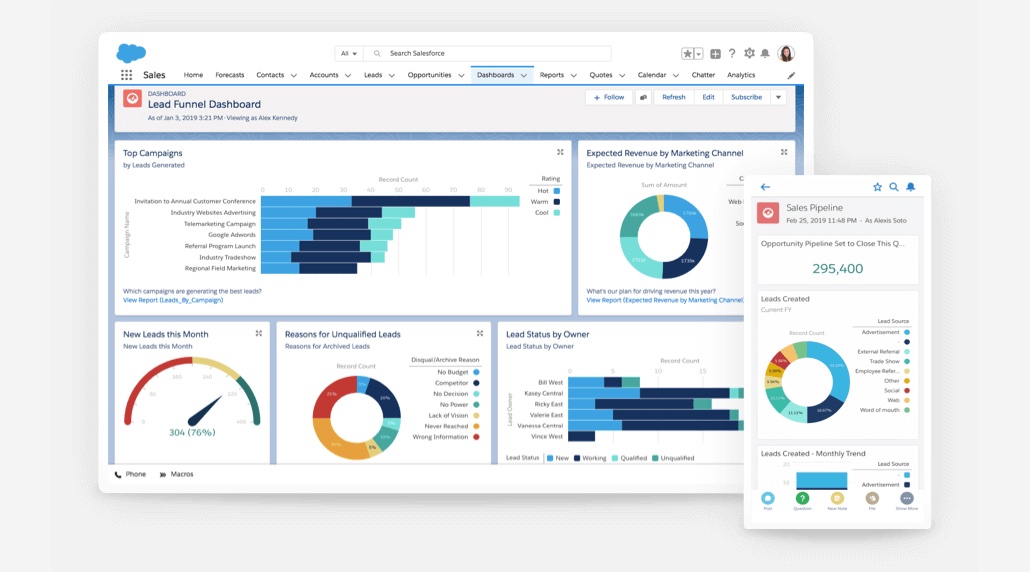 Verified Credentials
Salesforce account credentials are well verified by multiple sources and high security. Rest assured that your app receives accurate and verified profile information.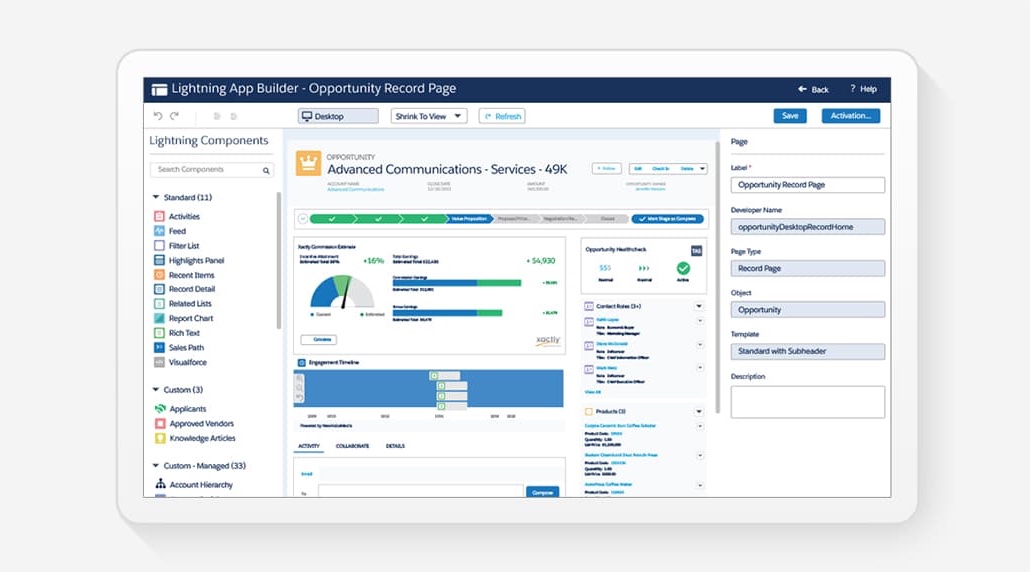 Easy Management
Access Management and Authorization along with App User Provisioning can be simplified for your customers when your app is another part of their Salesforce organization.
The Salesforce social connection allows users to log in to your application using their Salesforce profile.
By default, Auth0 automatically syncs user profile data with each user login, thereby ensuring that changes made in the connection source are automatically updated in Auth0. Optionally, you can disable user profile data synchronization to allow for updating profile attributes from your application.
Prerequisites
Before you begin, sign up for and configure an account with Salesforce.
Get Salesforce credentials
If you have already set up a Salesforce Sandbox, set up your app in the Sandbox, and deployed the app to production, then you need to locate the app's production Consumer Key and Consumer Secret.
Alternatively, if you are setting up a new app in production, you need to create an app in Salesforce and generate credentials for it, using Salesforce's Create a Connected App documentation. During this process, Salesforce will generate a Consumer Key and Consumer Secret for your application; make note of these.
While setting up your app, use the following settings:
| Field | Value to Provide |
| --- | --- |
| API (Enable OAuth Settings) | Click Enable OAuth Settings |
| Callback URL | https://YOUR_DOMAIN/login/callback |
| Selected OAuth Scopes | Add Access your basic information |
Find your Auth0 domain name
If your Auth0 domain name is not shown above and you are not using our custom domains feature, your domain name is your tenant name, your regional subdomain (unless your tenant is in the US region and was created before June 2020), plus.auth0.com. For example, if your tenant name were exampleco-enterprises, your Auth0 domain name would be exampleco-enterprises.us.auth0.com and your callback URL would be https://exampleco-enterprises.us.auth0.com/login/callback. (If your tenant is in the US and was created before June 2020, then your domain name would be https://exampleco-enterprises.auth0.com.)
If you are using custom domains, your redirect URI will have the following format: https://<YOUR CUSTOM DOMAIN>/login/callback.
Test connection
You're ready to test your connection.