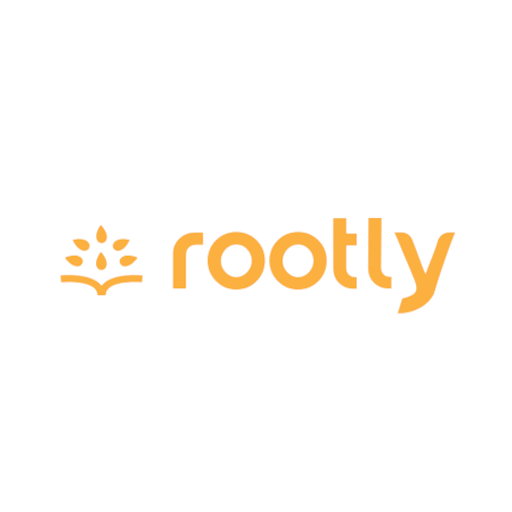 All-in-one incident response platform
Rootly is a turnkey incident response command centre that brings the best reliability practices from Google, Netflix, Amazon to those without a million-dollar budget. An all-in-one platform that streamlines collaboration, communication, and learning. It automates away manual toil engineers suffer through today and captures data-driven insights. With Rootly, companies accelerate their incident resolution and learn how to prevent them in the future.
Collaborate
With intelligent workflows, no more wondering what team owns which service or who should be responsible for what. Rootly does the heavy lifting for you.
Communicate
Rich and customizable private and public status pages ensure everyone is updated while you focus on what you do best, fighting fires.
Remediate
Enrich your timeline with automated Genius workflows. Fetch relevant information as recent git commits of your impacted services.
Prerequisites
Before you begin:
Sign up for an Rootly account.
Set up a Connection, which is a source of users. Connections can be databases, social identity providers, or enterprise identity providers, and can be shared among different applications. You may set up more than one connection for use with SSO integrations.
Configure Auth0 SSO Integration
Enter a name for your SSO Integration, configure the following settings, and click Save.
| Setting | Description |
| --- | --- |
| Callback URL | URL to which the user is redirected after login like https://rootly.io/users/saml/auth |
Configure integration with Rootly
To configure the integration with Rootly, follow the steps below with the data shown in the Tutorial view (which will appear when you save the initial configuration settings).
Log in to Rootly.
Click on User Name > Integrations > SSO
Click on Configure
Identity Provider Id Copy and paste the SAML Issuer.
Identity Login Url: Copy and paste the Identity Provider URL.
Idp cert: Open the Identity Provider Certificate with a text editor and copy and paste it.
Add your email domain in the domain names field
Click yes to enable
Press Save Settings to save the settings.
For more details, you can follow Rootly docs.
Enable connections
Choose the connections to use with your SSO integration. Users in enabled connections will be allowed to log in to Rootly. By default, all configured connections are enabled.
Select the Connections view
Toggle the sliders next to connection names to enable or disable them.