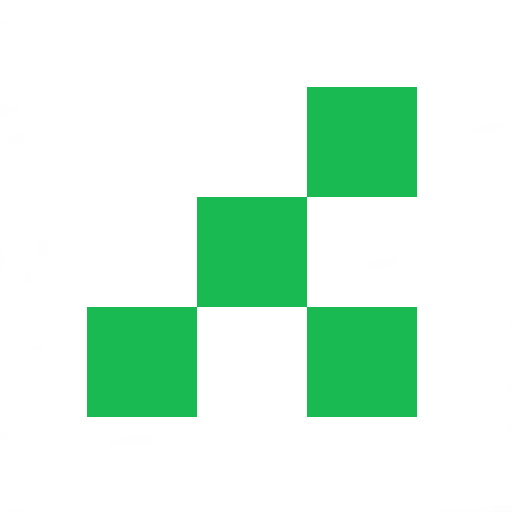 Asset management software designed for simplicity
Reftab allows you to track and manage equipment. Whether assigning items to users or deploying assets worldwide, Reftab keeps you organized so you never lose an item again.
Fixed Asset Management Software
Our asset management software makes it incredibly easy to stay informed by providing alerts on warranties and maintenance, ownership verification, depreciation and so much more.
Customizable Asset Management Software
Whether you're a school looking to track laptops, a construction company looking to manage maintenance and tools, or a non-profit looking to track equipment, Reftab's easy, drag-and-drop designer allows you to track anything.
Email Notifications
When items are overdue for return, automatically send an email alert to remind the user to return the item. Or, send an email manually to the user when needed.
Prerequisites
Before you begin:
Sign up for an Reftab account.
Set up a Connection, which is a source of users. Connections can be databases, social identity providers, or enterprise identity providers, and can be shared among different applications. You may set up more than one connection for use with SSO integrations.
Configure Auth0 SSO Integration
Enter a name for your SSO Integration, configure the following settings, and click Save.
| Setting | Description |
| --- | --- |
| Callback URL | URL to which the user is redirected after login like https://www.reftab.com/api/sso |
Configure integration with Reftab
To configure the integration with Reftab, follow the steps below with the data shown in the Tutorial view (which will appear when you save the initial configuration settings).
Log in to Reftab.
Click on Settings > SAML Settings
Click on Use XML Metadata Link and paste the Identity Provider Metadata URL.
Click next to save.
For more details, you can follow Reftab docs.
Enable connections
Choose the connections to use with your SSO integration. Users in enabled connections will be allowed to log in to Reftab. By default, all configured connections are enabled.
Select the Connections view
Toggle the sliders next to connection names to enable or disable them.