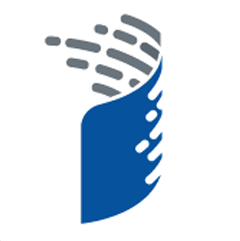 Photolok MFA login using secure photos and alerts - Passwordless
Photolok login is Simple, Convenient, Secure
Simple – photos are easy to remember and simple to change
Convenient – no password rules, replacement photos autosaved in seconds
Secure – photos can be labeled for remote security situations to protect against BOTS, phishing, shoulder surfing, and forced entry. In addition, Photolok's authenticator option protects against SIM card swapping
Photolok's labeling and security alerts work to enhance the user's protection in remote and public locations. The "Duress" photo works like a silent alarm that sends security alerts to designated IT and security personnel when the user is forced to enter their device. The "1-Time" photo protects against shoulder surfing because it's deleted from the user's account after one use. A login alert is sent to the user to protect against unauthorized entry.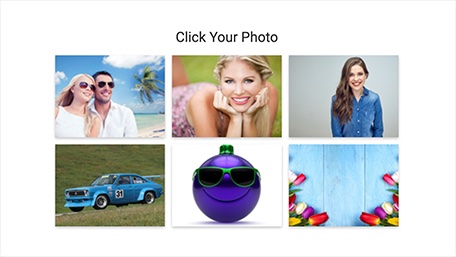 Click Photo to Login - No Passwords
Photos - easy to remember, simple to use.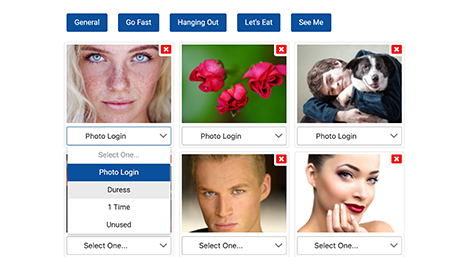 Label New Photos - No Password Rules
Label Photos for security use - no password rules and resetting.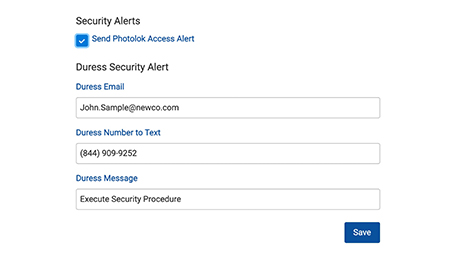 Security Alerts Sent Directly by User
Security alerts originate from user and sent by email and text.
Prerequisites
An Auth0 account and tenant. Sign up for free here.
Configure integration with Photolok
Send an email to photolokadmin@netlok.com to set up a Photolok tenant. Make sure to include your Auth0 domain as found in your Auth0 account. You will receive your Photolok domain, Client ID, and Client Secret once your tenant is set up. Use these values in the steps below.
Add and enable the Connection
Select Add Integration on this page.
Read the necessary access requirements and click Continue.
Configure the integration using the following fields:

Client ID - provided to you by Photolok support
Client Secret - provided to you by Photolok support
Photolok domain - provided to you by Photolok support

Turn on or off syncing user profile attributes at each login
Select Create
Select the Applications tab and choose the Applications that should use this Connection to login
Test connection
You're ready to test your connection.