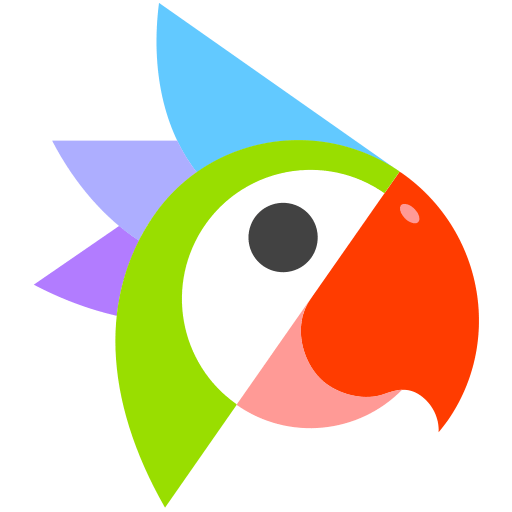 Add MDR and SIEM to your offering with multitenancy, a 24/7 SOC, and popular integrations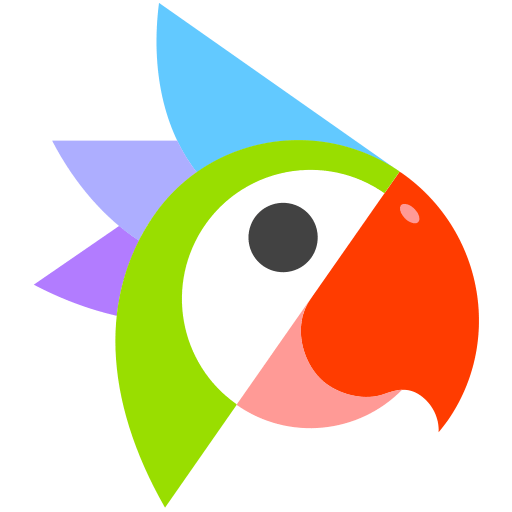 Perch Security
Add MDR and SIEM to your offering with multitenancy, a 24/7 SOC, and popular integrations
Perch Security adds managed threat detection and SIEM to your offering with easy setup, multitenancy, a 24/7 US-based SOC, and your most-requested integrations — all without changing your existing stack. It's affordable and flexible: a complete cybersecurity program you can roll out to all your clients. Product highlights: - Multitenancy - SIEM - Third-Party Integrations Included - Simple, Fast Deployment
Support
This integration is supported by Perch Security.
Learn more
Alerting
Alert on interesting and potentially malicious events occurring within your Auth0 environment.
Reporting
Generate reports based on the log data collected from your Auth0 environment.
Retention
Retain your Auth0 logs for future reference and to help satisfy audit or regulatory compliance needs.