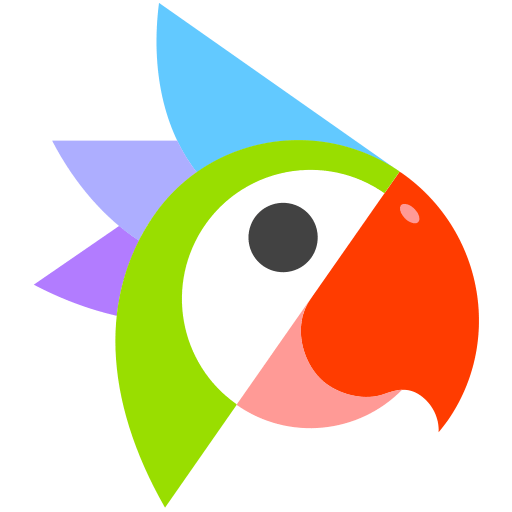 Add MDR and SIEM to your offering with multitenancy, a 24/7 SOC, and popular integrations
Perch Security adds managed threat detection and SIEM to your offering with easy setup, multitenancy, a 24/7 US-based SOC, and your most-requested integrations — all without changing your existing stack. It's affordable and flexible: a complete cybersecurity program you can roll out to all your clients. Product highlights: - Multitenancy - SIEM - Third-Party Integrations Included - Simple, Fast Deployment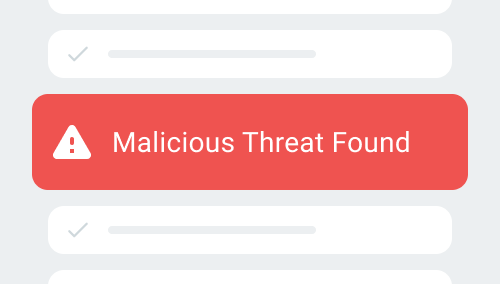 Alerting
Alert on interesting and potentially malicious events occurring within your Auth0 environment.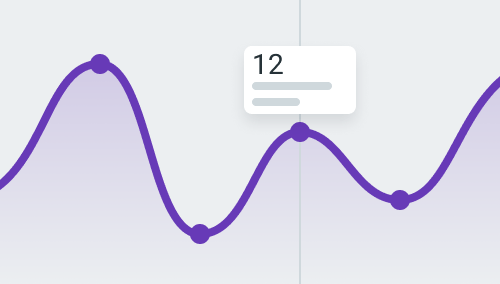 Reporting
Generate reports based on the log data collected from your Auth0 environment.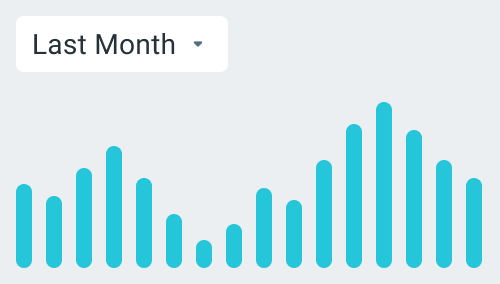 Retention
Retain your Auth0 logs for future reference and to help satisfy audit or regulatory compliance needs.
This guide will walk you through how to configure this integration in both Perch and Auth0.
Enabling the integration in Perch
From the Perch app, navigate to Settings and scroll down to Auth0 in the Integrations section.
Click Install.
Make note of the Payload URL and make your own unique Authorization Token to input into Auth0.
Slide the Enable log collection to enabled and click Save.
Creating the stream in Auth0
From the Auth0 management console, navigate to Logs > Streams and click + Create Stream.
Choose Custom Webhook.
Name the new Event Stream appropriately (e.g. Perch Logging) and click Create.
In Payload URL, paste the Payload URL collected during Step 3 in the Perch integration.
In Authorization Token, paste the Authorization Token created during Step 3 in the Perch integration.
In Content Type, choose application/json.
In Content Format, choose JSON Array.
Click Save.
Once this is saved, all log events will begin to stream to Perch. More information on the Log Streaming feature and troubleshooting can be found on the Auth0 Docs site.