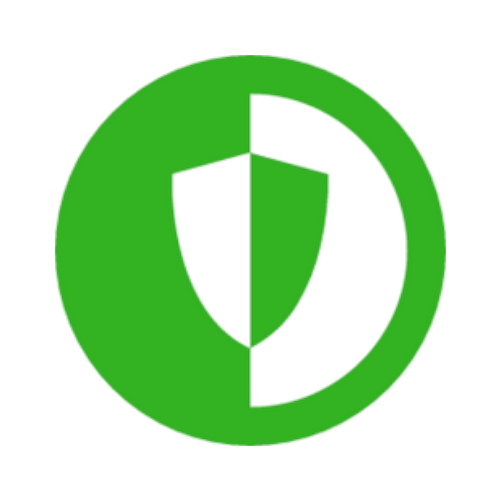 Stop spoofing attacks and block email impersonation with OnDMARC
Our award-winning cloud-based application enables organizations to utilize fast automated business email protection by quickly configuring SPF, DKIM and DMARC for all legitimate email sources in weeks, not months. In fact, 67% of users got to full protection (p=reject) without consulting our support team thanks to the power and sophistication of OnDMARC.
Fast-track your DMARC journey
Auto-classification of legitimate email senders from OnDMARC's growing database of 500+ sources means the average time to enforcement is just 4-8 weeks.
Surface bad senders with threat intelligence
OnDMARC's threat intelligence automatically identifies threats, and explains why, to help you block them faster.
Save time with simplified management
Manage SPF, DMARC, DKIM (and soon BIMI) from right inside OnDMARC's interface. No need to keep going back to your DNS provider.
Prerequisites
Before you begin:
Sign up for an onDMARC account.
Set up a Connection, which is a source of users. Connections can be databases, social identity providers, or enterprise identity providers, and can be shared among different applications. You may set up more than one connection for use with SSO integrations.
Configure Auth0 SSO Integration
Enter a name for your SSO Integration, configure the following settings, and click Save.
| Setting | Description |
| --- | --- |
| Callback URL | URL to which the user is redirected after login like https://sso.redsift.cloud/organizations/ondmarc/saml |
| Audience | Service Provider Entity URL from within SSO_PROVIDER like http://app.ondmarc.com |
Configure integration with onDMARC
To configure the integration with onDMARC, follow the steps below with the data shown in the Tutorial view (which will appear when you save the initial configuration settings).
Log in to onDMARC.
Download the metadata file from Identity Provider Metadata
Contact the onDMARC support team from your account and send them metadata file
Wait for confirmation For more details, you can follow onDMARC docs.
Enable connections
Choose the connections to use with your SSO integration. Users in enabled connections will be allowed to log in to onDMARC. By default, all configured connections are enabled.
Select the Connections view
Toggle the sliders next to connection names to enable or disable them.