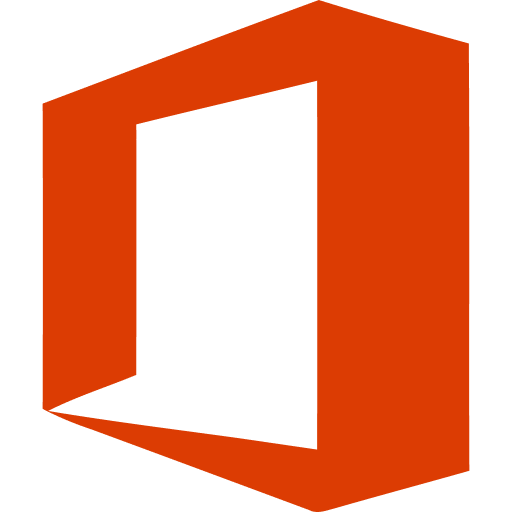 With Microsoft 365 SSO and Auth0, users sign in once to access Microsoft supported clients
The Auth0 Microsoft 365 Single Sign-on (SSO) Integration lets you create a client application that uses Auth0 for authentication and provides SSO capabilities. Single sign-on provides with Microsoft 365 is a giant leap forward in how users sign in and use applications. Your users can use the same O365 email address and password (credentials) to access your MyHub site so they no longer need to remember another password.
Microsoft 365 single sign-on (SSO) adds security and convenience when your users sign on to applications with Auth0. With single sign-on, users sign in once with one account to access domain-joined devices, company resources, software as a service (SaaS) applications, and web applications.
Exchange Online Archiving
When single sign-on is deployed, on-premises Outlook users are prompted for their credentials when accessing archived content in the Exchange Online organization for the first time.
Policy control
You can control account policies through Active Directory, which gives you the ability to manage password policies, workstation restrictions, lock-out controls, and more, without having to perform additional tasks in your Microsoft 365 or Office 365 organization.
Reduced support calls
Forgotten passwords are a common source of support calls in all companies. If users have fewer passwords to remember, they are less likely to forget them.
The Office 365 Single Sign-on (SSO) Integration creates a client application that uses Auth0 for authentication and provides SSO capabilities for Office 365. Your users log in to Office 365 with Auth0 identity providers, which means the identity provider performs the identity credentials verification.
Prerequisites
Before you begin:
Sign up for an Office 365 account.
Set up a connection, which is a source of users. Connections can be databases, social identity providers, or enterprise identity providers, and can be shared among different applications. You may set up more than one connection for use with SSO integrations.
Configure Auth0 SSO Integration
Enter a name for your SSO Integration, configure the following settings, and click Save.
| Setting | Description |
| --- | --- |
| Domain | Your Office 365 domain. Format: .com. |
| Auth0 Connection | Connection you have configured in Auth0. In most cases, you will use an Active Directory connection. You can also configure a Database connection, but only for testing an already-configured Office 365 tenant. If you are doing custom provisioning, select additional connections in the Connections view. |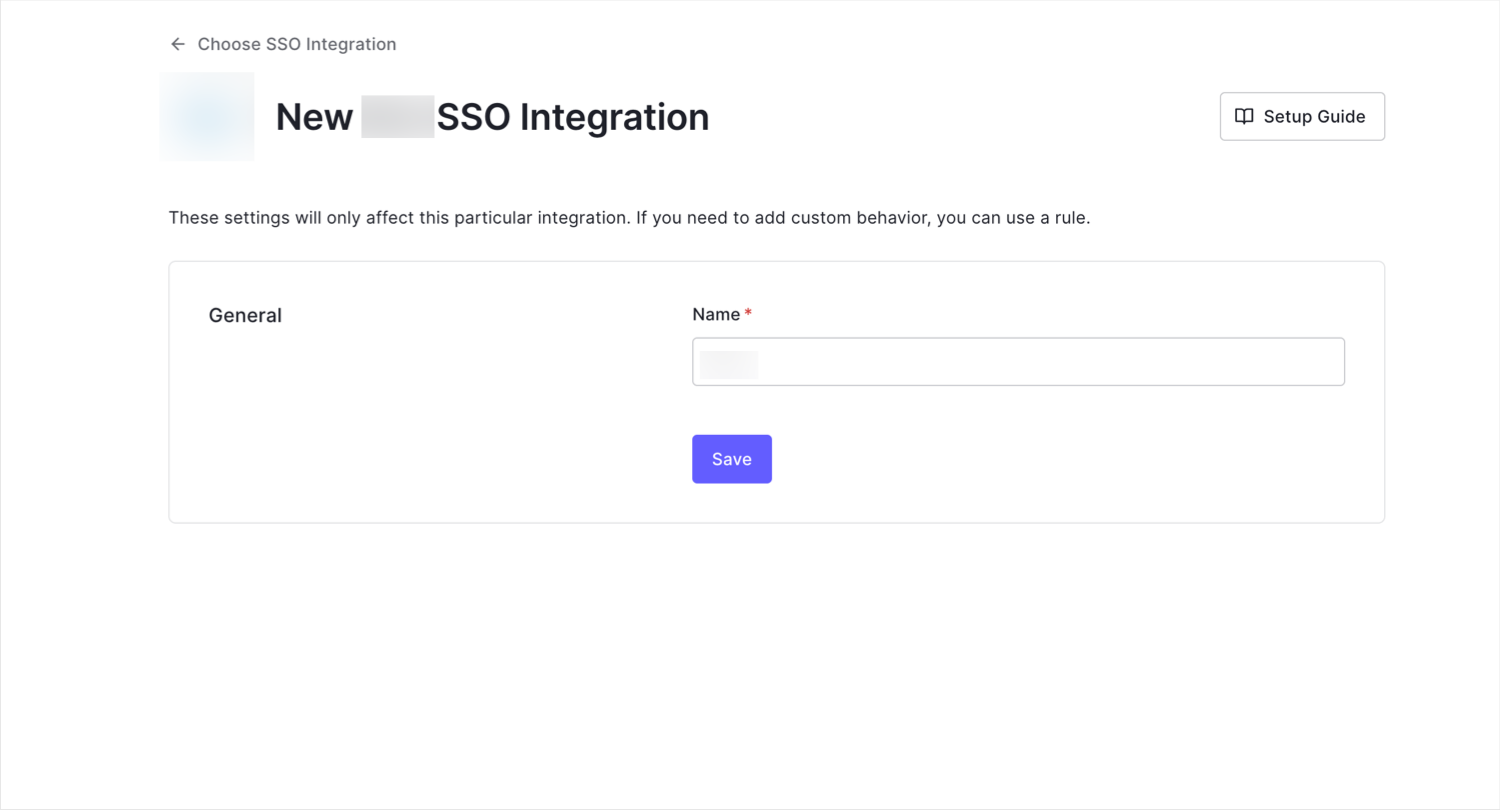 Configure integration with Office 365
To configure the integration with Office 365, follow the instructions listed in the Tutorial view (which will appear when you save the initial configuration settings).
Enable connections
Choose the connections to use with your SSO integration. Users in enabled connections will be allowed to log in to Office 365. By default, all configured connections are enabled.
Select the Connections view.

Toggle the sliders next to connection names to enable or disable them.