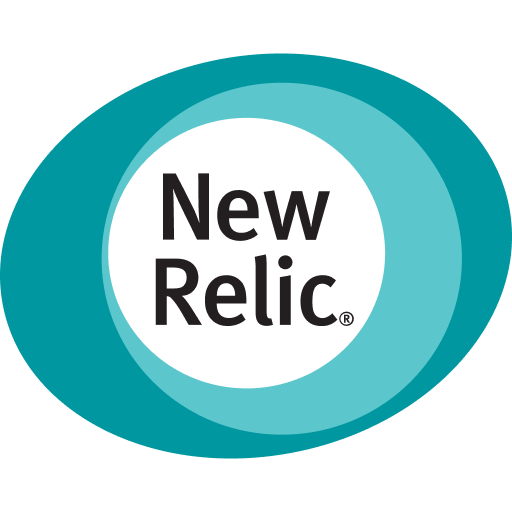 Connect with the engineering observability platform built to create more perfect software
New Relic Single Sign On through Auth0 is a convenience for your customers, eliminating the requirement of entering sign on credentials multiple times, and it creates a more unified experience for the user. In situations where this distinction is desired, SSO is recommended. Where it is desirable to maintain a distinction between the services or where technical considerations preclude implementing SSO, a fully functioning integration is still achievable.
New Relic One is an observability platform built to help engineers create more perfect software. From monoliths to serverless, you can instrument everything, then analyze, troubleshoot, and optimize your entire software stack. All from one place.
New Relic One
Collect all your telemetry data in one place to deliver full-stack observability and power AI-driven insights so you can confidently improve service reliability and accelerate time to market.
Full-Stack Observability
Comprehensive visibility across the software stack in one unified experience.
Applied Intelligence
AI and Machine learning-driven capabilities to detect anomalies and extract insights in real time and at petabyte scale.
The New Relic Single Sign-on (SSO) Integration creates a client application that uses Auth0 for authentication and provides SSO capabilities for New Relic. Your users log in to New Relic with Auth0 identity providers, which means the identity provider performs the identity credentials verification.
Prerequisites
Before you begin:
Sign up for a New Relic account.
Set up a connection, which is a source of users. Connections can be databases, social identity providers, or enterprise identity providers, and can be shared among different applications. You may set up more than one connection for use with SSO integrations.
Configure Auth0 SSO Integration
Enter a name for your SSO Integration, and click Save.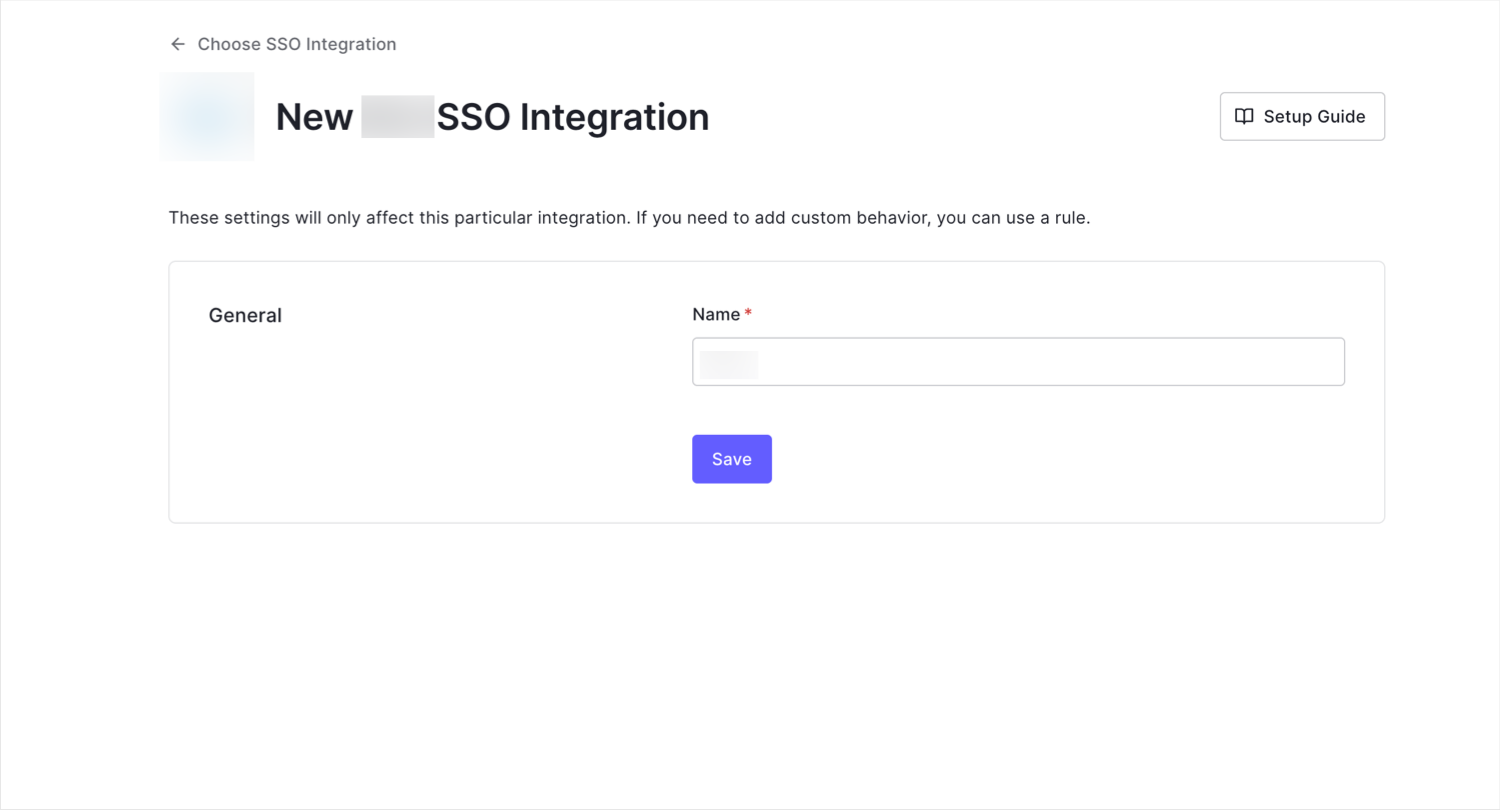 Configure integration with New Relic
To configure the integration with New Relic, follow the instructions listed in the Tutorial view (which will appear when you save the initial configuration settings).
Enable connections
Choose the connections to use with your SSO integration. Users in enabled connections will be allowed to log in to New Relic. By default, all configured connections are enabled.
Select the Connections view.

Toggle the sliders next to connection names to enable or disable them.