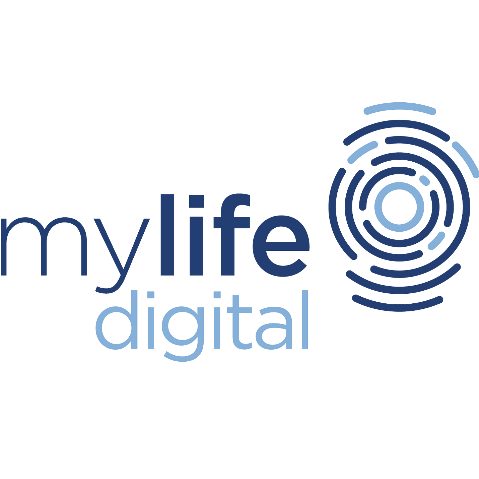 MyLife Digital Progressive Consent
Capture consents at login or sign up to boost engagement and support compliance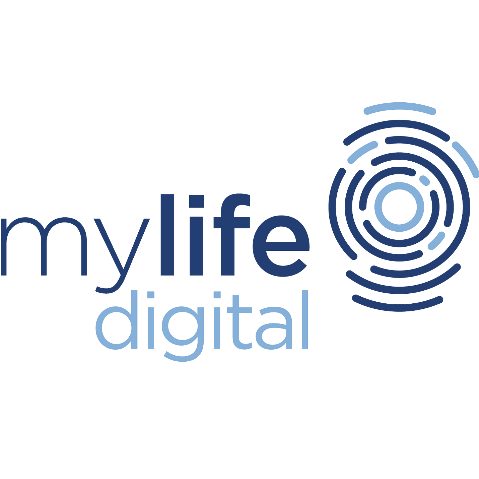 MyLife Digital Progressive Consent
Capture consents at login or sign up to boost engagement and support compliance
Connect your authentication and sign up flows with Consentric to collect customer consent and preferences.
Support GDPR, CCPA, PECR compliance from day one using Consentric and Auth0.
Use Consent and Preferences to tailor user experiences and improve customer engagement.
Empower your customers to manage their own consents via Consentric integrations across your Auth0-enabled applications.
Get up and running in less than 15 minutes.
Support
This integration is supported by MyLife Digital.
Learn more
Increase opt-ins by progressively capturing consents
Gradually collect consents at the right points in your customer journeys. Use Consentric's granular model and progressive capture to reduce consent fatigue, increase opt-ins and improve engagements.
Ensure compliance with privacy regulations
MyLife Digital has 6+ years experience as a data privacy specialist dealing with enterprise level customers. Access a full and automated audit trail to satisfy evolving global privacy regulations (such as CCPA, GDPR, PECR).
Take a customer-centric approach
Centralise consents and preferences to empower individuals to make decisions on their data for positive outcomes. Consentric ensures privacy by using your existing Auth0 IDs to allow you to centralise consents across multiple systems - no personal data required.