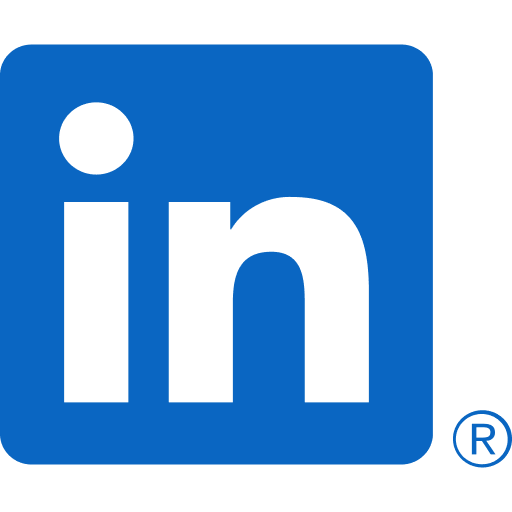 Leverage the largest professional social network to enhance your sign-in experience
With more than 675 million members worldwide, LinkedIn is the largest and most trusted source of professional identities. Leverage this power to enhance the Auth0 sign-in experience of your sites and applications.
LinkedIn connects the world's professionals to make them more productive and successful. With more than 675+ million members worldwide, including executives from every Fortune 500 company, LinkedIn is the world's largest professional network. The platform covers Talent Solutions, Marketing Solutions, and Premium Subscriptions products.
Reduce sign in friction
Sign in with Linkedin on Auth0 can help reduce friction and obtain more sign-ups without having the need to create a new account.
Reduce costs
Minimize the costs and time associated with implementing your own login, identity, profile management, and password management.
Provide personalization
Personalize your sites and applications by leveraging the latest member profiles from LinkedIn.
The LinkedIn social connection allows users to log in to your application using their LinkedIn profile.
By default, Auth0 automatically syncs user profile data with each user login, thereby ensuring that changes made in the connection source are automatically updated in Auth0. Optionally, you can disable user profile data synchronization to allow for updating profile attributes from your application.
Prerequisites
Before you begin, sign up for a LinkedIn Developer account.
Set up app in LinkedIn
Set up an app in the LinkedIn Developer portal. During this process, LinkedIn will generate a Client ID and Client Secret for your application; make note of these. After your app is created, you can find these on its Auth view.
While setting up your app, use the following settings:
| Field | Value to Provide |
| --- | --- |
| Authorized redirect URLs for your app | https://YOUR_DOMAIN/login/callback. After your app is created, you can find this on its Auth view. |
Find your Auth0 domain name
If your Auth0 domain name is not shown above and you are not using our custom domains feature, your domain name is your tenant name, your regional subdomain (unless your tenant is in the US region and was created before June 2020), plus.auth0.com. For example, if your tenant name were exampleco-enterprises, your Auth0 domain name would be exampleco-enterprises.us.auth0.com and your redirect URL would be https://exampleco-enterprises.us.auth0.com/login/callback. (If your tenant is in the US and was created before June 2020, then your domain name would be https://exampleco-enterprises.auth0.com.)
If you are using custom domains, your callback URL will have the following format: https://<YOUR CUSTOM DOMAIN>/login/callback. :::s
Test connection
You're ready to test your connection.