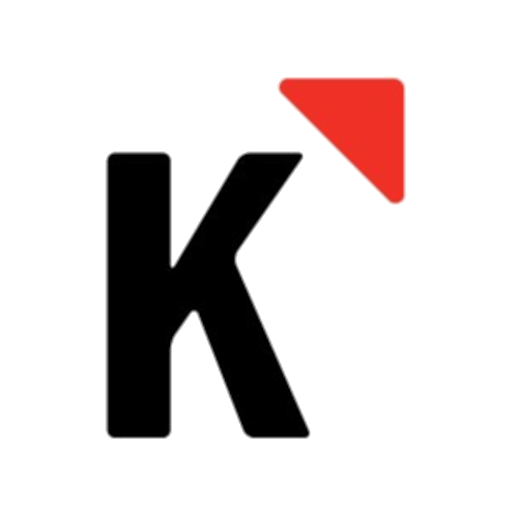 Automate the monitoring, exploration and sharing of your metrics
Klipfolio is a data analytics cloud app for building and sharing real-time business dashboards and reports on web browsers, TV monitors and mobile devices. Klipfolio helps you stay in-the-know and in control of your business by giving you visibility into the KPIs and metrics that matter most.
An uncontested single source of truth
Upload an Excel file, import data with our SQL connector, use pre-built REST/URL connectors, or update via email for automatic data input.
Unrivaled reporting for real-time decision making
Lead the data-driven revolution by sharing Klips' reports via view-only links, PDFs, scheduled emails, or Slack messages, or display Klips dashboards on TV screens throughout your office to foster a data-driven culture.
Create your own custom reports
Klips allows you to explore the art and science of data visualization. Use our data modeller to transform complex file formats into accessible tabular data.
Prerequisites
Before you begin:
Sign up for an Klipfolio account.
Set up a Connection, which is a source of users. Connections can be databases, social identity providers, or enterprise identity providers, and can be shared among different applications. You may set up more than one connection for use with SSO integrations.
Configure Auth0 SSO Integration
Enter a name for your SSO Integration, configure the following settings, and click Save.
| Setting | Description |
| --- | --- |
| Callback URL | URL to which the user is redirected after login like https://app.klipfolio.com/SAML/consume |
Configure integration with Klipfolio
To configure the integration with Klipfolio, follow the steps below with the data shown in the Tutorial view (which will appear when you save the initial configuration settings).
Log in to Klipfolio.
Click on Your User Name > Settings
Click on Settings tab and click on Single Sign-On.
Click on Edit
Choose SAML2 option.
Download the certificate from Auth0.
Open and Copy omitting the BEGIN and End lines.
Paste the certificate into the Certificate section.
Press Save to save the settings.
For more details, you can follow Klipfolio docs.
Enable connections
Choose the connections to use with your SSO integration. Users in enabled connections will be allowed to log in to Klipfolio. By default, all configured connections are enabled.
Select the Connections view
Toggle the sliders next to connection names to enable or disable them.