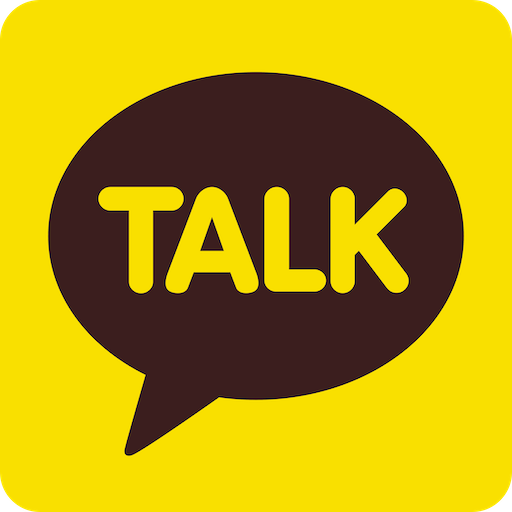 Provide Kakao as a login option for your users to authenticate onto your platform
Kakao Login is a function to use Kakao account to connect an application by issuing a token from user to use Kakao API. Users can click 'Kakao Login' to access the service. Kakao, better known as South Korea's largest mobile messaging app operator, is an integrated mobile lifestyle platform company with services including mobile messaging (Kakao Talk), gaming (Kakao Games), music (Melon), e-mail (Daum Mail), search (Daum Search), news (Daum News), and more. With the mission of "Connect Everything", Kakao is dedicated to creating an ecosystem of connectivity where people can stay connected with family and friends by sharing what matters to them.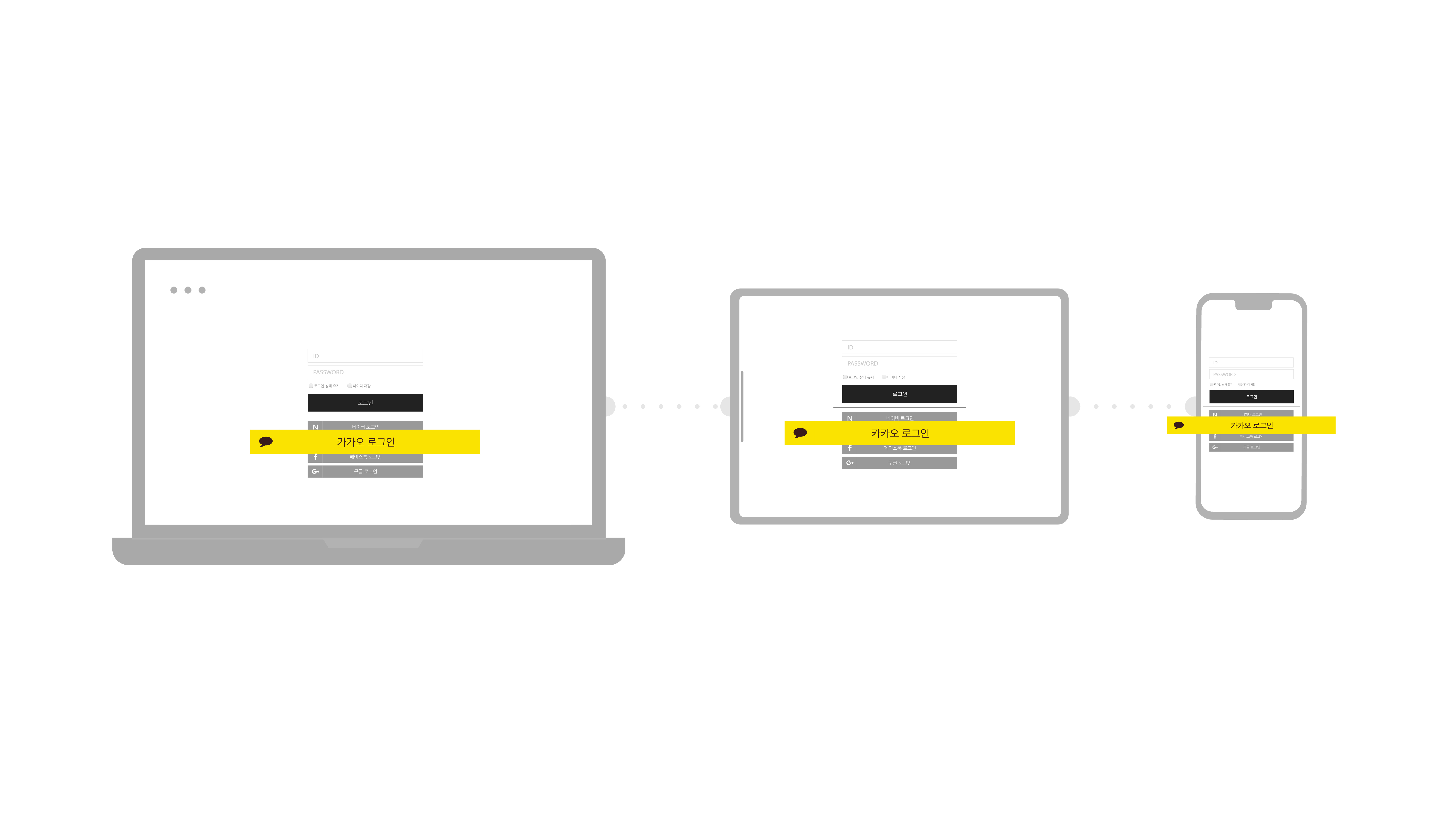 Simply Login
With over 10 million users already having Kakao accounts, improve conversion by simplifying the sign in process for users to log into your application.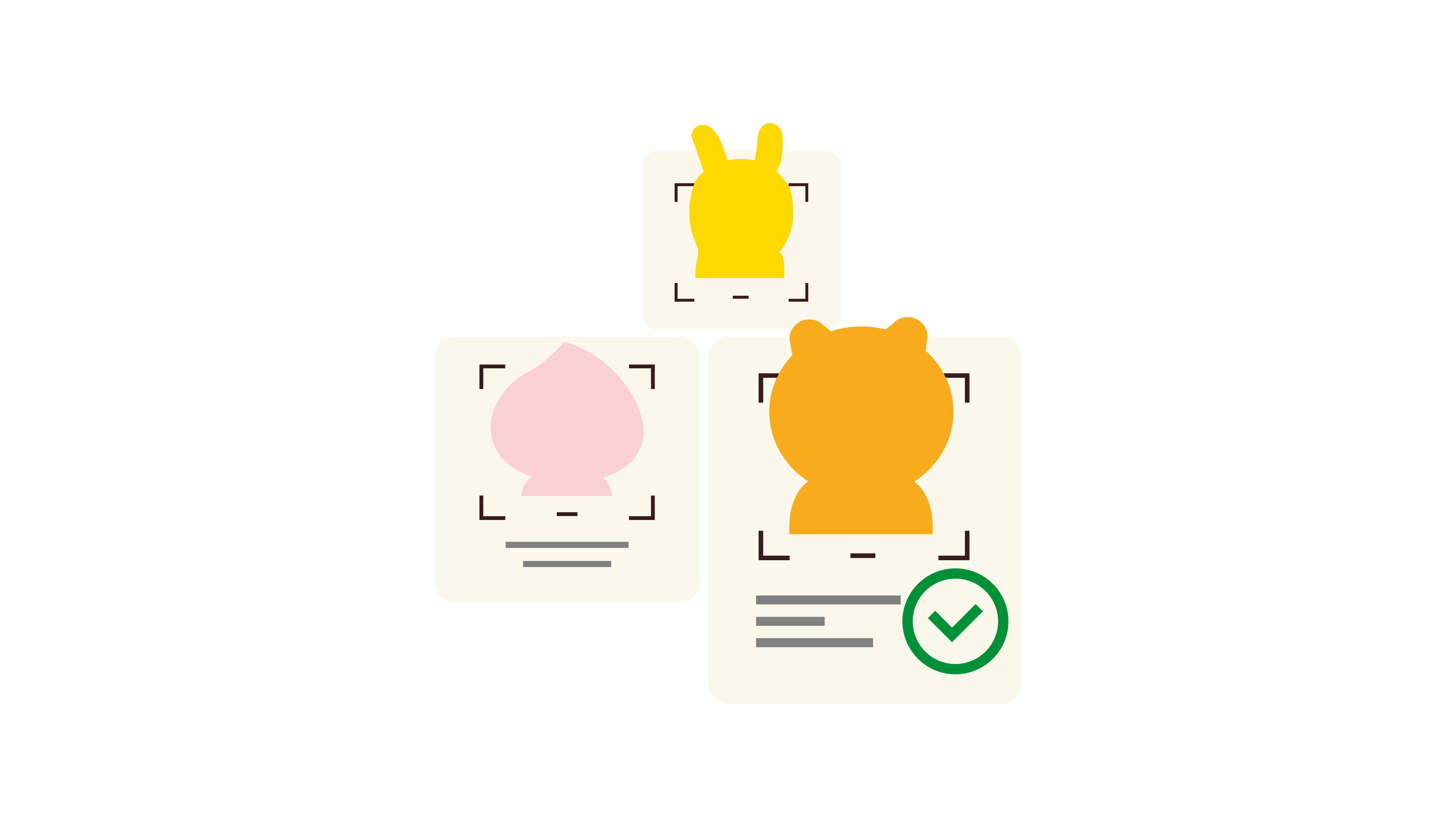 Verified Profile
Kakao already applies state of the art security measures to user profiles. Rest assured that your application receives accurate and verified profile information.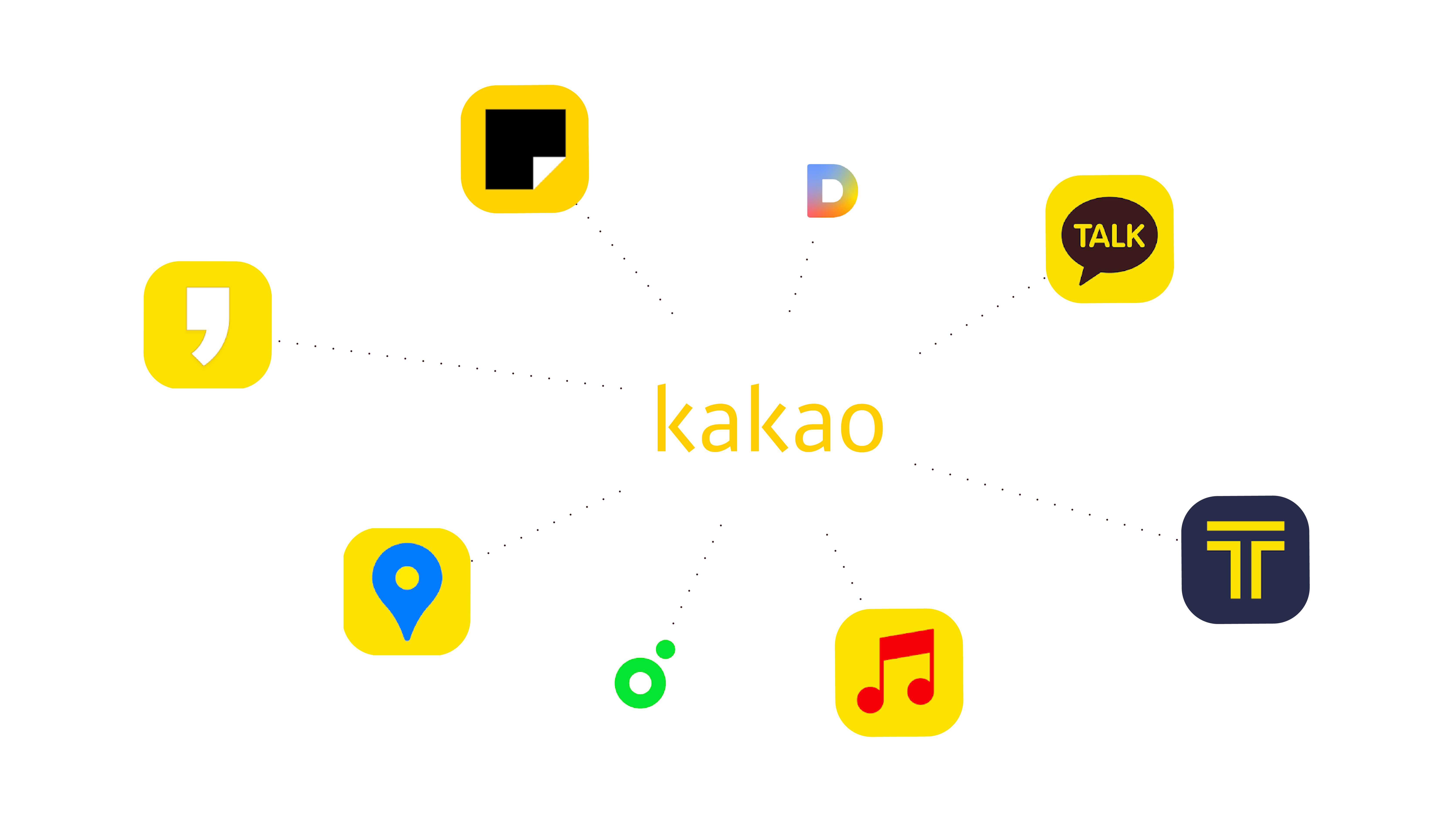 Easy to Expand
You can easily connect Kakao Map, Kakao Friends list by using Kakao API. With Kakao login, you can offer rich user experience to all your application users.
The KaKao social connection allows users to log in to your application using their KaKao profile.
By default, Auth0 automatically syncs user profile data with each user login, thereby ensuring that changes made in the connection source are automatically updated in Auth0. Optionally, you can disable user profile data synchronization to allow for updating profile attributes from your application.
Prerequisites
Before you begin, sign up for a KaKao Developer account.
Set up app in KaKao
Register an app in the KaKao Developer Console, register your platform, configure KaKao Login settings, and register your Redirect URI using KaKao's Application Registration documentation. During this process, KaKao will generate a Client ID and Client Secret for your application; make note of these.
While setting up your app, use the following settings:
| Field | Value to Provide |
| --- | --- |
| Platform Domain | https://auth0.com |
| KaKao Login Activation | Enable KaKao Login. |
| KaKao Redirect URI | https://AUTH0_DOMAIN/login/callback - Your Auth0 domain is either your custom domain, if one is configured, or your tenant name and a region (for most tenants) prepended to auth0.com. More information on Auth0 tenant domains are here. |
To find your Auth0 domain name, see Auth0's Learn the Basics documentation.
Create and enable connection in Auth0
Set up the KaKao social connection in Auth0. Make sure you have the generated Client ID and the Client Secret.
Test connection
You're ready to test your connection.