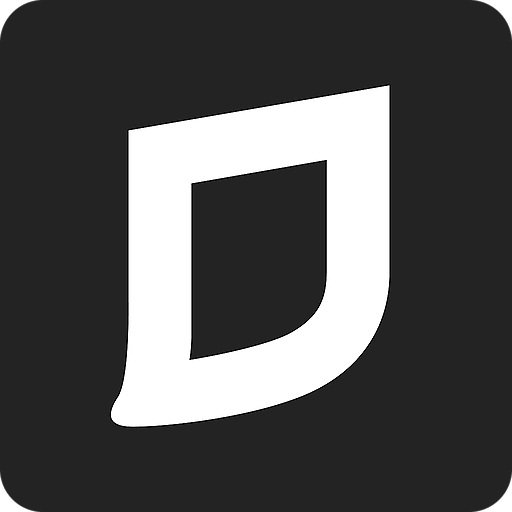 An employee intranet designed to help your culture thrive
Jostle is the only intranet designed to simplify life, and keep it simple as you grow--so your people and your organization can flourish. Why? Because today's workplaces are more fragmented than ever: people are dispersed, there's more info, and more ways to communicate than ever. Many tools promise to solve this, but they all eventually fail. They rely on an outdated design that makes them too noisy and finding information becomes a headache. We decided to fix this problem.
Send content to the right people
Our platform lets you target by team, office location, division, or combinations of the above. That way your people only see what's relevant to them.
Connect your people no matter where they are
Our easy to use mobile app functions just like the desktop version so people can stay connected when they're away from their computer.
Connects to other popular apps and tools
Jostle integrates with common tools and apps, from file sharing to single sign-on (SSO). Connect to 1000s of apps with our Zapier integration.
Prerequisites
Before you begin:
Sign up for an Jostle account.
Set up a Connection, which is a source of users. Connections can be databases, social identity providers, or enterprise identity providers, and can be shared among different applications. You may set up more than one connection for use with SSO integrations.
Configure Auth0 SSO Integration
Enter a name for your SSO Integration, configure the following settings, and click Save.
| Setting | Description |
| --- | --- |
| Callback URL | URL to which the user is redirected after login like https://login-prod.jostle.us/saml/SSO/alias/newjostle.us |
Configure integration with Jostle
To configure the integration with Jostle, follow the steps below with the data shown in the Tutorial view (which will appear when you save the initial configuration settings).
Contact via email with Jostle and send them your Identity Provider Metadata.
After confirmation login to your Jostle account.
Click on Admin Settings > Edit,Re-invite, Disable Users
Search User you want to enable SSO.
On the Login Authentication Method section select Single Sign On (SSO) Credentials
Press Save changes to save the settings.
User will receive an email of confirmation.
For more details, you can follow Jostle docs.
Enable connections
Choose the connections to use with your SSO integration. Users in enabled connections will be allowed to log in to Jostle. By default, all configured connections are enabled.
Select the Connections view
Toggle the sliders next to connection names to enable or disable them.