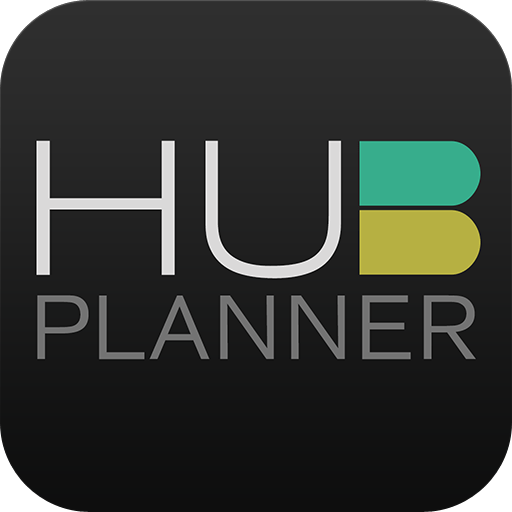 Plan, schedule, report and manage your entire team in one place
Hub Planner is a leading online resource management, team scheduling, time tracking, and project planning software. It is a comprehensive platform that brings together several important functionalities under a single location that is easy to use, smart, and intuitively designed.
Scheduling
The Hub Planner Resource Scheduler is simple and intuitive to use, while giving you a birds eye view of your teams schedule across projects and events.
Timesheets
Your team can enter actual time into the timesheets, allowing you to generate burn of the actuals vs scheduled time and identify profitability in your work.
Reporting
Built with the power of Enterprise level companies in mind while user friendly and intuitive reports to identify key metrics for your company's spend and utilization.
Prerequisites
Before you begin:
Sign up for an Hub Planner account.
Set up a Connection, which is a source of users. Connections can be databases, social identity providers, or enterprise identity providers, and can be shared among different applications. You may set up more than one connection for use with SSO integrations.
Configure Auth0 SSO Integration
Enter a name for your SSO Integration, and click Save.
Configure integration with Hub Planner
To configure the integration with Hub Planner, follow the steps below with the data shown in the Tutorial view (which will appear when you save the initial configuration settings).
Log in to Hub Planner.
Click on Settings.
Scroll and click on Authentication.
Click on SSO (Single Sign-On).
Fill the SAML 2.0 Endpoint URL (HTTP): field with the Identity Provider Login URL.
Fill the Identity Provider Issuer field with the IdP Issuer.
Fill the X.509 certificate field with the IdP Certificate that can be found in the IdP metadata file.
Press Save to save the settings.
For more details, you can follow Hub Planner docs.
Enable connections
Choose the connections to use with your SSO integration. Users in enabled connections will be allowed to log in to Hub Planner. By default, all configured connections are enabled.
Select the Connections view
Toggle the sliders next to connection names to enable or disable them.