Allow your users to login with their Google Account
Get users into your apps quickly and securely, using a registration system they already use and trust -- their Google account. Growing an active user base is a top priority for all developers. The streamlined UX of Google's Identity products help get you more signed-in users while also strengthening the security of your app. Use Auth0 with Google Sign-In, which is a secure authentication system that reduces the burden of login for your users, by enabling them to sign in with over 1.5B existing Google Accounts—the same account they already use with Gmail, Play, and other Google services.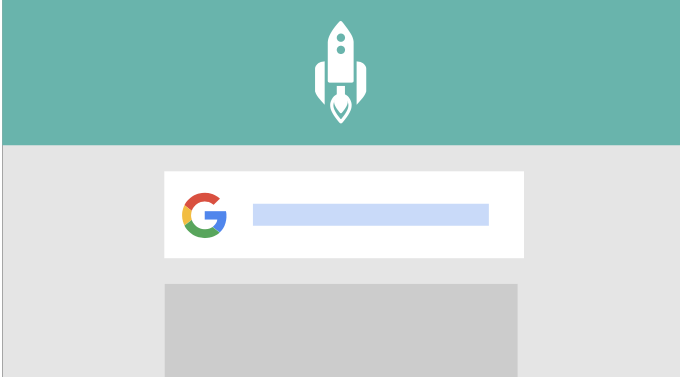 Increase Conversion
With over 1.5 billion users already having Google Accounts, improve conversion by minimizing the steps required for users to sign up and login to your app.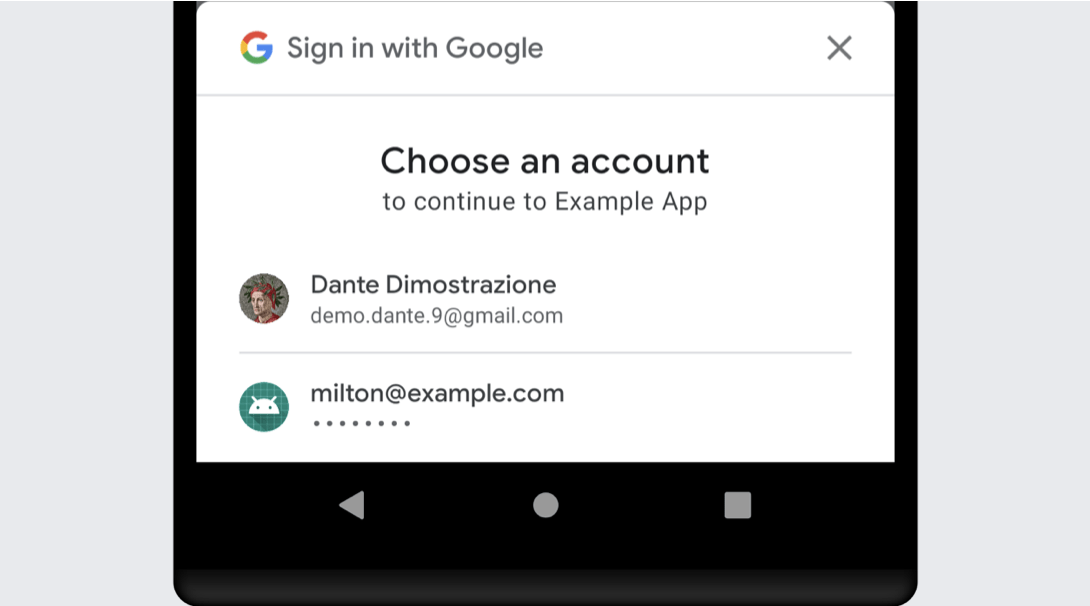 Secure Credentials
Take advantage of Google's extremely high security and trust Google as a source to safeguard user credentials so that you don't have to.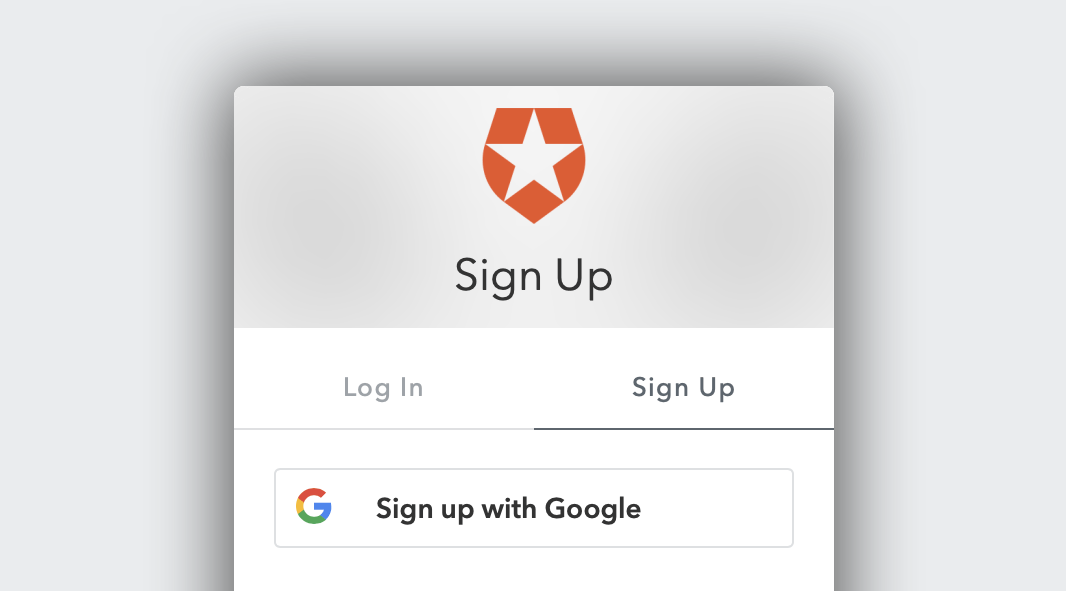 Meet Brand Requirements
Remain confident that your apps meet Google Sign-in Branding Requirements by letting Auth0 take care of it for you, in a single quick integration to your app.
The Google social connection allows users to log in to your application using their Google profile.
By default, Auth0 automatically syncs user profile data with each user login, thereby ensuring that changes made in the connection source are automatically updated in Auth0. Optionally, you can disable user profile data synchronization to allow for updating profile attributes from your application.
Prerequisites
Before you begin:
Create Google credentials
Configure your OAuth consent screen and create credentials in the Google Developer Console using Google's Setting up OAuth 2.0 documentation. During this process, Google will generate a Client ID and Client Secret for your application; make note of these.
While setting up your OAuth consent screen, use the following settings:
| Field | Value to Provide |
| --- | --- |
| User Type | Select External. |
| Application Type | Select Public. |
| Authorized domains | auth0.com |
If your application requests sensitive OAuth scopes or uses a custom image, Google will limit it to 100 logins until the OAuth consent screen is verified. Verification can take several days. To learn more about sensitive scopes, see Google's OAuth 2.0 Scopes for Google APIs documentation. To pass verification you will need to prove ownership of all Authorized domains you specify on Google's OAuth consent screen. If you're using custom domains, use your custom domain instead of auth0.com.
While setting up your credentials, use the following settings:
| Field | Value to Provide |
| --- | --- |
| Application type | Web application |
| Authorized JavaScript origins | https://YOUR_DOMAIN |
| Authorized redirect URIs | https://YOUR_DOMAIN/login/callback |
Find your Auth0 domain name
If your Auth0 domain name is not shown above and you are not using our custom domains feature, your domain name is your tenant name, your regional subdomain (unless your tenant is in the US region and was created before June 2020), plus.auth0.com. For example, if your tenant name were exampleco-enterprises, your Auth0 domain name would be exampleco-enterprises.us.auth0.com and your redirect URI would be https://exampleco-enterprises.us.auth0.com/login/callback. (If your tenant is in the US and was created before June 2020, then your domain name would be https://exampleco-enterprises.auth0.com.)
If you are using custom domains, your redirect URI will have the following format: https://<YOUR CUSTOM DOMAIN>/login/callback.
Test connection
You're ready to test your connection.