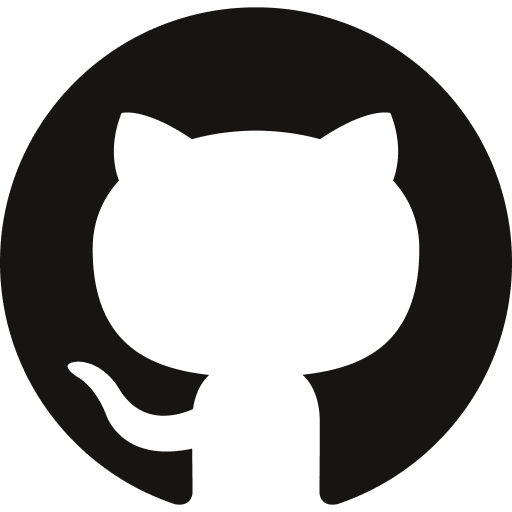 Enable the GitHub login option for your Auth0 applications
Provide Github as a login option for your users to authenticate to your app or your platform.
With hundreds of millions of private, public, and open source repositories hosted on GitHub, over 50M developers have verified GitHub account credentials already. GitHub is always free for both public and private projects, and is still growing fast. Developers all over the world use GitHub daily to collaborate and have advanced tools and security features at their fingertips when they sign up for GitHub Pro, GitHub Team, or GitHub Enterprise. Trusted by more than 2.9M businesses and organizations already, GitHub quickly gives you login access to many of the world's developers in a single integration.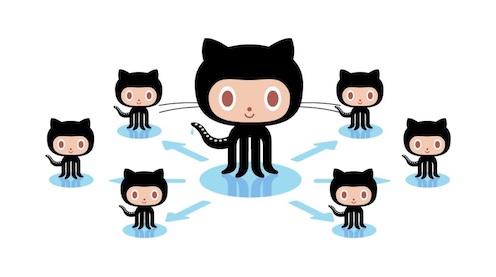 Increase Conversion
With lots of users already having GitHub accounts, you can improve conversion by minimizing the number of steps for users to sign up and login to your app.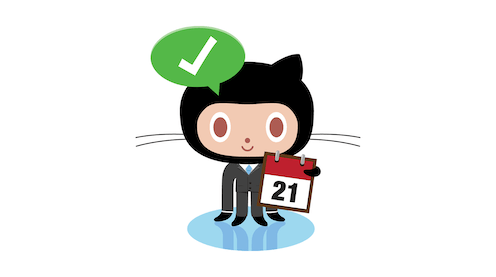 Verified Users
GitHub already applies rigorous safeguards to user profiles. Rest assured that your application receives accurate and verified profile information.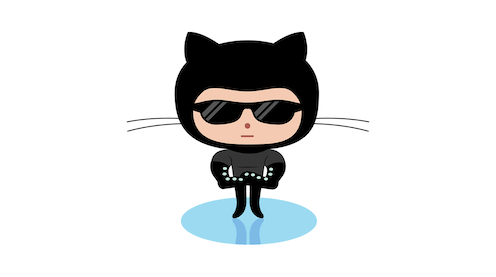 Secure Credentials
Take advantage of GitHub's extremely high security and trust GitHub as a source to safeguard user credentials so that you don't have to.
The GitHub social connection allows users to log in to your application using their GitHub profile.
By default, Auth0 automatically syncs user profile data with each user login, thereby ensuring that changes made in the connection source are automatically updated in Auth0. Optionally, you can disable user profile data synchronization to allow for updating profile attributes from your application.
Prerequisites
Before you begin, sign up for a GitHub Developer account.
Set up app in GitHub
Register a new app in GitHub Developer Settings: OAuth Apps. During this process, GitHub will generate a Client ID and Client Secret for your application; make note of these.
While setting up your app, use the following settings:
| Field | Value to Provide |
| --- | --- |
| Homepage URL | https://YOUR_DOMAIN |
| Authorization callback URL | https://YOUR_DOMAIN/login/callback |
Find your Auth0 domain name
If your Auth0 domain name is not shown above and you are not using our custom domains feature, your domain name is your tenant name, your regional subdomain (unless your tenant is in the US region and was created before June 2020), plus.auth0.com. For example, if your tenant name were exampleco-enterprises, your Auth0 domain name would be exampleco-enterprises.us.auth0.com and your callback URL would be https://exampleco-enterprises.us.auth0.com/login/callback. (If your tenant is in the US and was created before June 2020, then your domain name would be https://exampleco-enterprises.auth0.com.)
If you are using custom domains, your redirect URI will have the following format: https://<YOUR CUSTOM DOMAIN>/login/callback.
Test connection
You're ready to test your connection. After logging in, you'll be prompted to allow your app access. To do so, click Install unlisted app.
Troubleshooting
If you are receiving Access Denied when calling the GitHub API, you probably have not requested the correct permissions for the user during login. To learn more, see Add scopes/permissions to call Identity Provider's APIs.