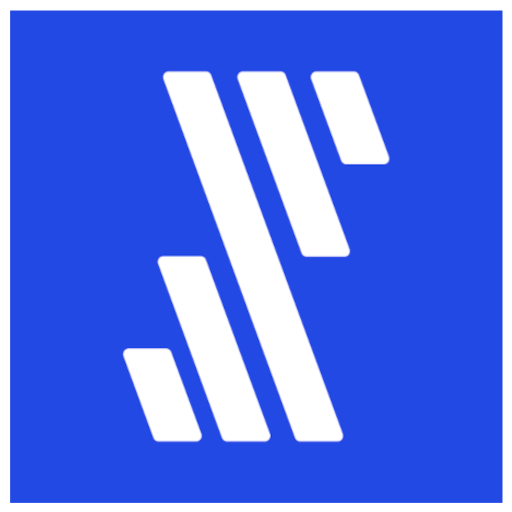 Centralize your data automatically
Shaped by the real-world needs of data analysts, Fivetran technology is the smartest, fastest way to replicate your applications, databases, events and files into a high-performance cloud warehouse. Fivetran connectors deploy in minutes, require zero maintenance, and automatically adjust to source changes — so your data team can stop worrying about engineering and focus on driving insights.
Replicate production databases
Generate insights from production data with a low-impact, highly reliable database integration service.
Centralize application data
Automatically integrate data from marketing, product, sales, finance and other applications.
Build data products
Automated connectors seamlessly integrate with customer data to power your application.
Prerequisites
Before you begin:
Sign up for an Fivetran account.
Set up a Connection, which is a source of users. Connections can be databases, social identity providers, or enterprise identity providers, and can be shared among different applications. You may set up more than one connection for use with SSO integrations.
Configure Auth0 SSO Integration
Enter a name for your SSO Integration, configure the following settings, and click Save.
| Setting | Description |
| --- | --- |
| Callback URL | URL to which the user is redirected after login like https://fivetran.com/login/saml/return |
Configure integration with Fivetran
To configure the integration with Fivetran, follow the steps below with the data shown in the Tutorial view (which will appear when you save the initial configuration settings).
Log in to Fivetran.
Click on User Name Warehouse > Manage Account > Settings
Scroll to SAML Config and click on Enable SAML.
Identity Provider URL: Copy and paste the Identity Provider URL.
SAML Issuer Copy and paste the SAML Issuer.
Public certificate: Open the Identity Provider Certificate with a text editor and copy and paste it without Start/End tags.
Press Save Config to save the settings.
For more details, you can follow Fivetran docs.
Enable connections
Choose the connections to use with your SSO integration. Users in enabled connections will be allowed to log in to Fivetran. By default, all configured connections are enabled.
Select the Connections view
Toggle the sliders next to connection names to enable or disable them.