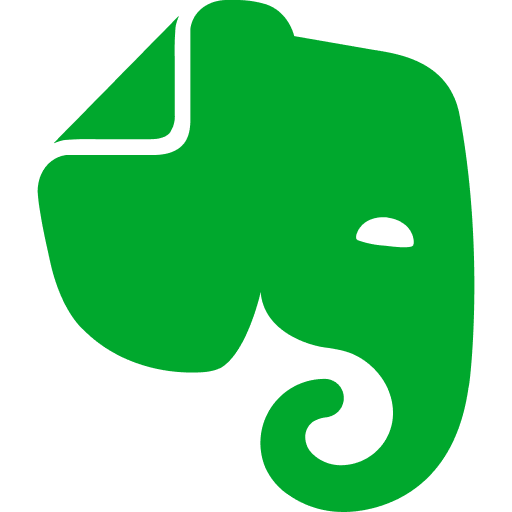 Get more from your apps by integration your app with Evernote and Auth0
Take notes anywhere. Find information faster. Share ideas with anyone. Meeting notes, web pages, projects, to-do lists—with Evernote as your note taking app, nothing falls through the cracks.
Remember everything important
A single place for your notes, ideas, lists and reminders.
Stay organized, wherever you are
Plan, keep records, and manage projects from any device–even offline.
Provide team collaboration
Manage projects, deadlines, clients, and meetings with ease.
The Evernote social connection allows users to log in to your application using their Evernote profile.
By default, Auth0 automatically syncs user profile data with each user login, thereby ensuring that changes made in the connection source are automatically updated in Auth0. Optionally, you can disable user profile data synchronization to allow for updating profile attributes from your application.
Prerequisites
Before you begin, set up a connection to Evernote's Sandbox. To learn how, see Connect Apps to Evernote Sandbox.
Request that Evernote activate your API Key on production
When you connected your app to Evernote Sandbox, Evernote generated a Consumer Key and Consumer Secret for you. You now need to request that Evernote activate your Consumer Key on production. To do this, navigate to Support Resources for Evernote Developers, click Activate an API Key, and enter the requested information.
Test connection
You're ready to test your connection.