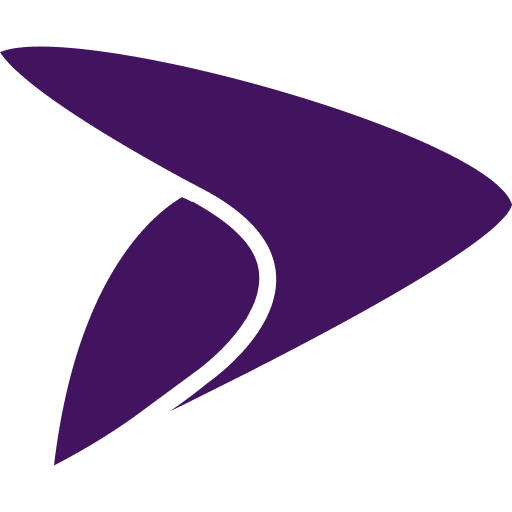 Esendex is an SMS service that integrates with Auth0 to offer multi-factor verification
Thousands of businesses around the world rely on us for their business communication - from retailers and financial institutions to government bodies and education providers (talk about flexible communication channels!) As a global business we have offices in Nottingham, Barcelona and Melbourne - and a talented team of 140! At Esendex, we do things differently. From the significant investment in our people and technology infrastructure, to 24/7 monitoring of all our platform, we're able to give complete peace of mind to our customers. With direct network connections and a large team of in-house developers to continually develop our messaging technology, we're able to provide the best business communication solutions on the market.
Fast & Easy
Our in-house team have developed our SMS API to be really intuitive and easy to use, including a wealth of features and the reliability that you need to build the best solution for your business.
Send SMS via our API
Our SMS API allows you to automate the sending of SMS from your business systems. Integration is easy no matter what programming language you use.
Send SMS via Email
Echo for Email, our email to SMS service offers seamless integration with any email system. You can send and receive SMS from and into your email account instantly!
You can send multi-factor authentication (MFA) text messages using Esendex and a Send Phone Message Action. Esendex provides an SMS messaging service that can be used by Auth0 to deliver multi-factor verification via text messages.
Note: The following steps will add text-message-based MFA to the login flow for the tenant in which you're working. We highly recommend testing this setup on a staging or development server before making the changes to your production login flow.
Prerequisites
Before you begin:
Set up the partner application
Add the Action
Select Add Integration (at the top of this page).
Read the necessary access requirements and click Continue.
Configure the integration using the following fields:
Click Create to add the integration to your Library.
Click the Add to flow link on the pop-up that appears.
Drag the Action into the desired location in the flow.
Click Apply Changes.
Activate custom SMS factor
To use the SMS factor, your tenant needs to have MFA enabled globally or required for specific contexts using rules. To learn how to enable the MFA feature, see:
The last steps are to configure the SMS Factor to use the custom code and test the MFA flow. Note: Once you complete the steps below, Auth0 will begin using this factor for MFA during login. Before activating this integration in production, please make sure you have configured all components correctly and verified on a test tenant.
Go to Dashboard > Security > Multi-factor Auth and click the Phone Message factor box.
In the modal that appears, select Custom for the delivery provider, then make any adjustments you'd like to the templates. Click Save when complete, and close the modal.
Enable the SMS factor using the toggle switch to begin using this factor.
Test MFA flow
Trigger an MFA flow and verify that everything works as intended.
Troubleshoot
If you do not receive the text message, look in your tenant logs for a failed Phone Message log entry. To learn which event types to search, see the Log Event Type Code list, or you can use the Filter control to find MFA errors.
Make sure that: