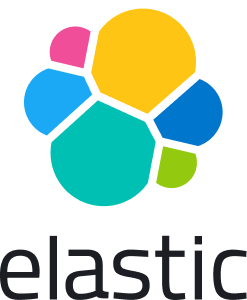 Search, visualize, and analyze Auth0 events with Elastic Security
Elastic Security combines SIEM threat detection features with endpoint prevention and response capabilities in one solution. These analytical and protection capabilities, leveraged by the speed and extensibility of Elasticsearch, enable analysts to defend their organization from threats before damage and loss occur.
Our Auth0 integration provides easy ingestion of Auth0 events to aid with threat detection and incident response with Elastic Security. All events are mapped to the Elastic Common Schema, allowing you to easily analyze, correlate and visualize events right away.
This guide will walk you through how to configure this integration in both Elastic and Auth0.
Enabling the integration in Elastic
In Kibana, go to Management > Integrations
In "Search for integrations" search bar, type: Auth0
Click on Auth0 integration from the search results.
Click on Add Auth0 button to add the Auth0 integration.
Configure the Auth0 integration
Enter values for Listen Address, Listen Port and Webhook Path to form the endpoint URL. Make note of the Endpoint URL: https://AGENT_ADDRESS:8383/auth0/logs.
Enter value for Secret Value. This must match the Authorization Token value entered when configuring the Custom Webhook from Auth0 cloud.
Enter values for TLS. Auth0 requires that the webhook accept requests over HTTPS. You must either configure the integration with a valid TLS certificate or use a reverse proxy in front of the integration.
Creating the stream in Auth0
From the Auth0 Dashboard, navigate to Logs > Streams and click Create Stream.
Choose Custom Webhook.
Name the new Event Stream appropriately (e.g. Elastic) and click Create.
In Payload URL, paste the Endpoint URL collected during Step 1 of Configure the Auth0 integration section.
In Authorization Token, paste the Authorization Token. This must match the value entered in Step 2 of Configure the Auth0 integration section.
In Content Type, choose application/json.
In Content Format, choose JSON Lines.
Click Save.