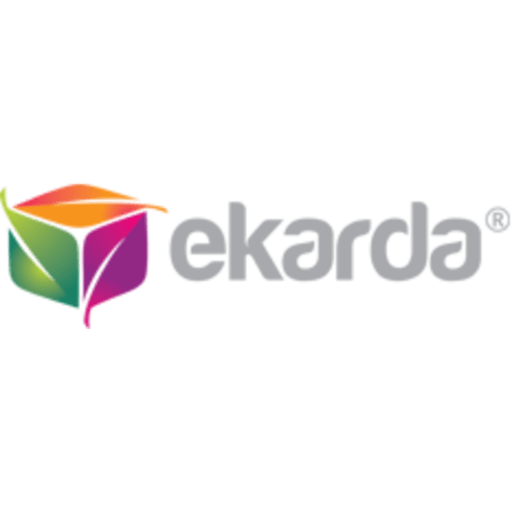 Elegantly simple corporate eCards
Conventional direct marketing wisdom says that it costs seven times as much to find and convert a prospect to a customer than it costs to retain a customer you already have. ekarda is an eCard service designed specifically for businesses.
By taking a few minutes set-up an ekarda account, you and your staff can build rapport and strengthen business relationships by automatically sending the right greeting to the right person at the right time.
With Auth0 you can use SAML to enable Single-Sign On (SSO) and allow your users to log in once and use the same credentials to access Ekarda.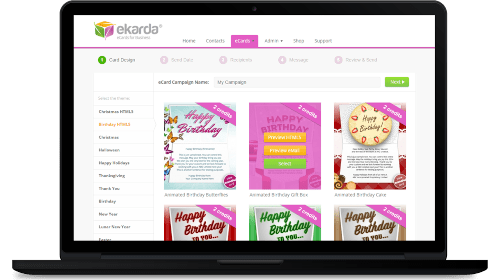 Create stunning eCards in minutes
Create beautiful eCards featuring your company logo using our eCard templates. Your eCards are guaranteed to look amazing in every inbox, on every device.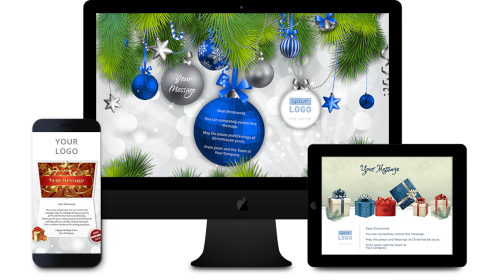 Beautiful eCards that deliver results
With a wide range of high-quality designs and the ability to perfectly match your brand – your eCards will look better than ever.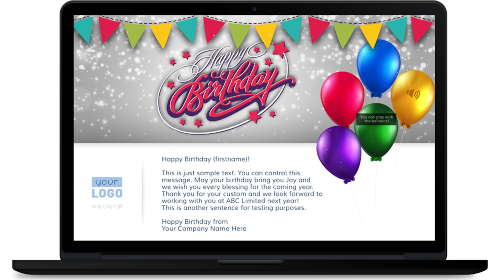 Track your success
Whether you are an SME or enterprise with 100,000 staff – ekarda has the tools you need. Built-in reporting helps you track the success of your eCard campaigns.
Prerequisites
Before you begin:
Sign up for a Ekarda account.
Set up a Connection, which is a source of users. Connections can be databases, social identity providers, or enterprise identity providers, and can be shared among different applications. You may set up more than one connection for use with SSO integrations.
Configure Auth0 SSO Integration
Enter a name for your SSO Integration, configure the following settings, and click Save.
| Setting | Description |
| --- | --- |
| Callback URL | URL to which the user is redirected after login |
| Audience | Audience URL |
You can find these values in the service provider metadata. Go to Admin > My Account, in the SAML Settings section you will find a link "Service Provider metadata", that will open the XML descriptor:
| Attribute | Value |
| --- | --- |
| Location | CallbackURL |
| entityID | Audience |
Configure integration with Ekarda
To configure the integration with Ekarda, follow the steps below with the data shown in the Tutorial view (which will appear when you save the initial configuration settings).
Go to your Ekarda website and click on Admin > My Account from the top pane.
In the SAML Settings section at the bottom of the page you need to enter the following value.

IDP Entity ID: Issuer
IDP Login URL: Identity Provider Login URL
IDP x509 Certificate: Copy and paste the content of the Identity Provider Certificate

In the Attribute Mapping section enter the following values:

Email: email
Username: userName
First Name: firstName
Last Name: lastName

You can disable Ekarda login with Force SAML and Just-in-time provisioning with CompanyId for JIT
Click on Update
For more details, you can follow Ekarda docs.
Enable connections
Choose the connections to use with your SSO integration. Users in enabled connections will be allowed to log in to Ekarda. By default, all configured connections are enabled.
Select the Connections view
Toggle the sliders next to connection names to enable or disable them.