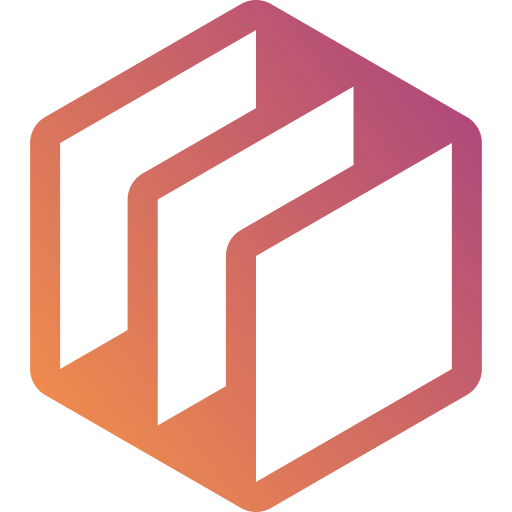 Integrate scalable payments in your software application with the Dwolla Platform
Access the building blocks for sending, collecting or facilitating payments between users with Dwolla's programmable payments platform. Dwolla offers a secure, scalable and reliable way for your business to move money. Our payments API is developer-friendly and easily integrates with your application.
Configurable
Create a solution to improve the customer experience and automate manual business processes.
Validated
Stay updated with transaction activity using real-time notifications from the Dwolla API.
Scalable
Millions of customers are moving billions of dollars each year using Dwolla.
The Dwolla social connection allows users to log in to your application using their Dwolla profile.
By default, Auth0 automatically syncs user profile data with each user login, thereby ensuring that changes made in the connection source are automatically updated in Auth0. Optionally, you can disable user profile data synchronization to allow for updating profile attributes from your application.
Prerequisites
Before you begin, sign up for a Dwolla Developer account.
Set up app in Dwolla
Set up an app using Dwolla's OAuth: Creating an Application documentation. During this process, Dwolla will generate a Key and Secret for your application; make note of these.
While setting up your app, use the following settings:
| Field | Value to Provide |
| --- | --- |
| OAuth Redirect URL | https://YOUR_DOMAIN/login/callback |
Find your Auth0 domain name
If your Auth0 domain name is not shown above and you are not using our custom domains feature, your domain name is your tenant name, your regional subdomain (unless your tenant is in the US region and was created before June 2020), plus.auth0.com. For example, if your tenant name were exampleco-enterprises, your Auth0 domain name would be exampleco-enterprises.us.auth0.com and your redirect URL would be https://exampleco-enterprises.us.auth0.com/login/callback. (If your tenant is in the US and was created before June 2020, then your domain name would be https://exampleco-enterprises.auth0.com.)
If you are using custom domains, your redirect URI will have the following format: https://<YOUR CUSTOM DOMAIN>/login/callback.
Test connection
You're ready to test your connection.