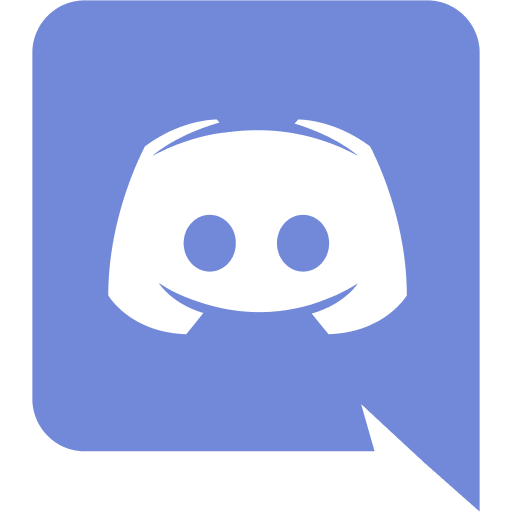 Enable Discord as a login option for your Auth0 application
Discord provides a unique home for organized conversation. Their invitation-only discussion servers allow users to come together to chat through text, voice, and video. Discord has over 100 million active users each month and thousands of servers ranging from gaming to stock market discussions and everything in between.
You can speed up user onboarding by allowing your users to sign in to your Auth0 application using their existing Discord account. Simply click on the "Add Integration" button to enable Discord login with Auth0.
Improve Onboarding
A common point of friction is getting visitors to sign up for your application. By providing login options with applications they already have an account with, there's a better chance users will sign up.
Security
Discord offers two factor authentication (2FA) for their users so that they have multiple levels of protection on their accounts. They also have an extensive bug bounty program to help identify any potential threats.
Reach
With over 100 million active users per month, you can take advantage Discord's reach using this integration.
The Discord social connection allows users to log in to your application using their Discord profile.
By default, Auth0 automatically syncs user profile data with each user login, thereby ensuring that changes made in the connection source are automatically updated in Auth0. Optionally, you can disable user profile data synchronization to allow for updating profile attributes from your application.
Prerequisites
Before you begin, sign up for a Discord Developer account.
Set up app in Discord
Set up an app in the Discord Developer Portal. During this process, Discord will generate a Client ID and Client Secret for your application; make note of these.
While setting up your app, use the following settings:
| Field | Value to Provide |
| --- | --- |
| Redirect URI | https://YOUR_DOMAIN/login/callback |
| Scopes | Select identify. |
Find your Auth0 domain name
If your Auth0 domain name is not shown above and you are not using our custom domains feature, your domain name is your tenant name, your regional subdomain (unless your tenant is in the US region and was created before June 2020), plus.auth0.com. For example, if your tenant name were exampleco-enterprises, your Auth0 domain name would be exampleco-enterprises.us.auth0.com and your redirect URI would be https://exampleco-enterprises.us.auth0.com/login/callback. (If your tenant is in the US and was created before June 2020, then your domain name would be https://exampleco-enterprises.auth0.com.)
If you are using custom domains, your callback URL will have the following format: https://<YOUR CUSTOM DOMAIN>/login/callback.
Test connection
You're ready to test your connection.