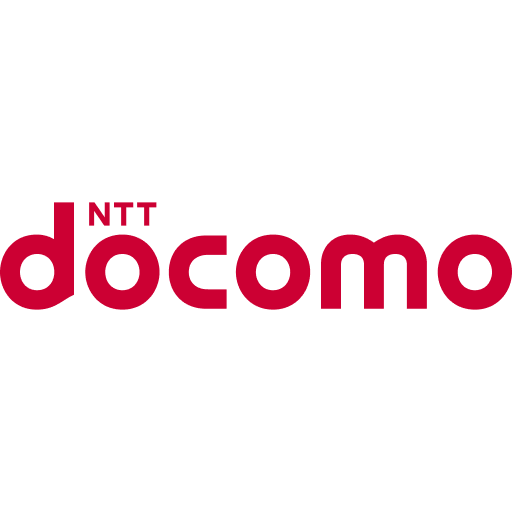 A biometric authentication social login service provided by DOCOMO
From member registration to conversion, DOCOMO firmly supports the key points of the Web conductor. Biometrics are used to dramatically improves the login experience and can be used as a Web service by users other than DoCoMo! With 70 million users and growing, DOCOMO in login with Auth0 can greatly reduce login friction for your customers and users.
The Docomo social connection allows users to log in to your application using their Docomo dAccount profile.
By default, Auth0 automatically syncs user profile data with each user login, thereby ensuring that changes made in the connection source are automatically updated in Auth0. Optionally, you can disable user profile data synchronization to allow for updating profile attributes from your application.
Prerequisites
Before you begin, sign up for a dAccount Connect Portal account.
Set up app in Docomo
Set up an app following the steps on the dAccount Connect Page.
While setting up your app, use the following settings:
| Field | Value to enter |
| --- | --- |
| Service name (サービス名) | Application name. |
| Service overview (サービス概要) | Brief description of your application. |
| Access Token lifetime (アクセストークン有効期間 秒) | Lifetime of your Access Token in seconds. |
| Redirect URI (リダイレクトURI) | https://YOUR_DOMAIN/login/callback |
| Available scopes (利用可能スコープ) | Scopes for the information you are requesting for your app. |
Find your Auth0 domain name
If your Auth0 domain name is not shown above and you are not using our custom domains feature, your domain name is your tenant name, your regional subdomain (unless your tenant is in the US region and was created before June 2020), plus.auth0.com. For example, if your tenant name were exampleco-enterprises, your Auth0 domain name would be exampleco-enterprises.us.auth0.com and your redirect URI would be https://exampleco-enterprises.us.auth0.com/login/callback. (If your tenant is in the US and was created before June 2020, then your domain name would be https://exampleco-enterprises.auth0.com.)
If you are using custom domains, your redirect URI will have the following format: https://<YOUR CUSTOM DOMAIN>/login/callback.
Test connection
You're ready to test your connection.