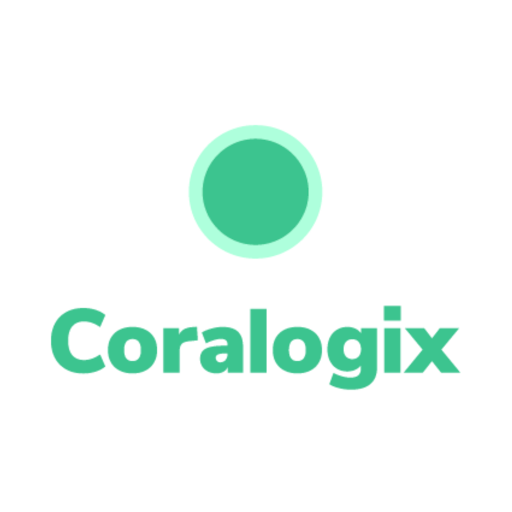 Log Management for Modern Teams
Coralogix is a Log Analytics and Cloud Security platform that empowers thousands of leading companies with ML-powered insights to improve stability and accelerate their version delivery without paying for the noise that their systems generate. Coralogix helps teams avoid getting lost in their log data by figuring out their log patterns and flows automatically.
Log Analytics
True real-time monitoring, designed to help you build and release faster. Proactively monitor your applications and infrastructure in the context of your CI/CD workflow.
Metrics That Scale
Extract a wealth of business and user insights from metrics and log data. Visualize and alert on all metrics, with unlimited cardinality and labeling at no extra cost.
Cloud Security
Fully secure your cloud environments within minutes. A modern cloud security solution that enables Security As Code for automated coverage that meets the highest security and compliance standards.
Prerequisites
Before you begin:
Sign up for an Coralogix account.
Set up a Connection, which is a source of users. Connections can be databases, social identity providers, or enterprise identity providers, and can be shared among different applications. You may set up more than one connection for use with SSO integrations.
Configure Auth0 SSO Integration
Enter a name for your SSO Integration, configure the following settings, and click Save.
| Setting | Description |
| --- | --- |
| Callback URL | URL to which the user is redirected after login like https://api.coralogix.com/saml/assertion |
Configure integration with Coralogix
To configure the integration with Coralogix, follow the steps below with the data shown in the Tutorial view (which will appear when you save the initial configuration settings).
Log in to Coralogix.
Click on User Name > Settings
Click on Configure SAML
Click on Activate
Upload the Identity Provider Metadata file into the Identity Provider(IdP) metadata field.
It will update automatically with the new settings.
For more details, you can follow Coralogix docs.
Enable connections
Choose the connections to use with your SSO integration. Users in enabled connections will be allowed to log in to Coralogix. By default, all configured connections are enabled.
Select the Connections view
Toggle the sliders next to connection names to enable or disable them.