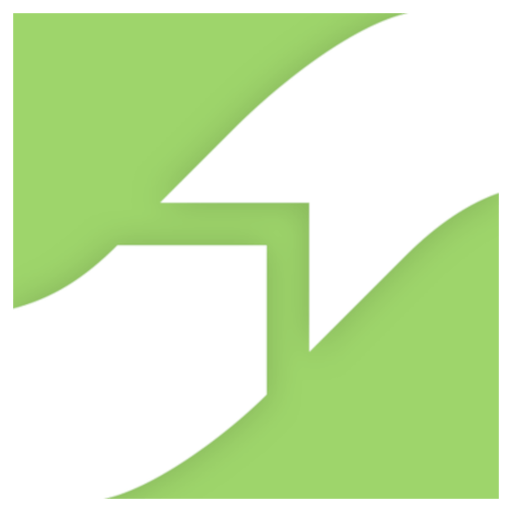 The clear way to share complex information
Coggle is an online software for creating and sharing mind maps and flow charts. It is a free, browser-based application that enables an individual or a team to take notes, brainstorm, plan or document an idea, a research, a report, or any other creative undertaking.
Unleash your creativity
Produce beautiful notes quickly and easily. Share them with friends and colleagues to work on your ideas together.
Powerful Online Flow Charts
Use Coggle to map out your processes, systems and algorithms using our powerful new flowcharting features.
Unlimited Image Uploads
Drag-and-drop images right from your desktop to your diagrams. There's no limit to the number of images you can add.
Prerequisites
Before you begin:
Sign up for an Coggle account.
Set up a Connection, which is a source of users. Connections can be databases, social identity providers, or enterprise identity providers, and can be shared among different applications. You may set up more than one connection for use with SSO integrations.
Configure Auth0 SSO Integration
Enter a name for your SSO Integration, configure the following settings, and click Save.
| Setting | Description |
| --- | --- |
| Callback URL | URL to which the user is redirected after login like https://coggle.it/auth/saml/callback |
Configure integration with Coggle
To configure the integration with Coggle, follow the steps below with the data shown in the Tutorial view (which will appear when you save the initial configuration settings).
Log in to Coggle.
Click on User Name > My Settings > Organization > Authentication
Entry point (ID Provider SSO URL): Copy and paste the Identity Provider URL.
Certificate: Open the Identity Provider Certificate with a text editor and copy and paste it.
Press Save to save the settings.
For more details, you can follow Coggle docs.
Enable connections
Choose the connections to use with your SSO integration. Users in enabled connections will be allowed to log in to Coggle. By default, all configured connections are enabled.
Select the Connections view
Toggle the sliders next to connection names to enable or disable them.