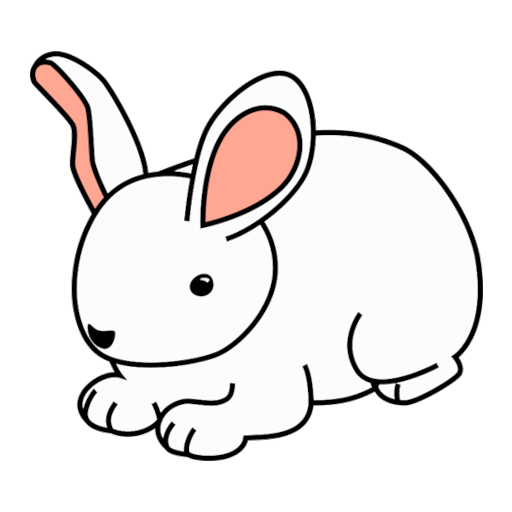 Secure your domains from email impersonation and phishing attacks with DMARC
Fully managed, highly available RabbitMQ servers and clusters, on all major compute platforms. CloudAMQP is a tool in the Message Queue category of a tech stack. CloudAMQP automates every part of setup, running and scaling of RabbitMQ clusters. Available on all major cloud and application platforms all over the world. Let your team focus on what they do best - building your product. Leave server management and monitoring to the experts.
Fully Managed RabbitMQ clusters
CloudAMQP automates the entire setup, operation, and scaling of RabbitMQ clusters and is available for all major cloud and application platforms around the world.
Easy Monitoring & Custom Alarms
Our control panel offers various tools for monitoring and alarms. Address performance issues promptly and automatically, before they impact your business.
Exceptional Support
CloudAMQP has unmatched operation experience from a wide variety of customers all over the world who count on us for 24/7 support.
Prerequisites
Before you begin:
Sign up for an CloudAMQP account.
Set up a Connection, which is a source of users. Connections can be databases, social identity providers, or enterprise identity providers, and can be shared among different applications. You may set up more than one connection for use with SSO integrations.
Configure Auth0 SSO Integration
Enter a name for your SSO Integration, configure the following settings, and click Save.
| Setting | Description |
| --- | --- |
| Callback URL | URL to which the user is redirected after login like https://customer.cloudamqp.com/login/saml |
Configure integration with CloudAMQP
To configure the integration with CloudAMQP, follow the steps below with the data shown in the Tutorial view (which will appear when you save the initial configuration settings).
Log in to CloudAMQP.
Click on User Name > Team Settings > SAML
Upload the Identity Provider Metadata file into the Identity Provider Metadata field.
Press Upload to save the settings.
For more details, you can follow CloudAMQP docs.
Enable connections
Choose the connections to use with your SSO integration. Users in enabled connections will be allowed to log in to CloudAMQP. By default, all configured connections are enabled.
Select the Connections view
Toggle the sliders next to connection names to enable or disable them.