Let your users use a single, common set of credentials for Webex Meetings
Webex SSO uses one unique identifier to give people in your organization access to all enterprise applications. Administrators can use Webex Site Administration to configure SSO for Cisco Webex applications. With Auth0 you can integrate SSO with your organization in Cisco Webex Control Hub. SSO lets your users use a single, common set of credentials for Webex Meetings, Webex Teams, and other applications in your organization. Site administrators have the option to set up their organization with single sign-on (SSO). SSO lets people use one set of credentials to sign in to multiple applications.
Feel like you're there.
Build stronger relationships with video-first experiences that bring you face-to-face.
Elevate your brand.
Showcase the best you with video conferencing that is simple but powerful.
Be anywhere, reach anyone.
Increase your business reach, while reducing office and travel expenses.
The Cisco WebEx Single Sign-on (SSO) Integration creates a client application that uses Auth0 for authentication and provides SSO capabilities for Cisco WebEx. Your users log in to Cisco WebEx with Auth0 identity providers, which means the identity provider performs the identity credentials verification.
Prerequisites
Before you begin:
Sign up for a Cisco WebEx account.
Set up a connection, which is a source of users. Connections can be databases, social identity providers, or enterprise identity providers, and can be shared among different applications. You may set up more than one connection for use with SSO integrations.
Configure Auth0 SSO Integration
Enter a name for your SSO Integration, and click Save.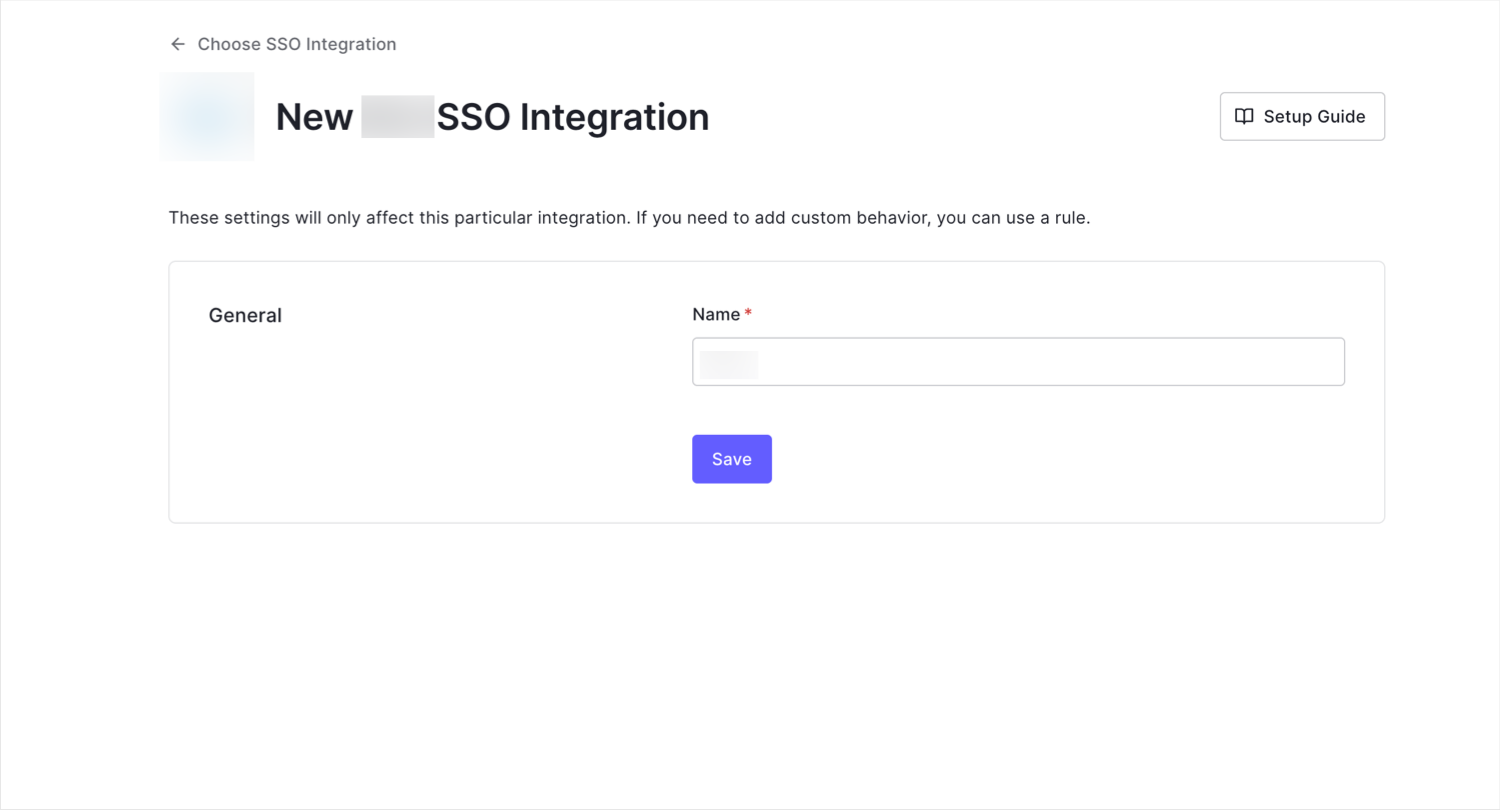 Configure integration with Cisco WebEx
To configure the integration with Cisco WebEx, follow the instructions listed in the Tutorial view (which will appear when you save the initial configuration settings).
Enable connections
Choose the connections to use with your SSO integration. Users in enabled connections will be allowed to log in to Cisco WebEx. By default, all configured connections are enabled.
Select the Connections view.

Toggle the sliders next to connection names to enable or disable them.