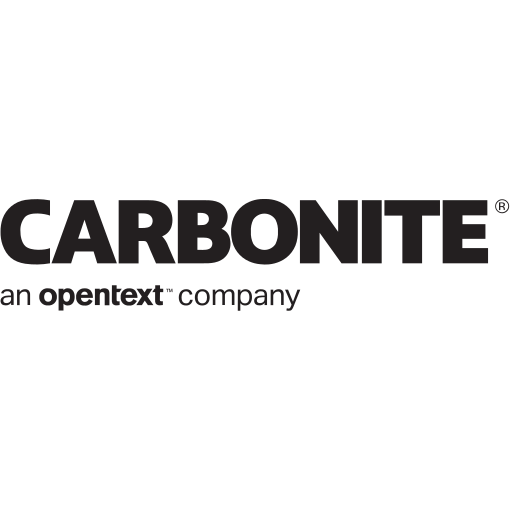 Backup your precious digital memories with Carbonite
Protecting data from human error, malware and theft gets infinitely more complicated when protection is spread across wide geographic distances and complex network topologies. Designed to simplify the administrative tasks associated with deploying data protection across an entire organization — no matter the size, distribution or sophistication of the environment — Carbonite® Endpoint is a comprehensive, automatic backup solution for all your endpoint devices and the data that resides on them.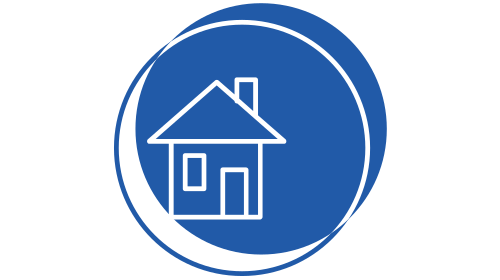 Personal cloud backup
Get automatic cloud backup for all the files and data on your computer for as little as $6 a month.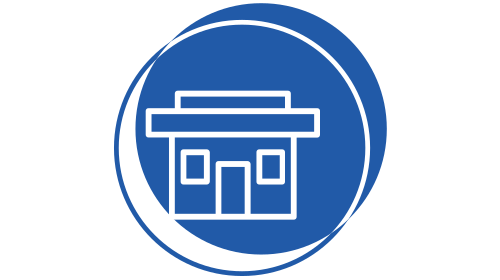 Cloud backup for small business
Protect your business from common forms of data loss, including ransomware, hardware failure and natural disasters.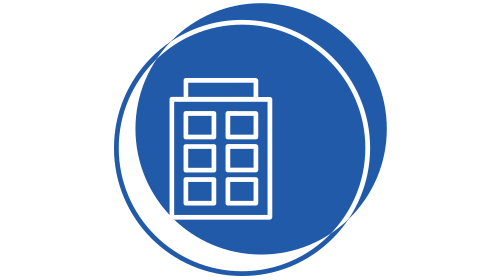 Data protection solutions
From server and endpoint backup to workload migration and disaster recovery, fill gaps in protection for complex environments.
Prerequisites
Before you begin:
Sign up for a Carbonite account.
Set up a Connection, which is a source of users. Connections can be databases, social identity providers, or enterprise identity providers, and can be shared among different applications. You may set up more than one connection for use with SSO integrations.
Configure Auth0 SSO Integration
Enter a name for your SSO Integration, configure the following settings, and click Save.
| Setting | Description |
| --- | --- |
| Callback URL | URL to which the user is redirected after login |
Depending on the region the Callback URL could be one of the following:
Configure integration with Carbonite
To configure the integration with Carbonite, follow the steps below with the data shown in the Tutorial view (which will appear when you save the initial configuration settings).
Go to your Carbonite website and click on Company from the left pane.
Click on Single sign-on.
Click on Enable and configure the following values:

In Identity provider ID paste the Issuer URN.
In Identity provider URL paste the Identity Provider Login URL.
Download the certificate from Auth0 an upload it in Identity provider certificate.

Click Save.
Enable connections
Choose the connections to use with your SSO integration. Users in enabled connections will be allowed to log in to Carbonite. By default, all configured connections are enabled.
Select the Connections view
Toggle the sliders next to connection names to enable or disable them.