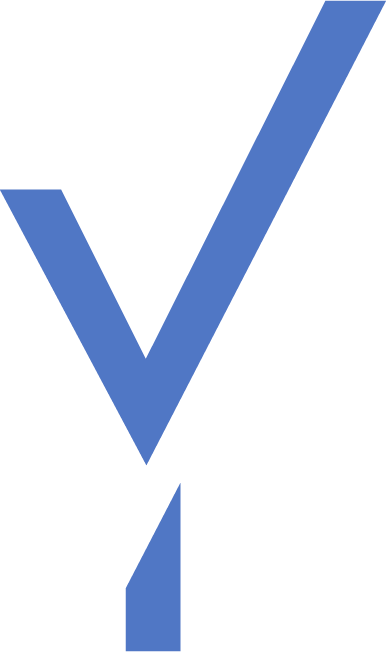 Frictionless, secure passwordless authentication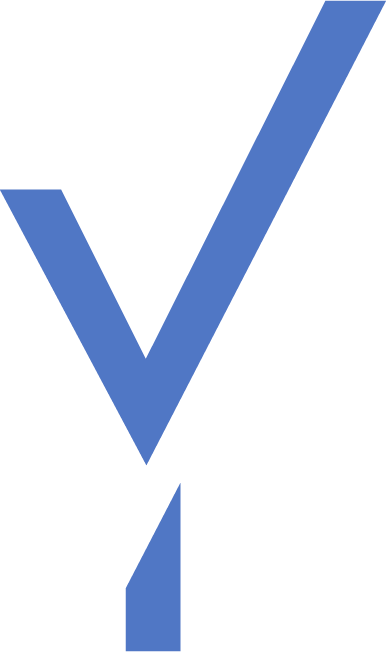 Beyond Identity
Frictionless, secure passwordless authentication
Beyond Identity delivers fundamentally secure, frictionless passwordless authentication to stop credential attacks and account takeovers. It eliminates passwords and the vulnerability and risk they bring, replacing passwords with fundamentally secure X.509 certificates and TLS without any certificate management.
This empowers you to provide Strong Customer Authentication (SCA) securely without a second device or one time code.
You can also capture user and device security attributes for authentication policy and enable step-up authentication for higher risk actions.
Support
This integration is supported by Beyond Identity.
Learn more
Frictionless user authentication experience
Make it easy and fast for users to login with 0-click passwordless authentication across all devices.
Defend against password attacks and fraud
Provide fundamentally secure, risk-based authentication to strengthen brand trust.
Replace painful, complicated MFA
Give your users passwordless authentication that is multi-factor by default without the hassle of push notifications, SMS codes, or picking up a second device.