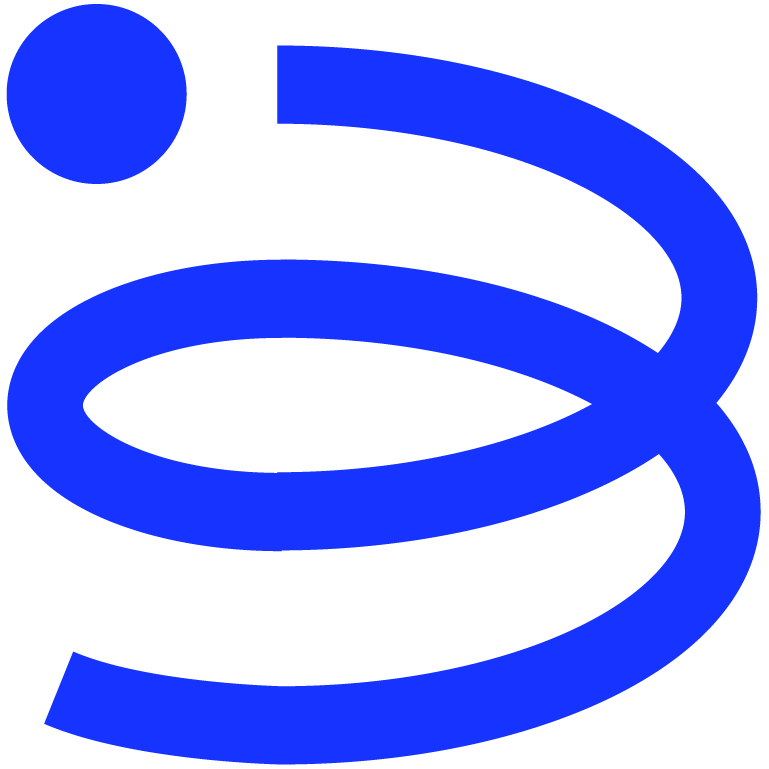 Instant, automated and flexible ID verification and biometrics
Berbix provides instant, automated and flexible ID verification with optional biometric comparisons for a seamless onboarding and re-verification experience. Berbix is highly configurable via the Berbix dashboard and custom Action code to determine what verification is required for specific users.
Berbix can be configured to never require manual review, so your users can get the best possible user experience available while still providing the protection of ID verification for your platform. Don't compromise on fraud detection vs. user experience. Use the best ID verification technology available for your users.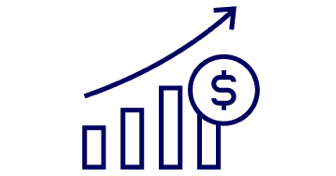 Accelerate Growth
Bad verification flows hurt your bottom line because they cause user drop-off. Berbix allows you to unlock lost revenue by instantly verifying driver's licenses, passports, and ID cards anywhere in your customer lifecycle.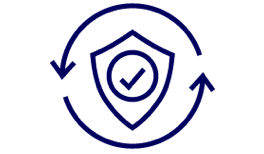 Deter Fraud On Your Own Terms
Berbix lets you customize which transactions you want to accept or reject, based on triggers like duplicate IDs, expiration dates, and the user's session location. Our fully automated solution is 4x more accurate than legacy solutions.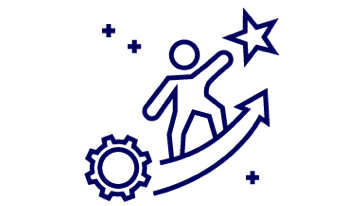 Gain Insights
Review each transaction in detail and access a suite of analytics in the Berbix Dashboard to make better business decisions. Find transaction completion rates, false acceptance rates, PII information, and more.
Berbix is a fully-automated, always instant ID verification platform. By embedding this functionality into an Action, the flexibility of the Berbix platform is accessible to anyone using Auth0. The basic version of this Action will enable you to require ID verification for anyone logging into your service with a few simple steps.
Prerequisites
An Auth0 account and tenant. Sign up for free here.
A Berbix account. Sign up here.
Setup in Partner Application
To configure the integration with Berbix, follow the steps below.
Log in to the Berbix dashboard.
Navigate to Configuration > Third-party integrations.
Click Create Auth0 Configuration.
Add your Auth0 hostname. It should be structured like [tenant-id].[region].auth0.com.
Make note of the token secret which will be required to configure Auth0.
Create a Template in the Berbix dashboard to configure the user verification steps. Read the documentation on creating a Template for more information.
Make note of the Template key in the Berbix dashboard.
Add the Auth0 Action
Select Add Integration (at the top of this page).
Read the necessary access requirements and click Continue.
Configure the integration using the following fields:
Auth0 Token Secret: The token secret from the Auth0 Configuration in the Berbix dashboard.
Require Verification: Enable to require all users to complete verification.
Verify Template Key: The key for the Template that all users will be required to complete.
Test Mode: Toggle to enable you to test the Berbix integration in Test Mode.
Click Create to add the integration to your Library.
Click the Add to flow link on the pop-up that appears.
Drag the Action into the desired location in the flow.
Click Apply Changes.
Results
When the Action is properly configured, any users who attempt to log in through Auth0 will be required to complete the verification specified in the configured Template. After completing the verification successfully (with an accept for the Berbix transaction), users should not be required to complete verification again.
Advanced Behavior
The Berbix Action allows you to have granular control over the verifications required upon login. This optional method requires you to write a custom Action to control the behavior of the Berbix Action. For more details, see here.
Troubleshooting
Start by reviewing the Berbix documentation.
If users cannot successfully complete verifications or are getting stuck, ensure your Action Map is configured appropriately.